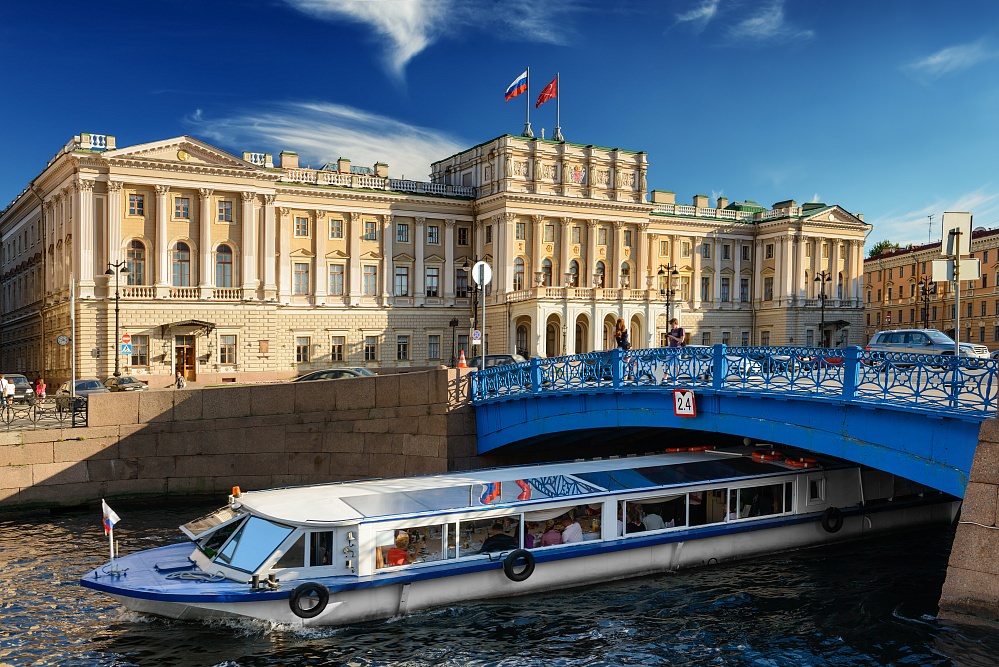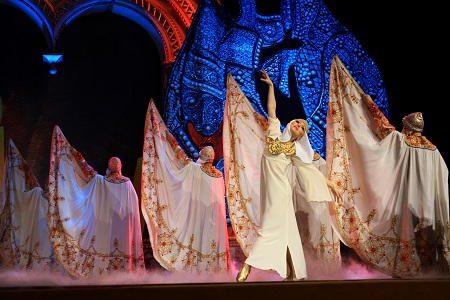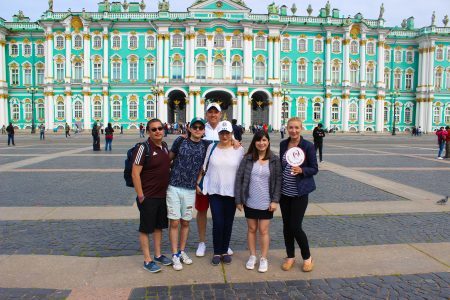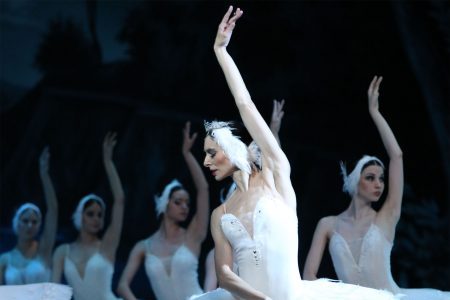 Copenhagen Boat Tour
The tour is available from min 1 pax. The price is given per seat for 1 hour tour.
The tour is available in English, French, German, Spanish, Italian.
Experiencing Copenhagen from the waterside is one of the nicest and coziest ways to explore all the small sidetracks and great corners of Copenhagen. You will come around many small sidetracks where we have houseboats and colorful neighborhoods like Christianshavn. You will also see The little mermaid, the opera house, the black diamond building among others. This tour is possible for both public and private tours. On both tours you will have a guide who will tell you about Copenhagen, the history, the culture and the sights while passing it.
Copenhagen Boat Tour is designed to show the very best of Copenhagen from water. The city is water oriented which means the best views come from boat tours. Take your camera and hunt for the best sights from a boat!
The sights to see:
The Little Mermaid
Opera House
Christianshavn
Black diamond building
What's included:
What's excluded:
Museum and Castle tickets
Please note, the price is given per person for a group min 7 pax. If your group is fewer than 7 you can still book. The tour may be canceled 7 days before it's run if the minimum 7 pax is not booked for the date chosen. If the tour is canceled you will receive a full refund.
Take a look at other tours we have! How about Helsinki cruise tour?