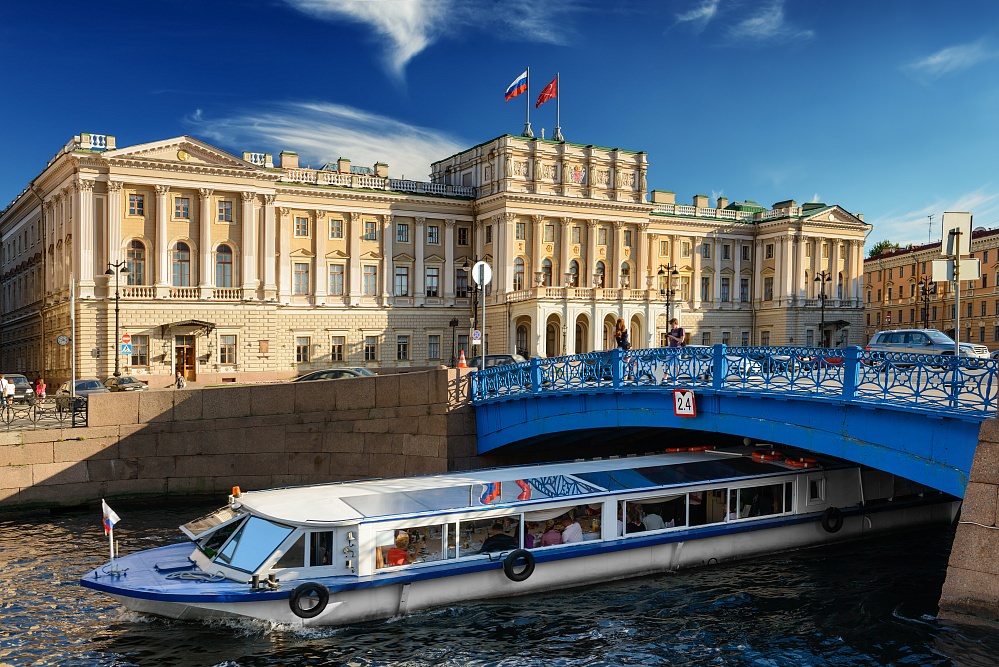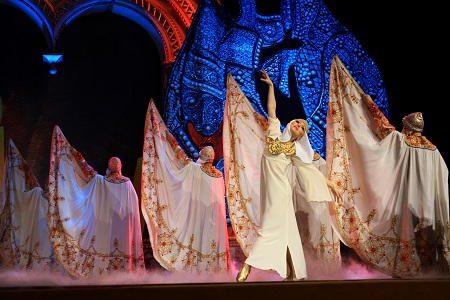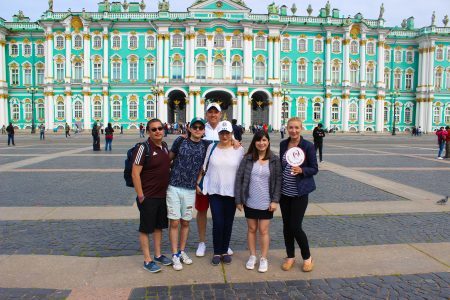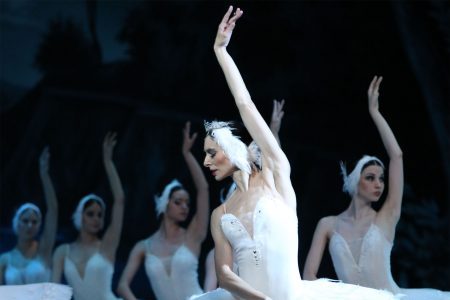 Group Bus Tour in Copenhagen
Group Bus Tour in Copenhagen (min 7pax)
price per person in a group min 7 PAX
The tour is available only if a group of at least 7 travelers is set for the date chosen. If the group is not set you will receive a full refund 7 days before the tour start.
The tour is available in English, French, German, Spanish, Italian.
When booking please make sure you left your contact details and cruise ship name
The tour starts at 10:30 from the cruise port and lasts for 3 hours
Our educated certified excellent English speaking tour guide will meet you
directly at your cruise pier at Langelinie or Ocean pier. Now you can start
your journey and explore Copenhagen in your own private comfortable coach.
You will come around main attractions, such as the Little Mermaid,
Amalienborg Castle where the royal family lives, Christiansborg Palace where the Danish parliament is located, the lovely Nyhavn, Tivoli Gardens and the beautiful stock exchange. You will stop at some of the highlights to take pictures and walk a bit around.
Along the way, our guide will provide insight into the city's history and some amazing facts about Copenhagen.
Interesting facts you will learn on tour:

The Copenhagen harbor is clean enough to swim in!

«Denmark has a coastline which is as long as Italy's! With our 7.500 km there would be more than 1 meter for each Dane if we decided to go to the coast all of us at the same time. The water in Copenhagen's harbour is purified and clean enough for people to swim in it. During summer the harbour is filled with waterloving people and even during the winter our viking heritage shows and people jump into the freezing cold water. The Harbour Circle lets you experience a port city in dynamic development – a unique waterside adventure in the heart of the city centre.

Local expert Carina
The stops along the tour:
The Little Mermaid
Opera House
Christiansborg Palace
Amalienborg Castle
Gefion Fountain
Nyhavn
Tivoli Gardens
What's included:
What's excluded:
Museum and Castle tickets (available at request)
Please note, the price is given per person for a group min 7 pax. If your group is fewer than 7 you can still book. The tour may be canceled 7 days before it's run if the minimum 7 pax is not booked for the date chosen. If the tour is canceled you will receive a full refund.
Take a look at other tours we have! How about St Petersburg cruise tour?