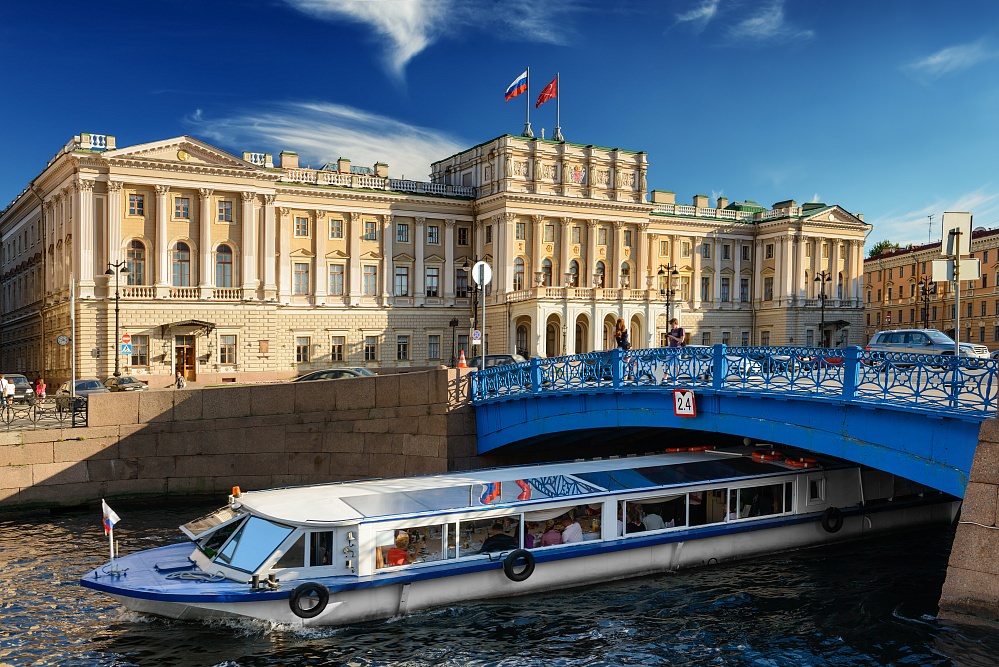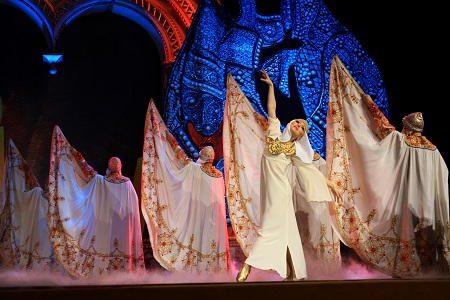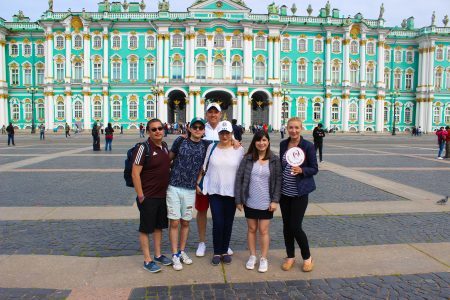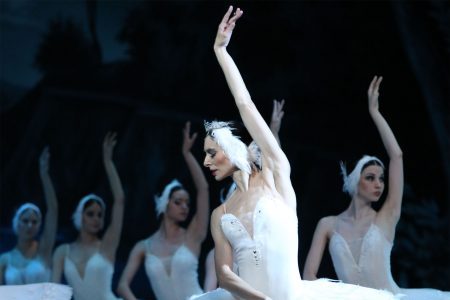 Rural Backpacker travel in St Petersburg Day 1: Tsarskoe Selo
Have questions? Get answered immediately!
WhatsApp +7(921)930-65-74
Rural Backpacker travel in St Petersburg Day 1: Tsarskoe Selo
(need to get a backpacker package quickly? Go here and book one)
St Petersburg is undoubtedly the best city you can see in Russia and if you are a backpacker — it's even more convenient to explore! There are not only world-famous museums like Hermitage or Peterhof Fountains. You can also enjoy local food, unexplored routes and much more.
We will highlight some of them so once you plan a visit just get back to this article and follow the tips.
Probably the best things to see for backpackers are Tsarskoe Selo, Kronshtadt, and Oranienbaum.
If you only have two days, on the first day it's better to go to Tsarskoe Selo. The second day — Oraienbaum and Kronshtadt.
In Tsarskoe Selo there are two main sights — Catherine and Alexander parks with palaces.
Alexander Park is held wild («English style» if you like). The best thing about it is endless narrow routs and a wild forest. It really is a stunning experience. There are squirrels, ducks, horses, and hedgehogs. It's a perfect picnic place (fire is forbidden).
Best things to see in Alexander Park: 
The White Tower  — it's a museum of Middle Age lifestyle and on the courtyard, you can see seasonal exhibitions of local artists.
Gothic Chapel — planned as a landscape decoration it gives certain vibes of mystery. It is dangerous to go inside (locals do though for good pictures)
China Town — another beautiful ensemble in Alexander Park. It is a private residence these days but its architecture and a bridge nearby look spectacular, especially in autumn.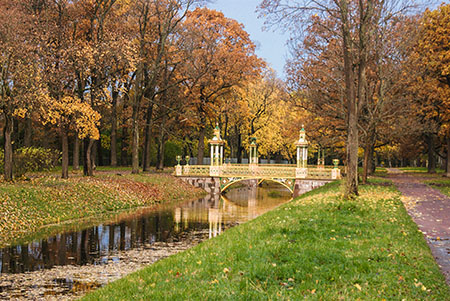 Alexander Park is absolutely free!
Next to Alexander Park, there is another one — Catherine Park and it's an absolute opposite of its brother. Catherine Park is polished, embroidered with flowerbeds and statues. The contrast is unforgettable. Amidst these parks, you will see Catherine Palace — a representation of absolute luxury.
Best things to see in Catherine Park: 
Hedge Maze — right in front of the Catherine Palace there is a beautiful labyrinth of flowers and greenery. It's a perfect place for hide-and-seek with a big company.
Kameronova Gallery — a marble palace full of statues with a massive staircase. If you go on top all the park is right before you in every tiny detail. It's a good place for taking pictures.
Lady with a broken jug — a statue in the middle of the park with a stream going out of the jug. It was a decoration made by the Academy of Arts at the beginning of the XIX century. It represents the idea of broken ambitions and facing failure. It is a great place to take a break an think about life. It is very quiet in this part of the park so you won't be disturbed as much as in other palace grounds.
Catherine Park is free after 6 p.m.
You can also take
this
tour to get inside Catherine Palace or
that one
to visit Tsarskoe Selo and Pavlovsk the same day.
Here's the
link
to see the park in autumn.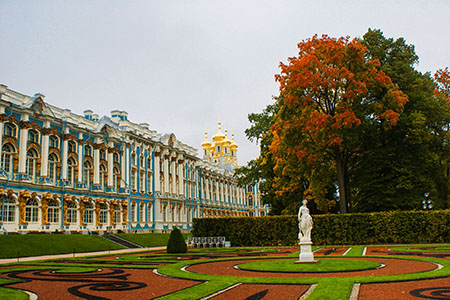 How to get to Tsarskoe Selo:
You need to get to Vitebsky train Station (Pushkinskaya Underground st.) and buy a ticket to Tsarskoe Selo (about 60 rubbles). Remember! You need to get to the station before 11 a.m. because afterward, trains take a break till 2 p.m.!
In Tsarskoe Selo you may take public transport but as long as you are a backpacker 2km walk is going to be a better idea.
You can ask locals for directions (better to ask young people because most of them are local students and they speak English).
Start with Alexander Park, then try Catherine Park.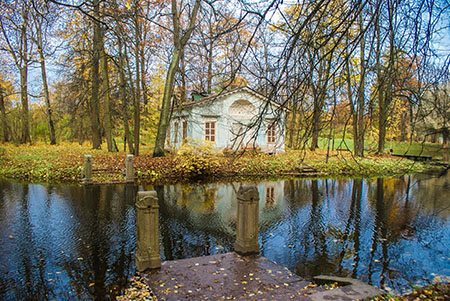 Where to eat in Tsarskoe Selo
Local food stalls are located in Gostinny Dvor — the very center of Tsarskoe Selo.
There are cafes, restaurants, bakery and an old market. We recommend to try bakery — it is always safe and you can eat on the go. The local market gives a very clear image of USSR rural markets. Quite an experience 🙂 but definitely worth taking a look.
On your way back you have two options: take a return train to Vitebsky Station or take a bus and see the Victory Square on Moskovskaya metro station(almost any bus goes there, just look for «Московская» sign on the front bus window). It is a vast square with a breathtaking monument in the center. You can go inside and see eternal fire dedicated to the WWII victory. It is a great place to feel Soviet Russia because the statues, ornaments, and music played there represent Russia as it was 70 years ago. When you get inside the broken ring you feel surrounded by fighting souls which murmur in your ear stories of the past. The experience is a little creepy but unforgettable.
Next article:  Rural Backpacker travel in St Petersburg Day 2: Oranienbaum and Kronshtadt