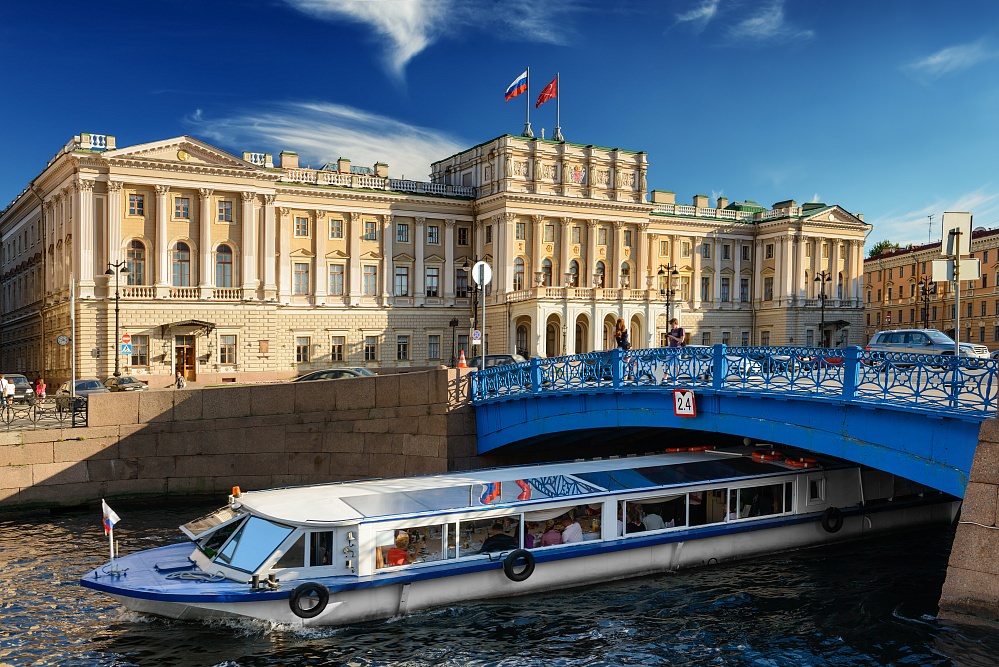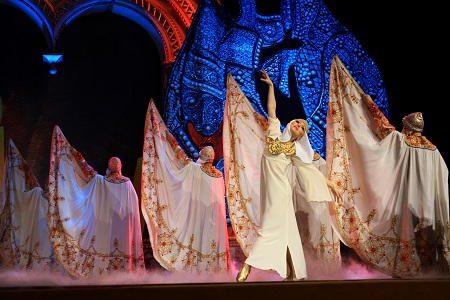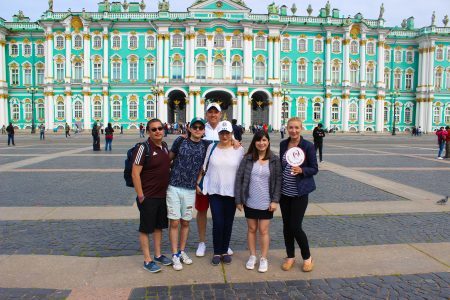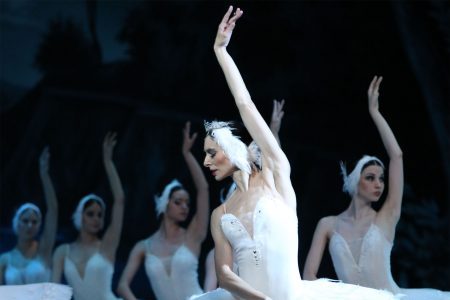 Tour of Catherine and Pavlovsk Palaces
Tour of Catherine and Pavlovsk Palaces
Tour Duration: 6 hour
Group size: 8 PAX
Departures are guaranteed for minimum 1 PAX
Inclusions: hotel pick up (10.00 a.m.) and drop off (4.00 p.m.), English/ Spanish/French/German/Italian-speaking tour guide, chauffeured transportation, admissions to Сatherine and Pavlovsk Palaces. Please note that in high season tour start time might differ slightly depending on museum availabilities and pick up locations.
Tour availability: Any day except Tuesday from May, 1 till September, 30; any day except Tuesday, Friday, last Monday of a month and first Monday of a month from October, 1 till April,30.
Two former summer residences of the imperial family are located in Tsarskoe Selo also known as Pushkin and in Pavlovsk.You will learn a lot about the history of the Russian imperial family as well as enjoy breath-taking baroque and classical interiours of their residences, if you choose to take the Catherine and Pavlovsk Palace tour.
Soon after Saint Petersburg became the capital of Russia in 1712 a wonderful necklace of amazing Imperial palaces and gardens was created around the city. Tsarskoe Selo and Pavlovsk are among the best of them. Built in classical style, Pavlovsk has the largest European landscape park. Though it does not have as much fame as Tsarskoe Selo, it still looks very elegant with some simple pastoral charm. Pavlovsk used to be the imperial residence only during the short period of the reign of Paul I. It was a present to him, Grand Duke Paul then, from his famous mother, Catherine II. Opposed to Pavlovsk,Tsarskoe Selo is a famous suburb where the baroque-style Catherine Palace is located. The history of the suburb goes back to the time of Peter the Great when he presented the land of the future residence to his wife Catherine. The Palace is named after her. During the Imperial Residences tour you will be able to see the renowned Amber Room, the restoration of which was completed in 2003.
The Imperial Residences tour is one of our best-sellers. Both palaces are located close to each other but in a distant suburb of Saint Petersburg. Depending on traffic the travel time is approximately one hour each way. Catherine Palace is also one of the most popular Saint Petersburg museums and it is highly advisable to opt for its guided tour with pre-booked admissions.
Please note!
You need to send us your hotel address for a pickup in advance:
email: tours@st-petersburg-visit.com
WhatsApp +7 921 930-65-74
The duration of transfers are approximate, the exact duration will depend on the time of day and traffic conditions
Comfortable walking shoes are recommended
Catherine Palace has limited number of prebooked admissions, therefore, the tour start time is likely to be adjusted.