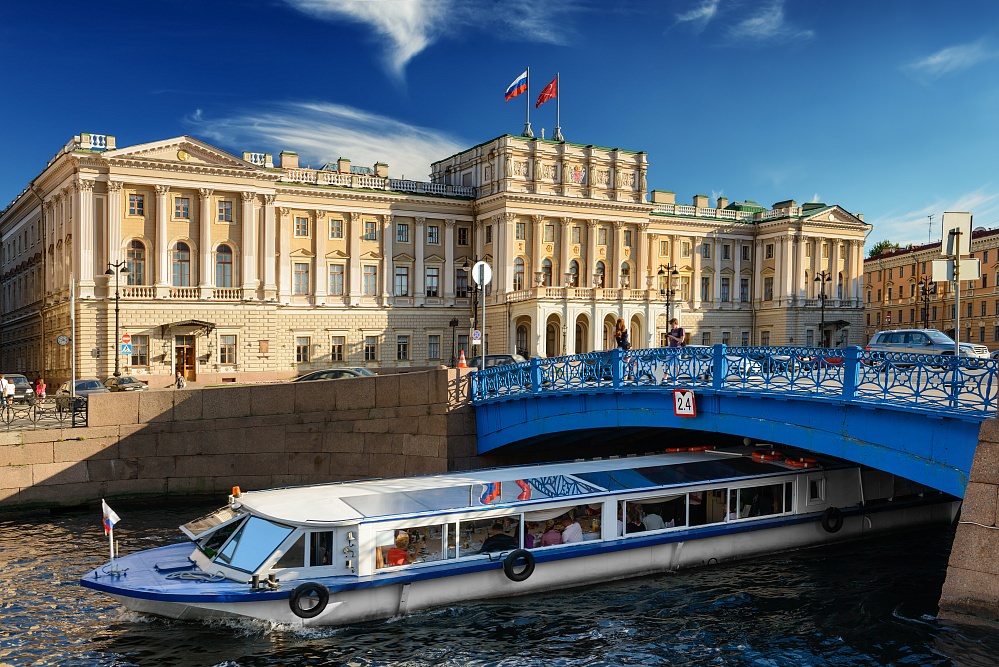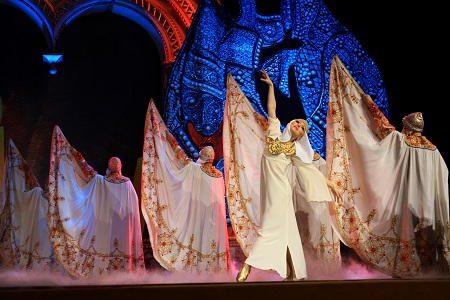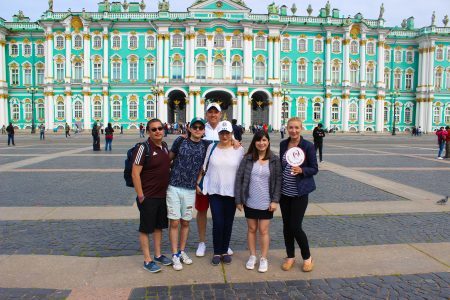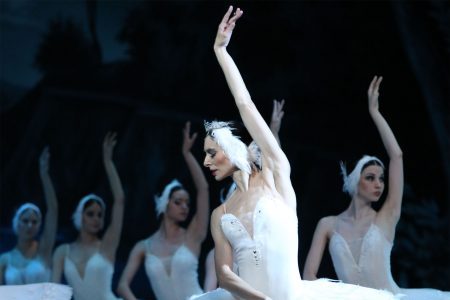 Tours to Russia
BACKPACKERS TRAVEL ALERT!
Are you looking for fun experiences? Hop on the BACKPACKING ADVENTURES!
BACKPACKING ADVENTURES is a special project for travelers all around the world who go trekking, take pictures of nature and enjoy local activities.
No queues, no «classy museums» — only essential payments and a LOT OF LOCAL FUN!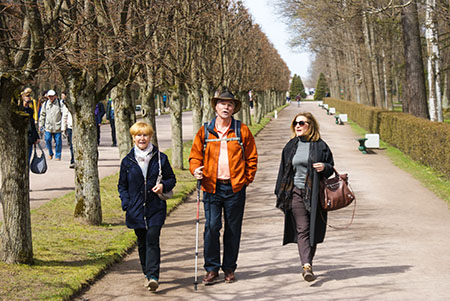 BACKPACKING ADVENTURES is focused on:
Finding your own path in suburban jungles
Going to local towns or distant travel
Taking professional pictures without waiting for tourists to pass by
Talking to local people and meeting new friends
Trying local activities
How it works:
Just choose your budget which includes accommodation, visa, and breakfast + local tour leader and we'll give you the activities to choose from.
There are two ready-to-use packages now with full itinerary: