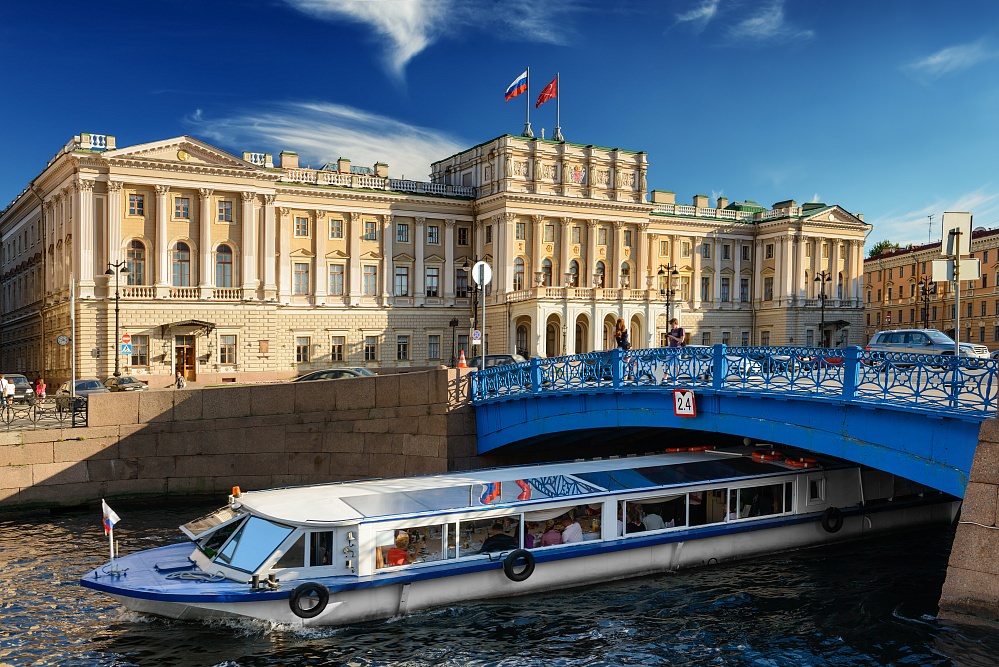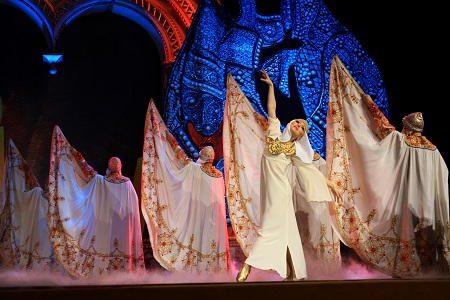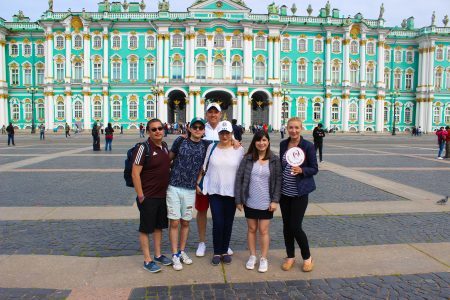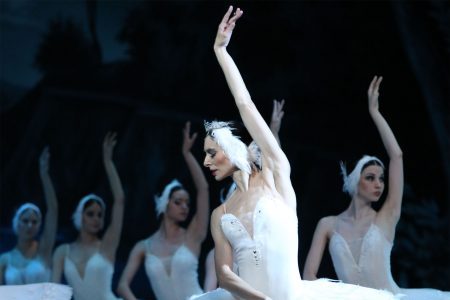 St Petersburg Private Tours
Experience the beauty of Saint Petersburg and Moscow with Marina Wilson Private Tours!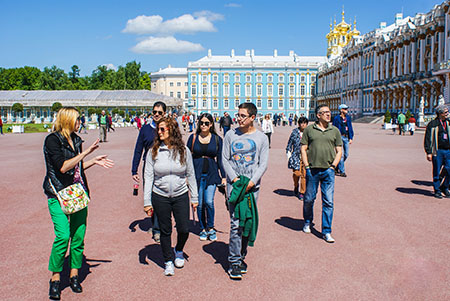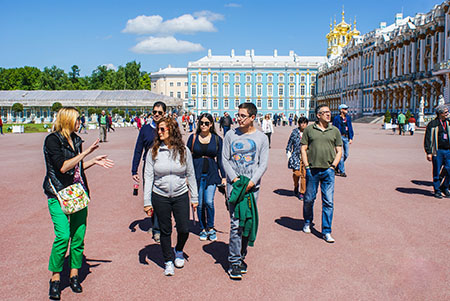 Marina Wilson Private Tours — is a collection of unforgettable journeys around the former capital of Russia (Saint Petersburg, later Leningrad) and its suburbs.
Marina Wilson Private Tours is a unique tour operator that provides private tours in St Petersburg and have guaranteed departures at the same time. That means you have a price as if it was a group tour but get a private tour. Private tours are equipped with e-class cars and minivans which have all comforts. You will also get earphones to have better connection with a guide and the tour. We provide earphones for groups from 5 pax.
Private Tours include several tour categories:
Off-the-beaten-track tours
«Off-the-beaten-track tours» are 100% customized. You simply choose the topic you like and contact us to make the tour itinerary for you. These kinds of tours are perfect for second time visitors and those who are very interested in local history. You can book the tours on st-petersburg-visit.com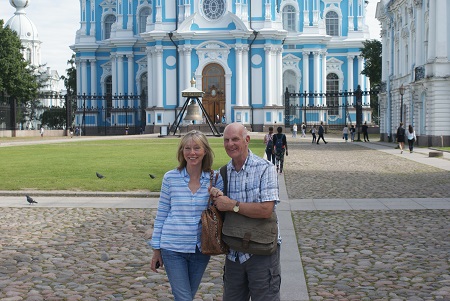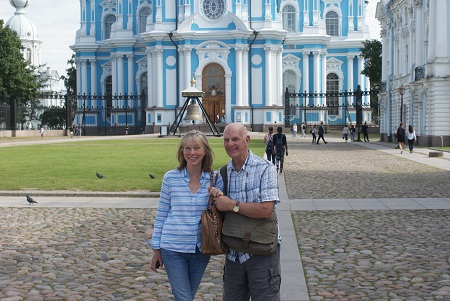 Private Show Tickets
You can book show tickets with Marina Wilson Private Tours. On our website you can book a variety of show tickets with ticket delivery and transfer. 100% free cancellation 24 h before the show and flexible transfer policy.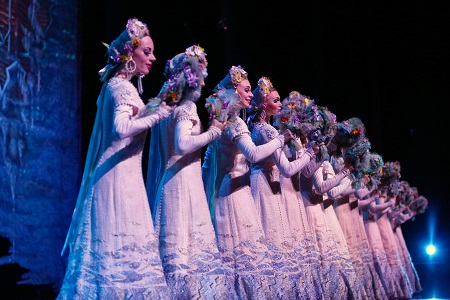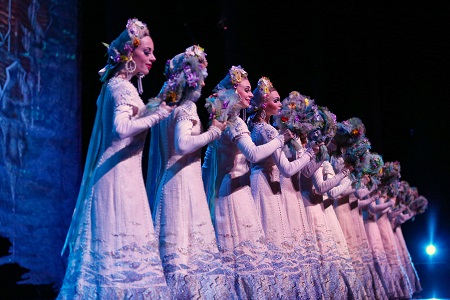 Private Museum Tours in St Petersburg
Marina Wilson Private Tours provides multiple museum tours to all major museums in St Petersburg. Visit the Hermitage on a private or group tour. Enjoy the private tour to St Isaac's Cathedral or Our Savior on Blood Cathedral. Private tours to Peterhof Fountains and Catherine Palace are also very popular among firs-time visitors.
Moscow Private Tours
You can also book private or group tours in Moscow. Visit Kremlin, St Basil's Cathedral, Red Square and other must-sees. In Moscow private tours are run on a regular basis in 5 languages: English, Spanish, German, Italian, French. Departures are guaranteed.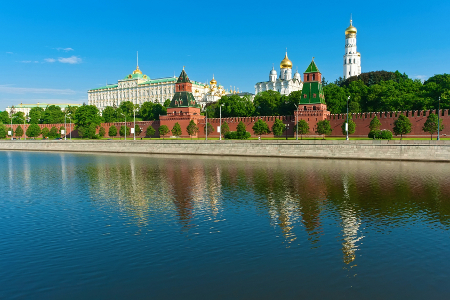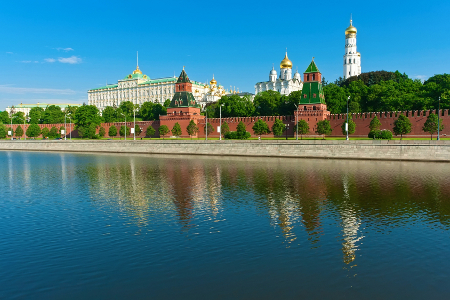 Marina Wilson Private Tours on TripAdvisor
Marina Wilson Private Tours has been on the travel market for more than 10 years. You can read hundreds of 5* reviews on out TripAdvisor account.