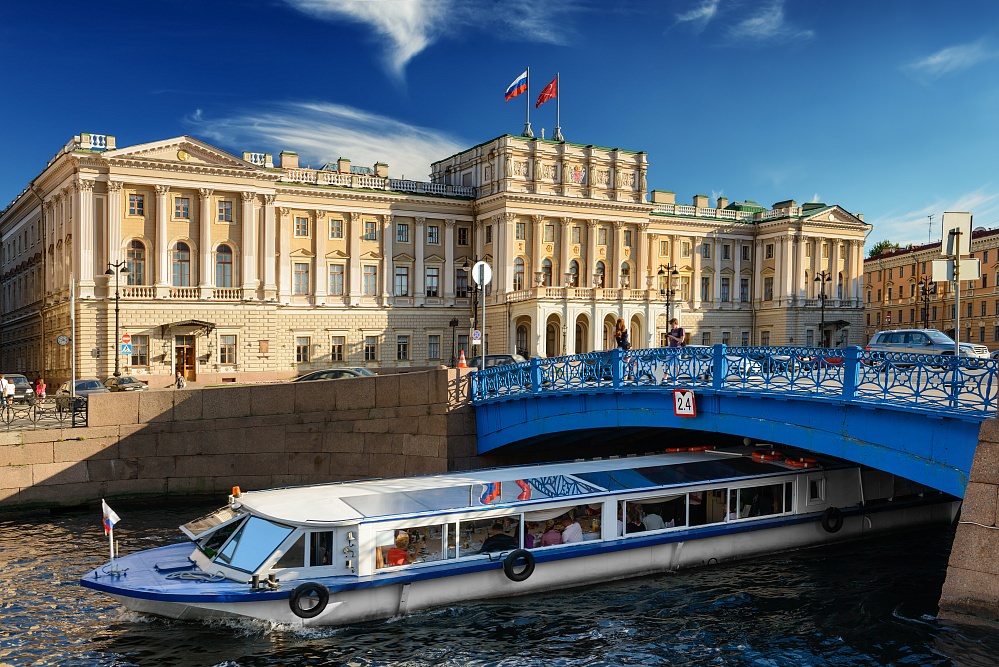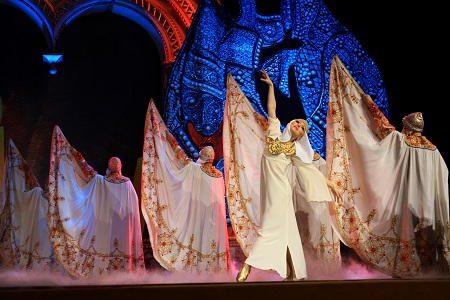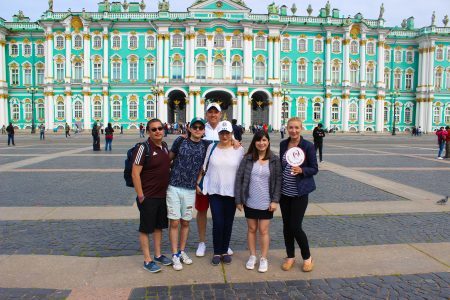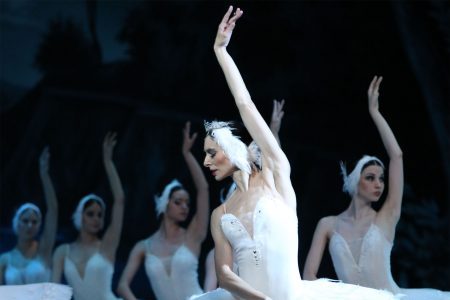 St Petersburg Private Tours
Experience the beauty of Saint Petersburg and Moscow with Marina Wilson Private Tours!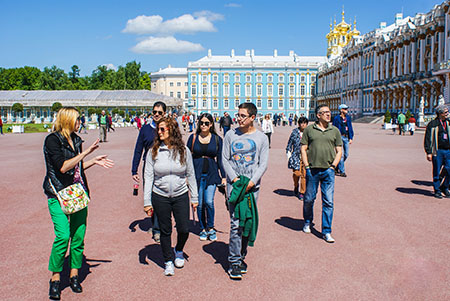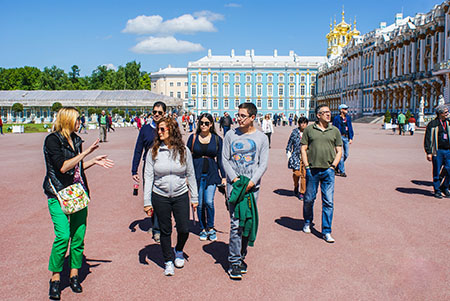 Marina Wilson Private Tours is a boutique tour operator that provides premium tours and experiences in ST Petersburg and Moscow. They focus on popular ST Petersburg & Moscow highlights and museums and places where you can learn about local culture and history. The collection of day tours caters to first time visitors, cruise passengers on a 2-3 day stop in Saint Petersburg and European weekend travellers.
Tours can be small-group (semi-private) or private. Small group tours run on a join-in basis and have guaranteed departures which means one may have a private tour at a group price. All the tour prices include guide's service, pre-booked museum admissions and private transportation except for walking tours. For groups of 6+ PAX, we provide special audio systems to have a better connection with your guide. Small group tours is a wonderful and affordable tour option for couples and solo travellers.
We speak your language. All small group tours in ST Petersburg and Moscow are run in English, French, German, Spanish and Italian. Private tours can be run in any languages at request.
Tour Categories:
Off-the-beaten-track tours (private tours)
«Off-the-beaten-track tours» are 100% customized. You simply choose the topic you like and contact us to make a tour itinerary for you. These kinds of tours are perfect for second time visitors, those who have keen interest in the Russian history, culture or literature or planned for a longer comprehensive trip to Russia. You can find possible tour topics and ideas on st-petersburg-visit.com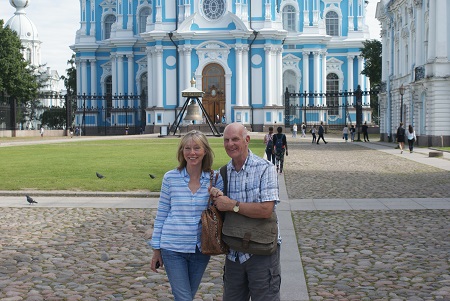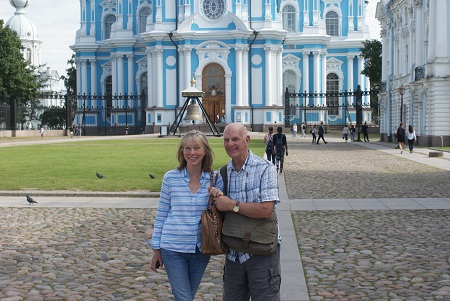 Private Show Tickets
Marina Wilson Private Tours offers a variety of show tickets in ST Petersburg and Moscow. The service includes a ticket delivery, a dedicated customer service manager support and theatre transfers. 100% free cancellation 24 h before a show and flexible transfer policy.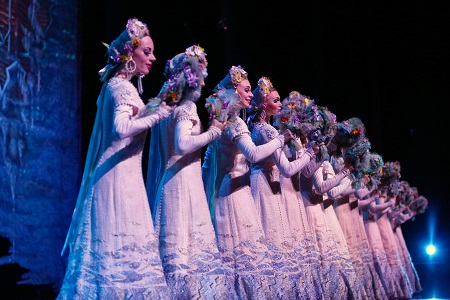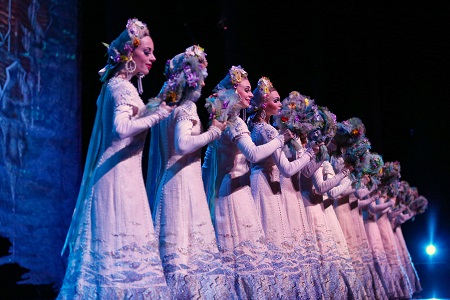 Small Group Museum Tours in ST Petersburg
Marina Wilson Private Tours provides a collection of premium day tours to all major museums in ST Petersburg. The Hermitage Museum tour is a our flagship tour and can be small group or private with several add on options. The City Highlights tour includes visits to St Isaac's Cathedral and the Cathedral of Our Savior on Spilled Blood as well as Peter and Paul Fortress. There are several suburban tour options on offer including Peterhof Fountains and Catherine Palace which very popular among first-time visitors.
Moscow Private Tours
You can also book private or group tours in Moscow. Kremlin and the Red Square tour is run on a regular basis in 5 languages: English, Spanish, German, Italian and French and have guaranteed departures. The collection of private Moscow tours cater to all interests and needs.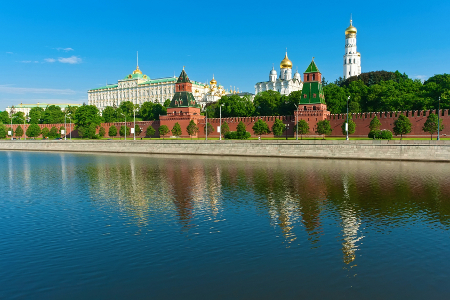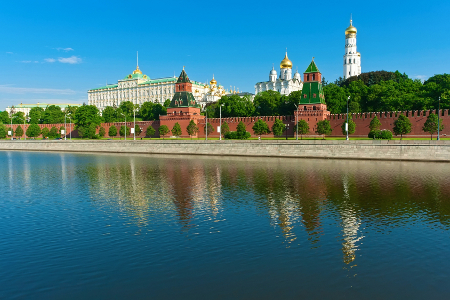 Marina Wilson Private Tours on TripAdvisor
Marina Wilson Private Tours has been on the travel market for more than 10 years. You can read hundreds of 5* reviews on our TripAdvisor account.