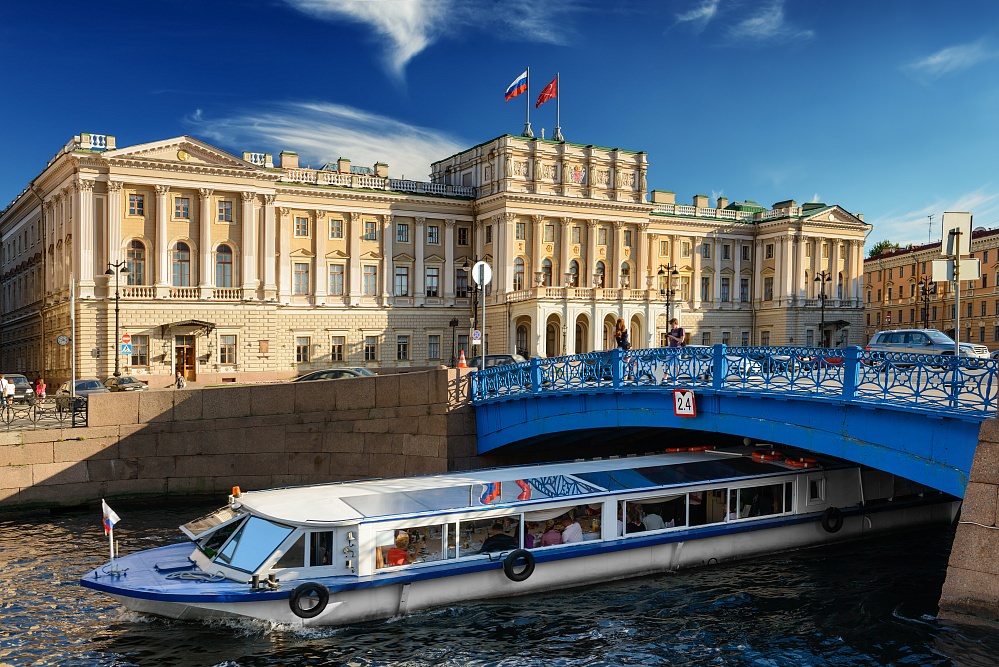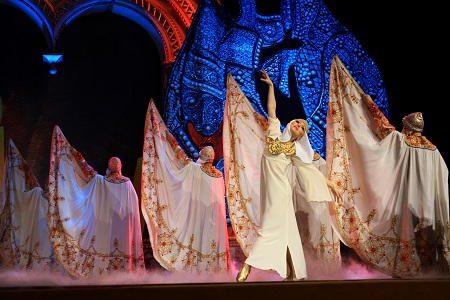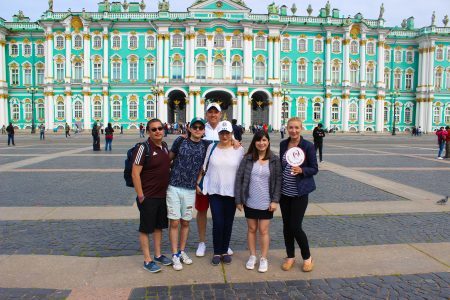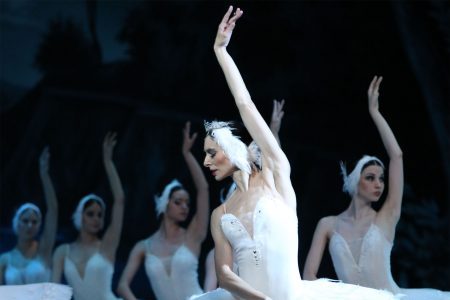 Land Packages
Before you open links to the land packages below, we would like to stress that they are only sample ones.  Marina Wilson Private Tours has a respected reputation as being a leader in private touring in Saint Petersburg. We love creating bespoke and individualized itineraries to suit all ages, interests and exact needs.   Whether you are a budget traveller or a lover of all things luxury, we have the ideal package for you.
How are we different from your travel agent whom you have been using probably for years? We are a Russian tour operator, based in Saint Petersburg, Russia and we own and manage travel products we offer. We have detailed knowledge and hands-on experience of managing tour products in one country-Russia. We deliver traditional «must see» itineraries but also go beyond and include local life experiences. 
It could be a slight inconvenience that we might not be able to meet in person before you have to make a decision. However, the modern world of technologies opens plenty of alternative options to connect. Simpy let us know your preferred media channel and let's start chatting.
For our customers in Sydney Marina Wilson is always happy to meet for a chat while she is in town.
For the initial contact we recommend to send us an enquiry to marina_s_wilson@st-petersburg-visit.com.
Skype:


marina.s.wilson
Telephone:


+61 2 8007 3685


+7 812 930 65 74 (WhatsApp)