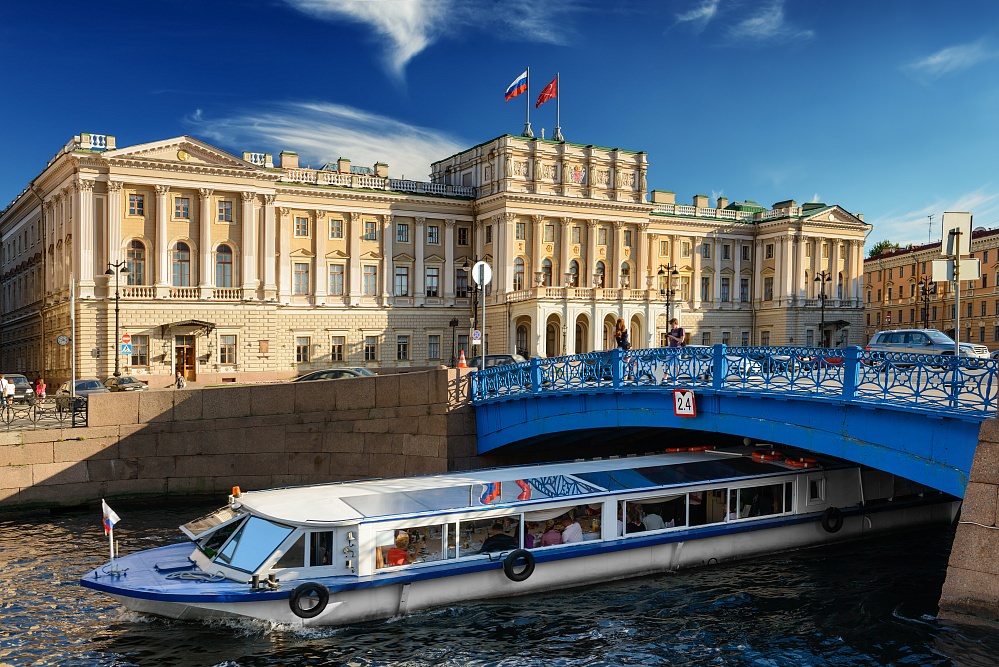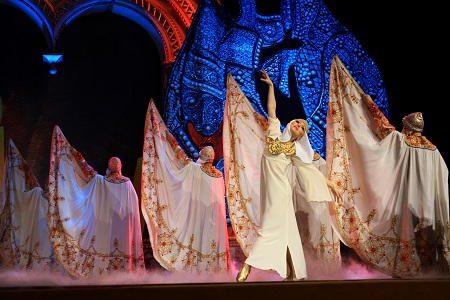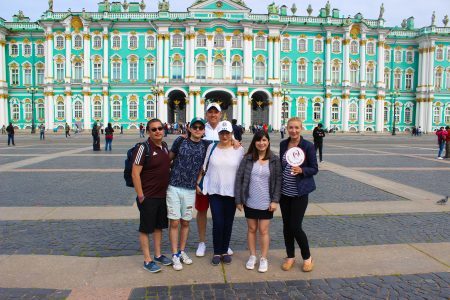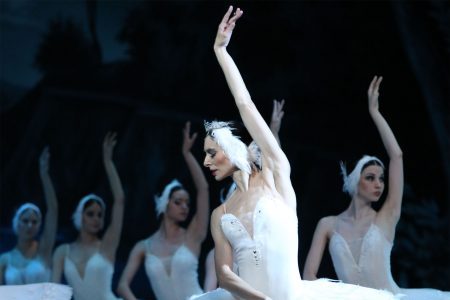 St Petersburg Transfer to Museum
Transfer in St Petersburg Airport, Hotel, Port
Group pick-up transfer
from your place to a museum

$ 40.00

per group 1-8 pax
Group drop-off transfer
from museum or show to your place

$ 40.00

per group 1-8 pax
Private 3-hour round transfer
from and to your place

$ 150.00

per group 1-8 pax
Visa-Free Round Transfer & Guide
From and to the port service + blanket visa + guide

$ 300.00

per group 1-8 pax
Simply book the transfer category you need, and we'll contact you to set the pickup.
If you are a cruise traveler make sure you left email so we could contact you to arrange visa-free stay.
Group transfer to a museum is available in St Petersburg only. If you need transfer to the suburbs like Peterhof or Catherine Palace, Please book a private option.
St Petersburg Transfer to Museum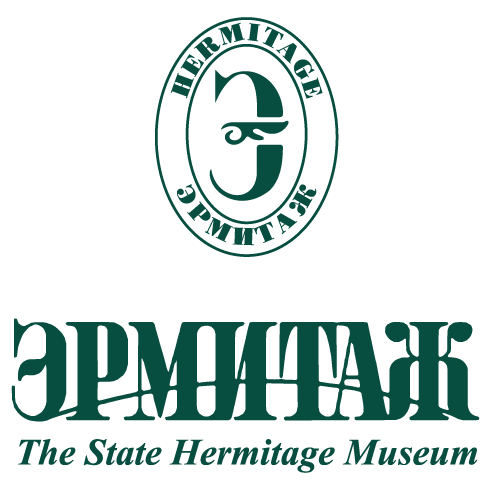 Transfer from hotel to Hermitage in St Petersburg
St Petersburg Transfer to Hermitage Museum starts at 09:00. If you booked our Hermitage Museum tour, the early admission starts at 10:00 and the public admission at 10:30. In both cases it is better to book transfer to the Hermitage Museum to avoid unexpected surprises. There is also transfer to the Hermitage at 13:00 to visit the museum at 14:00 in a group or individually.
Marina Wilson Private Tours offer Group, Private, Visa-Free transfer to the Hermitage and other museums.
Group transfer to the Hermitage museum starts at about 9:00 and at 13:00. There are 8 seats available per 1 minivan. That means you may be accompanied by other travelers from different hotels. But we guarantee to transfer you to the Hermitage Museum on time. If the distance between pick up locations is too big, we provide separate minivans. Please note, group transfer may include one way or return transfer.
Private transfer to the Hermitage museum is available any time of day and our minivans provide transport service only to you.
Visa-Free transfer to the Hermitage museum includes return transport service, blanket visas and a guide or host to accompany you.
If you haven't booked the Hermitage Museum Tour yet, we highly recommend taking the morning skip-the-line option.
Transfer to a museum in St Petersburg
Transfer from hotel to the museum in St Petersburg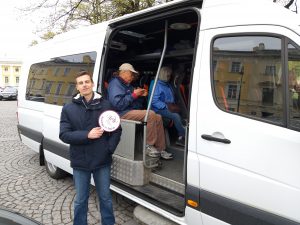 If you book group transfer from your hotel, please, choose the timing available. You can book a one way transfer or return. Other travelers may be in the minivan with you.
Private hotel transfer means there will be only you in a minivan. It is also possible to choose one way or return option.
Airport transfer to a hotel or museum
Airport transfer is available only as private and you can choose any timing you want.
Transfer is available in a minivan or sedan. If you are going to a museum like Hermitage straight away, simply book the option with a 3-hour waiting service. After the museum visit you may return to the minivan and head to your hotel. This option is especially convenient if the time range between arrival and hotel check in is wide.
Visa-Free transfer to a museum from port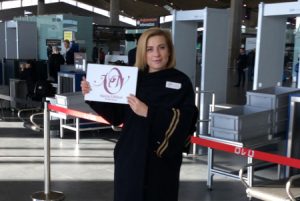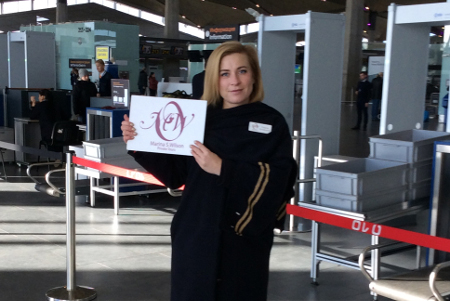 If you arrive in St Petersburg on a cruise ship and would like to take your time and visit the Hermitage Museum or any other museum on your own, book visa-free transfer to a museum. This service includes a three hour transfer service, a guide or a host to meet you at the port and a blanket visa. Blanket visa is a document you need to provide at the port to enter St Petersburg border. We'll send you the documents in advance, no worries.
As soon as you get to the Hermitage Museum or any other museum in the city, the host will be waiting for you for three hours. If you feel like 3-hour is not enough for a museum visit, you can simply add payment on the spot and continue your day in the city. The extra payment is 45$ per hour for a group, not per person.
If you want to book a tour and add some exciting activities, we highly recommend taking:
What is better Transfer or Taxi in St Petersburg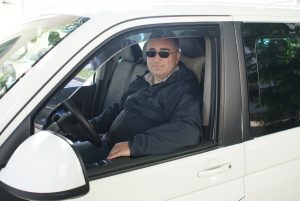 If you are ready to entrust your luggage to an Uber stranger, feel free to book one. Uber is popular in Russia too but the drivers prefer to be paid in cash on the spot and sometimes they refuse to go anywhere further if additional payment is not provided.
Transfer with a company you are going on tour with guarantees your safety during all your tour to the museum, hotel, or port.
Group transfer is as affordable as city taxi because the price is given per group, not per person.
We want to make sure your stay is as stress-free as possible 🙂
Marina Wilon Private Tours Transfer Benefits
Customers' comfort and safety is our priority. We organize transfers using comfortable mini-vans and cars with all modern equipment and climate control systems. Our transfers are served by local providers in Moscow and Saint Petersburg.

If you travel by train our team meets you at the platform. On departure transfer our driver will assist you to find the right platform and train.
Our skilled transfer staff will help you with your luggage. If any flight or train delay occurs our drivers are timely informed of the current situation. So don't worry they will wait for you in any situation. Transfer costs are fixed so NO extra charge required for flight delays and waiting.
Take a look at our TripAdvisor reviews and choose the service you like there!
St Petersburg local taxi prices
On average a budget taxis is $16 from Airport to the nearest Metro station. Booking a taxi to your hotel will cost about $40. Our price is absolutely the same. So you can book transfer at a reasonable price and take a tour at the same time knowing the company is responsible for the service.
St Petersburg Transfer Airport, Port, Museums