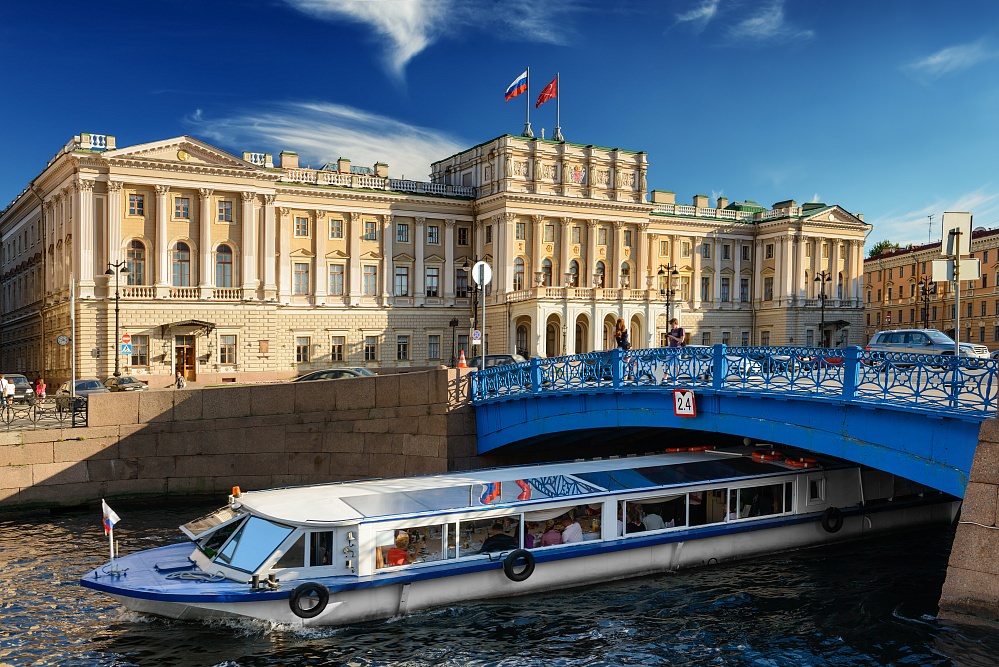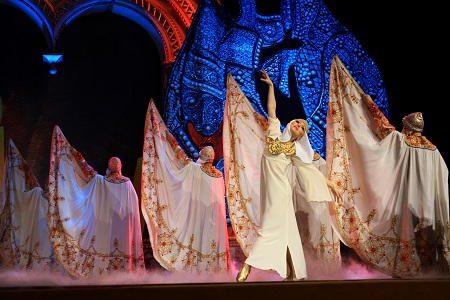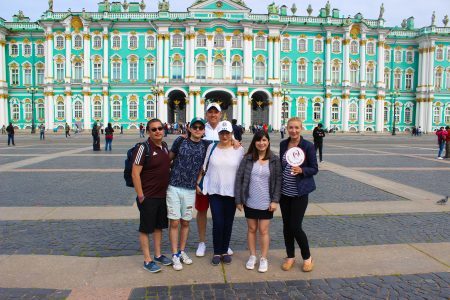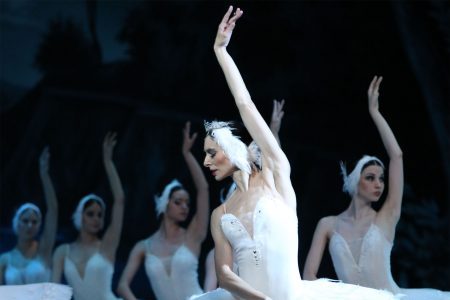 Sergiev Posad Tour
Inclusions: hotel pick up (10.00 a.m.) and drop off (4.00 p.m.), guide service, chauffeured transportation, pre-booked admissions to Lavra. Sergiev Posad Tour is available any day.
Sergiev Posad (previously called Zagorsk) is one of the towns of the famous Golden Route around Moscow. The Golden Route goes through a range of towns of Ancient Rus. Sergiev Posad is situated on the highway that goes to Yaroslavl and is about 72 kilometers to the North-East of the capital. Sergiev Posad is a town that is considered an Orthodox traditional centre with a famous Russian monastery — St. Sergius Lavra. The cathedral that features a blue and gold dome was built in the XIV century and was always an official seat of the patriarch. It remained this way even during the Communist era. During the Sergiev Posad tour one can enjoy fantastic ancient icons in the cathedral.
Sergiev Posad is named after a great old Russian Saint, Sergius of Radonezh (1355-1392). Sergius of Radonezh was a hermit. He established the monastery along with 12 other monks and was at the head of it up to his death in 1392.
Then in 1412 the cathedral for relics of St.Sergius was constructed. It was made of wood. The stone cathedral of Trinity was built later. There is an icon stand in it that was painted by Andrey Rublev, a well-known Russian icon artist.
When Ivan the Terrible ruled the country, the monastery turned into a fortress. In the XVII century Polish troops besieged the monastery for several months.
Being a seat of the Orthodox Church from the ancient times, the monastery has collected the most valuable articles and paintings of Russian ancient painters. It can be called the Mecca for Orthodox pilgrims. They come here from different parts of the world to honor the relics of Sergius of Radonezh. Sergiev Posad tour is an excellent way to learn more about the history and culture of Russia as well as the Orthodox religion.