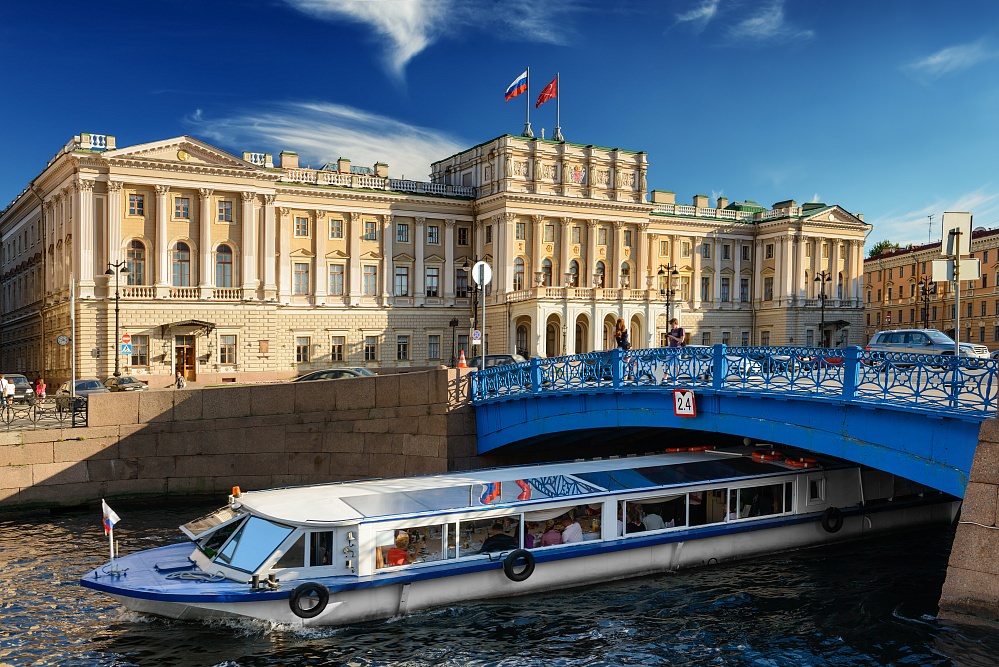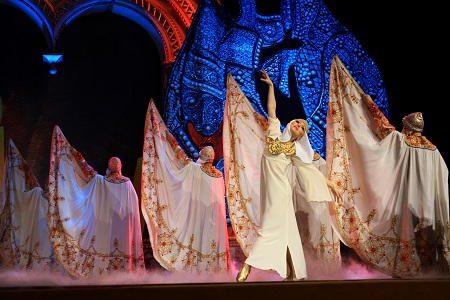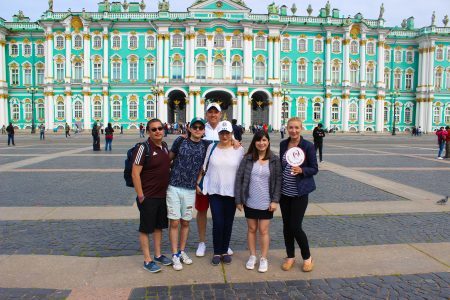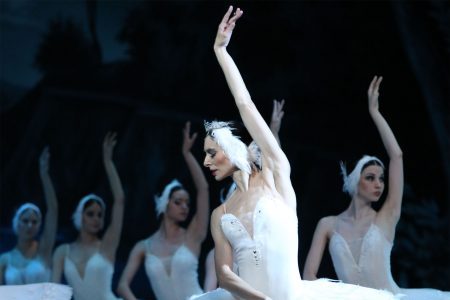 Moscow City Highlihgt Tour
6 pax $ 45.00
4-5 pax $ 60.00
3 pax $ 74.00
2 pax $ 100.00
1 pax $ 190.00
Tour Duration: 3 hours
Days of operation: Daily
Inclusions: hotel pick up (10.00 a.m.) and drop off (1.00 p.m.), licensed tour guide service, chauffeured transportation. Tour start time can be adjusted at request.
Exclusions: inside museum visits and lunch
Explore the sights and landmarks of Moscow, the capital of Russia. Moscow is the real heart of Russia. Being the largest city of the country, it became a centre of political, industrial and business life of Russia. Nowdays Moscow is the largest city of Europe, a cosmopolitan city which lives a very dynamic contemporary life.
Moscow has a rich history which goes back to the XIIth century. Many historical events took place in the capital of the country. You will have a chance to learn some of the important historical facts of the Russian history by having taken a Moscow highlight tour.
Visitors, who come to Moscow for the first time, might also need a Moscow highlight tour to get acquainted with the principle places of interest and plan their further stay. The Moscow highlight tour includes several photo stops on its way when you will have a chance to take pictures of the most famous landmarks. Please be kindly informed that a tour operator reserves the right to introduce some changes into the inclusion list depending on traffic conditions.
Photo stops included:
Bolshoy Theatre, Red Square, St.Basil Cathedral, Tretiakov Gallery and Bolotnaya Square, New Tretiakov Gallery, Christ Cathedral the Savior, Gorky Park, Sparrow Hills and Moscow State University, Victory Park, Borodino Panorama and Triumphal Arch, New Maiden Convent and New Maiden Cemetery, New Arbat Street and a White House, New and Old Arbat Streets and the Kremlin, Manege, Alexander Gardens, Okhotny Ryad Mall.