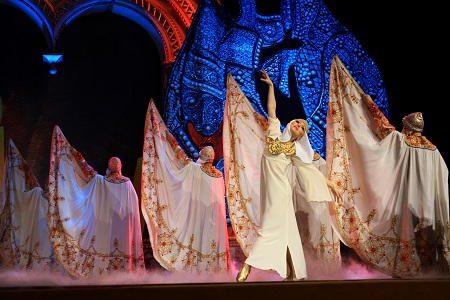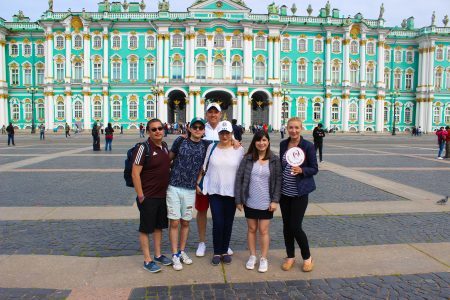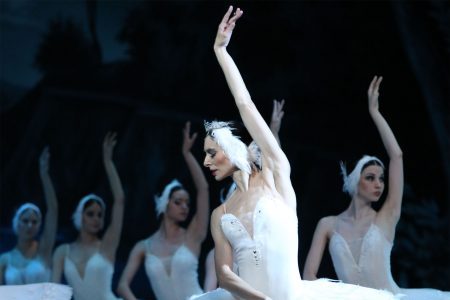 About Us
Welcome to the online market place of Marina Wilson Private Tours!
We are a boutique tour operator based in St Petersburg, Russia, offering a range of travel products including:
Small group and private day tours in St Petersburg and Moscow
Visa-free group and private shore tours of St Petersburg and the Baltics
Theatre and show tickets in St Petersburg and Moscow
Private transfers
Tailor-made land packages to Russia including hotel bookings and tours
Special interest tours in St Petersburg and Moscow
Founded in 2009 by Marina Wilson, a former corporate HR executive, the company has grown to become a recognized leader of the St Petersburg tour market, welcoming thousands of visitors every year.
The company operates across two websites:
Baltic Visit offers a range of day tours including visa-free shore tours in St Petersburg, Moscow and the Baltics. Most of the tour products are available for online purchase. You can also book your show tickets and airport/train station transfers in one place.
Not sure which tour to choose? Call our support hotline to chat with a company representative and discuss the best tour options that suit your plans.
St Petersburg Visit is a collection of private special interest tours in St Petersburg. Most of the private tours can be customized to meet your interests and needs. We are eager to hear from you about your ideas and work together to design a bespoke tour itinerary.
Why travel to Russia with us?
Our tours are run and organised by experienced and customer-oriented travel professionals, upholding high standards of service, a personalised approach and meticulous attention to detail. There are decades of guiding experience between us and we would love to share with you the engaging, authentic touring that we take pride in.
Our services and products are highly rated for their quality by independent travellers, recognised by thousands of reviews on different booking platforms and Trip Advisor Certificates of Excellence in 2013-2019.
There are no hidden costs. As much as possible we aim at making our products all-inclusive.
The safety and comfort of customers is our priority.
We do not run tours. We create memories.