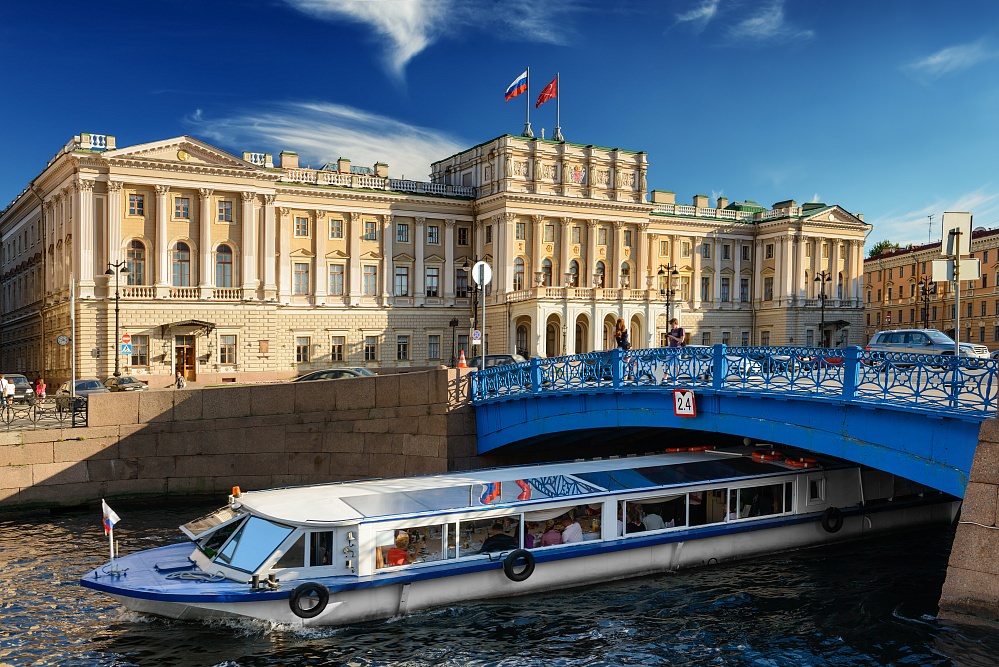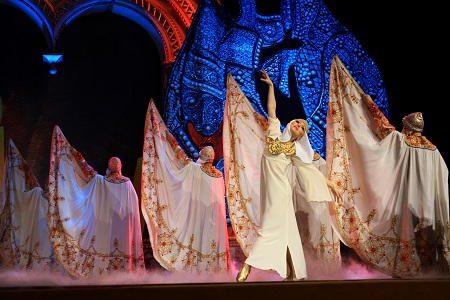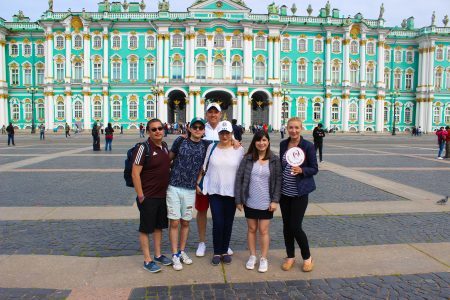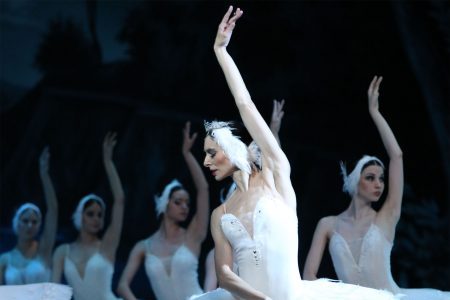 Contact us
Please contact us via the "Contact us" link below or send us an e-mail: marina_s_wilson@st-petersburg-visit.com or tours@st-petersburg-visit.com, if you would like to make an enquiry or book one of the tours listed.

marina.s.wilson

 Hermitage Tour: +7 911 286-01-66

 Other Tours: +7 921 930-65-74

+7 812 930-65-74


+61 2 8007-36-85
Saint Petersburg Office: Business Centre «Office-M», 1 Bolshaya Konyushennaya Street, Saint Petersburg, 191186.
Office Hours: 9.00-18.00 (Monday to Friday)
10.00-17.00 (Saturday)
Not ready to book yet? Please feel free to use the enquiry form below to ask your questions and share concerns. We maintain 24-hour response policy and will be in touch ASAP.