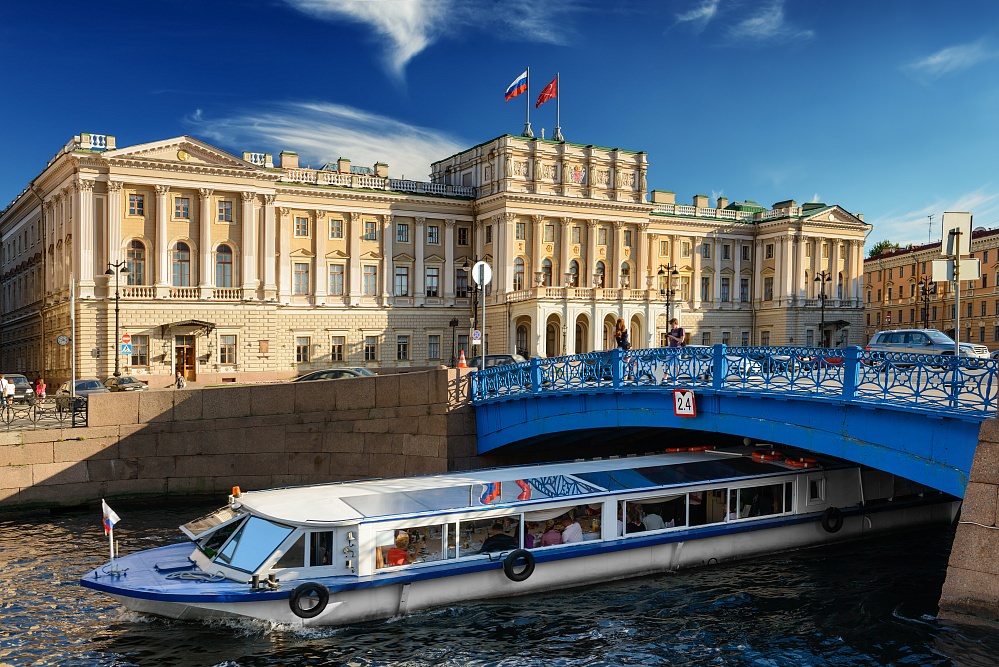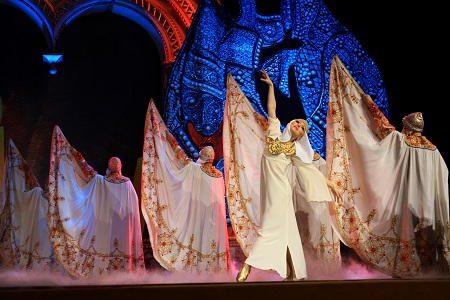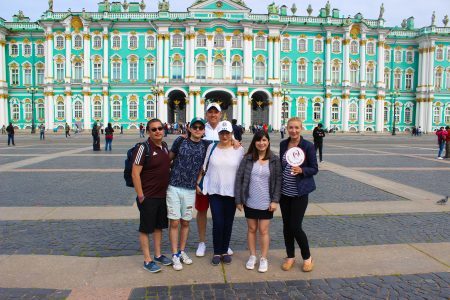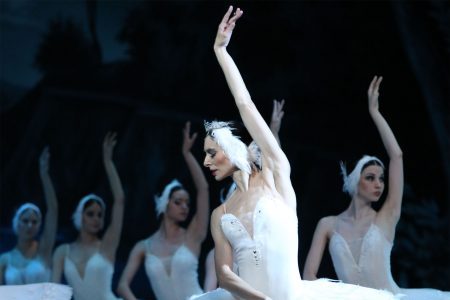 St Basil's Cathedral, Red Square & Kremlin Tour
St Basil's Cathedral & Red Square Kremlin Tour
Tour Duration: 4 hour
Group size: min 1 PAX max 8 PAX
Departures are guaranteed
Starting time: 13:30
Inclusions: English/French/German/Spanish/Italian-speaking tour guide, pre-booked museum admissions with Skip-the-Line Entry. Meet your local guide at Kutafya tower to enter the museum together.
If you need transportation from your hotel to Kremlin, please contact us through the CONTACT US page.
Tour availability: Any day except Thursdays. The tour is not available on January, 1 and May, 9.
Moscow is always associated with two buildings — St Basil's Cathedral and Kremlin. Not everybody knows they are located separately. On this tour, you have a chance to visit both. St Basil's Cathedral is one of the oldest churches ever built in Russia. Its origins go back in the XVI century. The cathedral consisted of eight churches surrounding the ninth. One more was added later celebrating the Russian saint Basil. Famous for the onion-domes it resembles a bonfire. The colors it is painted with now correlate with the rest of the Kremlin ensemble. After the USSR Revolution, it was turned in a Museum of Religion and the church service was banned. But even Joseph Stalin respected the cultural heritage it had and insisted on proper maintaining. In 1991 the Cathedral returned to Orthodox services on a regular basis.
The Moscow Kremlin is located right next to the St Basil's Cathedral. Its towers witnessed a lot of dramatic events which took place within its walls. There were assassinations, sieges, murders, insurrections along with religious rituals and victory parades. The word Kreml means a fortress, and the very first fortress was wooden. The first foundation dates back to 1156. Its importance increased when Moscow princes acquired it. Besides, the Russian Church received the residence there in the 1320s. In the XV century, Italian engineers started their work on a small town in Moscow and the Kremlin gradually got its view the way we know it now. Though Peter I preferred Saint Petersburg and made it the capital city in 1712, many events of state importance such as coronations still took place in Moscow. The Kremlin also became the government seat of the Bolsheviks in 1918.
During the Kremlin tour, you will get a deeper insight into the history of the place and visit three cathedrals inside: the Cathedral of Archangel Michael (Arkhangelsky), the Cathedral of Annunciation (Blagoveshchensky), and the Uspensky Cathedral (Assumption Cathedral). During the Kremlin tour, visitors can see the Patriarch's Palace (no inside visit) which was turned into a Museum of the XVII century life and Applied Art.
St Basil's Cathedral and Kremlin tour is available any day except Thursday in five languages: English, German, French, Spanish, Italian. The groups are maximum 8PAX, departures are guaranteed. The tour starts at 13:30 near the Kutafia Tower (the guide will hold a company logo or your name) and lasts for 4 hours.
Itinerary:
13:30 Meet the guide at the Kutafya tower of Moscow Kremlin
13:30 — 15:30 Kremlin tour (territory & cathedrals)
15:30 — 17:30 St. Basil's cathedral & Red square
17:30 End of the tour