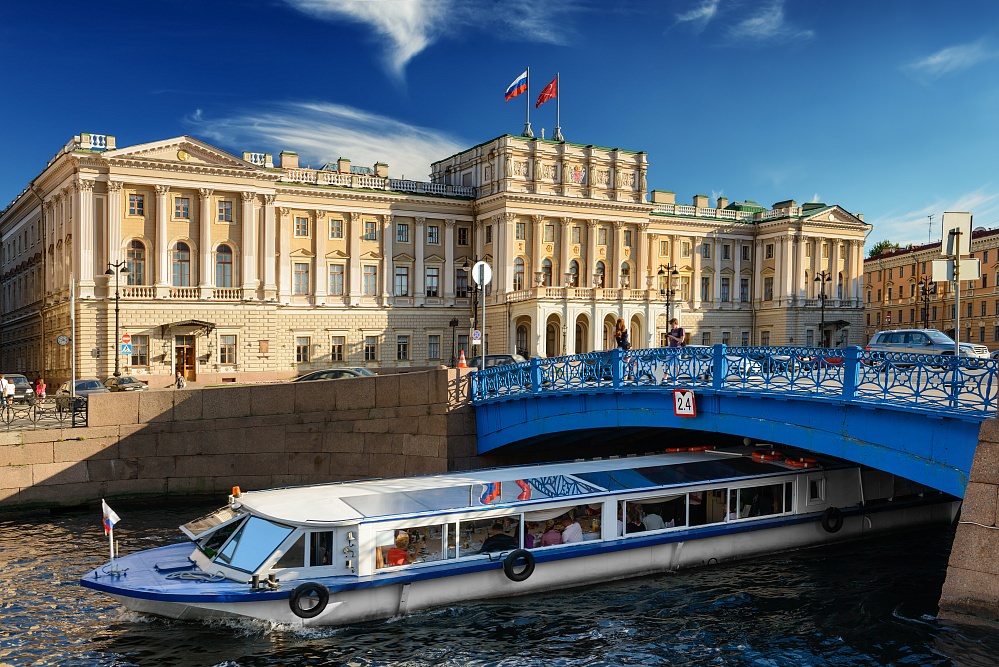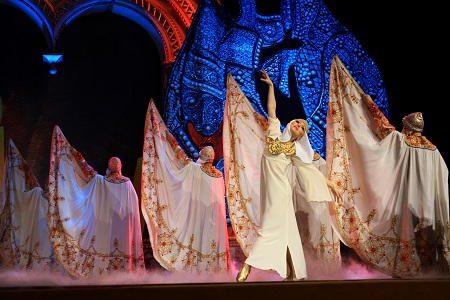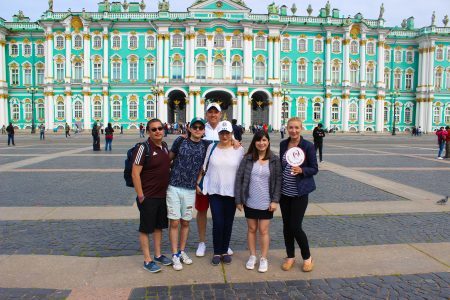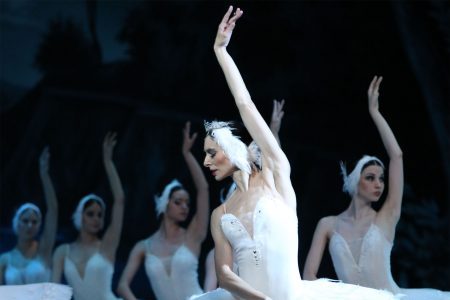 Kostroma Folk Dance Show
The Kostroma show address:
Olimpiyskiy Prospekt, 14 Moscow, 129090
The start time:
19:30
Duration:
2 hours
Please arrive 10 to 15 minutes in advance of the scheduled time
Please note, this is a ticket for the folk show, transfer is not included in the regular price
If you have questions, please contact us: +7 921 930-65-74, tours@st-petersburg-visit.com
Kostroma Folk Dance Show
Visit the most iconic folk show in Moscow — Kostroma Folk Dance Show. Originally the show was cultural heritage of Kostroma region but it turned out to be so popular, the troupe moved to Moscow. Now the Kostroma Folk Dance Show is available from June to September on selected days.
See the most beautiful folk show in Moscow! The Russian National Ballet Kostroma presents a series of shows with a historical perspective of Russia, from the christening of Rus to the USSR. The show reveals the traditions and lives of people living in the North, South, Caucasus mountains and in Central Russia.
Watch as Kostroma cleverly unites lyrical sketches with elements of folklore and ancient Russian epic. Uncover the Russian culture through the nature of its people, social status and national coloring. Witness the temporal, urban, village, and military culture of Russia.
The Kostroma show involves 50 dancers, 15 reincarnations, 10 tons of freight, 600 unique costumes, 300 items of props, and 8 set changes. The signature image of the show is the Girl in Silver, a woman dressed in blue and silver embroidery. In local culture, it is represented by all kinds of handcraft. This truly Russian heritage is skillfully transmitted through ballet dance and costumes.
Visit folk shows in St Petersburg!
You may be interested in the «Feel like Russian» folk show in St Petersburg. It is a popular local attraction with traditional snacks, live singing and unforgettable choreography. The Nicolaevsky Palace where the show takes place used to be a Grand Ducal Residence. Now it is one of the main St Petersburg attractions.
You may also like «Bagatitsa» folk show. The show is a rare chance to see Cossacks — a community of soldiers from the south performing traditional dance and songs.