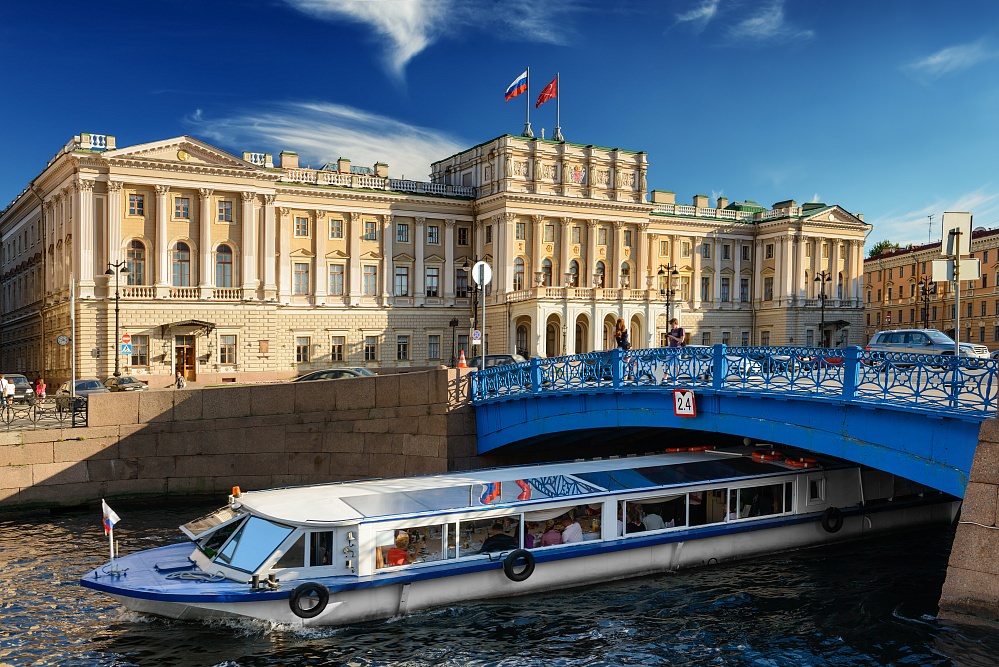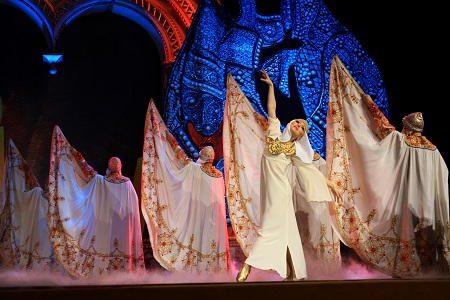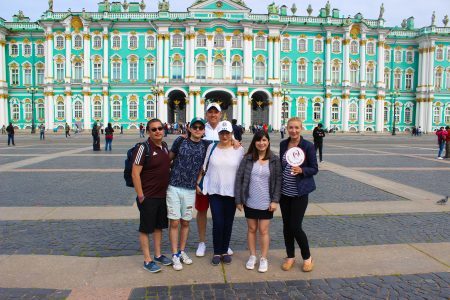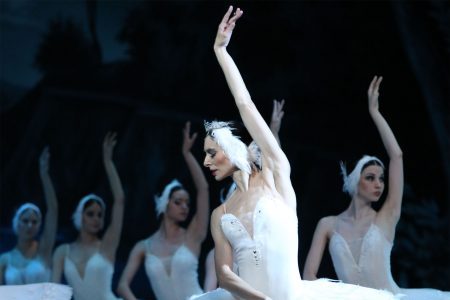 St Petersburg Local Activities for BACKPACKERS
St Petersburg Local Activities Package
Included: 
Hostel accommodation
Local guide for 2 days
Not included: 
Museum tickets
Cruise canal tickets
Lunch
Attention! The inclusions are given for 2 PAX and more. If there is 1 PAX just email us to get your price. Museum tickets are included
Are you a big fan of adventures? Bored of classy museums and fancy restaurants? «Local Activities for BACKPACKERS» is exactly for you!
St Petersburg Local Activities for BACKPACKERS is a great opportunity to save money on accommodation and spend it on some really exciting activities with locals.
You will have a chance to stay in 
Soul Kitchen
 — the best hostel in Europe! It is very affordable and incredibly cozy. What is more — it is right in the city center.
Once your budget is saved it is time to think about activities in St Petersburg, there are hundreds of them!
On our Local Activities for BACKPACKERS, you will try real Russian food — the one we all eat and love, visit Erarta — contemporary art museum everyone is talking about, see the World Cup stadium and go partying at night.
For backpackers, there is a special route we planned in Tsarskoe Selo. You will see the routes locals use for trekking and finding peace with nature.
The experience is incredible — no crowds of tourists, only occasional squirrels, and old ruins.
(Note! Tsarskoe Selo takes a full day trip so you need to request it in advance so we change the itinerary)
You can read more about backpackers travel
here
The package includes two days and one night in St Petersburg (Remember! It is FLEXIBLE and we can change it anytime):
Day 1:
10:00 Pick up from the Soul Kitchen hostel
10:00 – 12:30 Public transport including Underground system
12:30 -15:00 Food tour with famous St Petersburg snacks
15:00 — 16:00 Canal cruising
Extra option: Banya session (request in advance)
Day 2:
10:00 Pick up from the Soul Kitchen hostel
10:45 – 13.00 Erarta visit (no guidance)
13:00 – 14:30 Lunch in a local Russian cuisine restaurant
14:30 — 16:00 St Petersburg Sports Spots: Football World Cup stadium
17:00 Hotel drop off
Extra option: Nightclub / Sport bar party (request in advance)