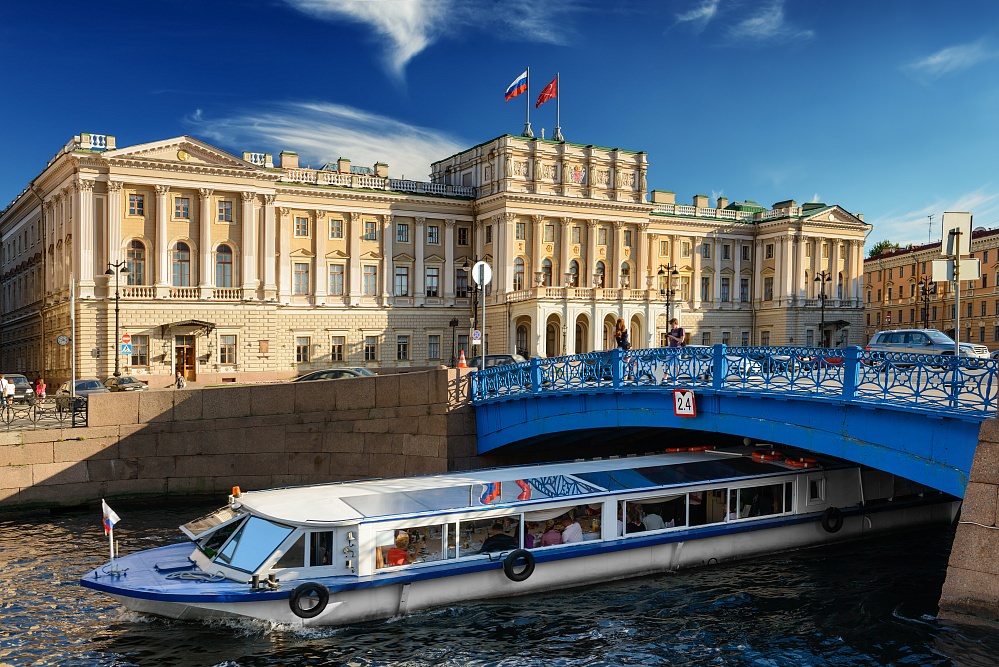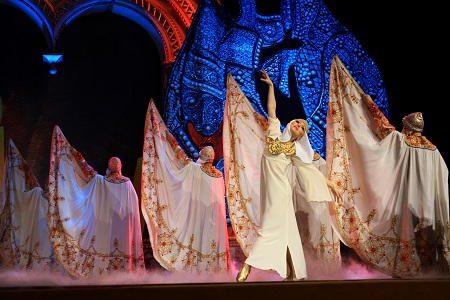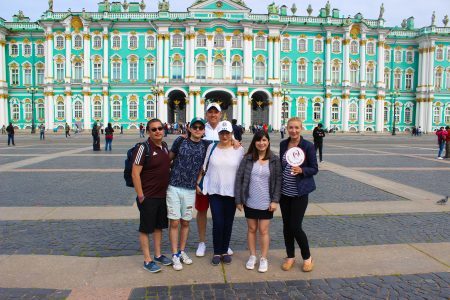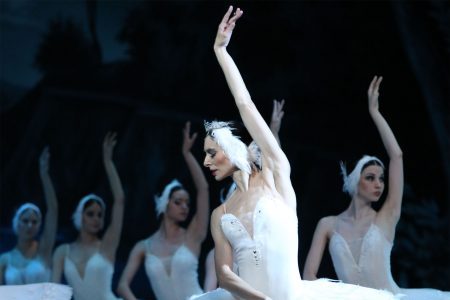 St Petersburg Winter Package
St Petersburg Winter Package
The tour package is designed for 3 days stay in Saint Petersburg.
EMAIL tours@st-petersburg-visit.com TO REQUEST YOUR TOUR.
3 PAX and more get extra discount!
Saint Petersburg Winter Package is available from November, 1 until April, 1.
This is an excellent opportunity to experience Russia at its best and take advantage of low season prices. You will have a chance to attend famous Saint Petersburg museums with no tourist crowds, enjoy 5-star service of  Domina Hotel Saint Petersburg or any other 5-star hotel of your choice, experience horse сarriage riding or » be like a local in a banya». The package is planned for a 3-day stay and perfectly suits long weekend plans. However,  we are happy to adjust it to meet your timing.  Enjoy fully escorted tours of most famous Saint Petersburg «must see» highlights as well  have some time to explore the city on your own and relax in a comfort of a 5-star hotel.
Day 1:
Arrival to the airport. Pick up and transfer to the Domina Saint Petersburg hotel
After check-in into your hotel, you will have free time to settle in or wonder around the city. We will be happy to provide some additional tours and theatre tickets, if requested.  If your arrival is early in the morning we will arrange part of the museum tours the same day. Otherwise, you will have time to look around and enjoy your tours the next day.
Day 2:
10:00 Pick up from the Domina Saint Petersburg hotel
10:00 – 11.00 Transfer to Tsar Village
11:00 – 12:30 Catherine Palace tour (except Tuesday)
12:30 — 13:30 Russian-style lunch in «Podvorye» restaurant
 13:30 — 14:30 Transfer to Saint Petersburg
14:30 -16:00 Faberge Museum tour
16:30 Hotel drop off
Extra option: Horse-driven carriage or sleigh ride, banya session (request in advance)
Day 3:
10:00 Pick up from the hotel
10:45 – 13.00 the Hermitage Museum tour
13:00 – 14:30 Lunch in a local Russian cuisine restaurant
 14:30 — 16:00 City highlights tour including Peter and Paul Fortress inside and the Church on Spilled Blood or ST-Isaac's Cathedral
16:30 Hotel drop off
Inclusions:
Standard double or twin accommodation in five-star Domina Saint Petersburg Hotel. Breakfast is included
Lunch on day 1
Professional guide service in English, French, German, Spanish or Italian
Comfort of guests is guaranteed with private chauffeured transportation
Museum admission tickets are pre-booked in advance. Most of our tours are «skip the lines» tours
Visa support documentation to apply for Russian tourist visas
Flights, optional tours and theatre tickets are to be purchased additionally