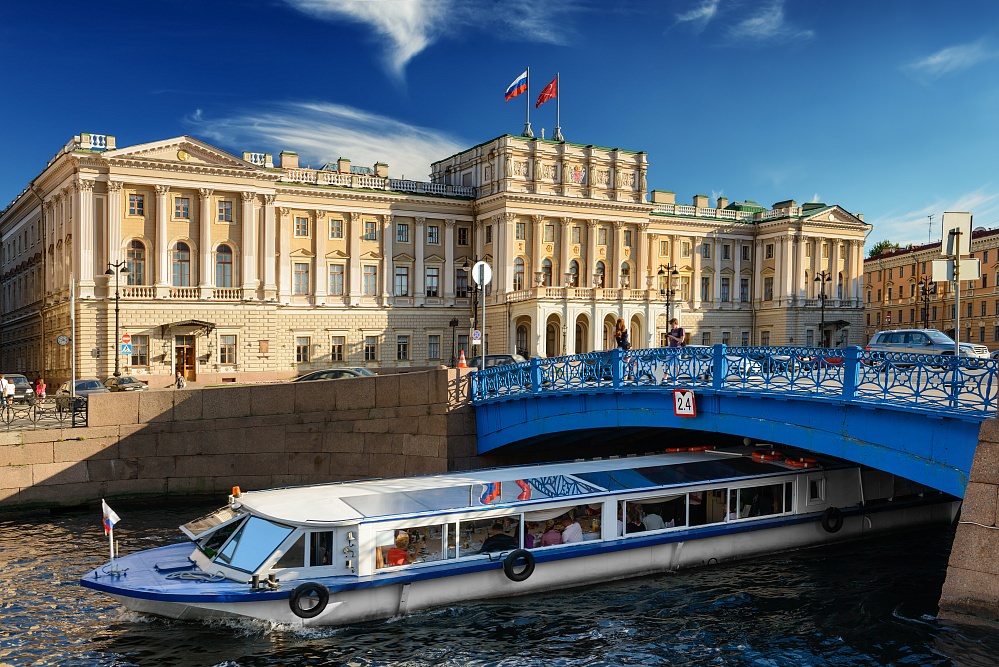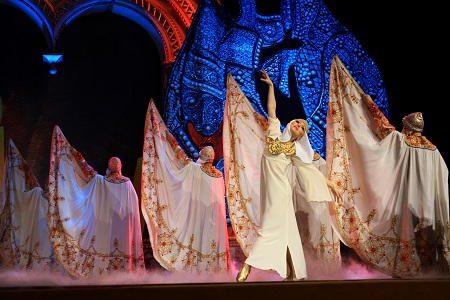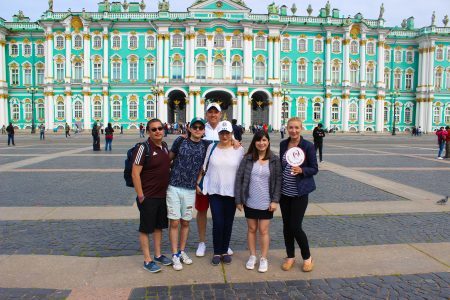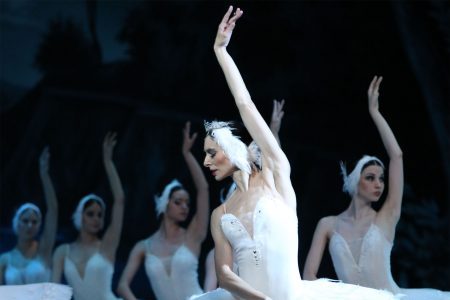 Russian Art and Literature Package
Russian Art and Literature Package
The tour package is designed for 5 days stay in Saint Petersburg.
EMAIL tours@st-petersburg-visit.com TO REQUEST YOUR TOUR.
3 PAX and more get extra discount!
An affordable package to Saint Petersburg for art and literature lovers. Accessible to try and do at any season however fall and late spring may be ideal.
Saint Petersburg considered as a cultural capital of Russia and there are lots of reasons for that. Once hearing the name of Saint Petersburg, the primary thing travelers would most likely say or assume is the Hermitage Museum. Indeed because of Catherine the Great, the museum with pride homes one of the most important collection of the Western European art in the world.
However, Saint Petersburg isn't solely a town of world renowned museums and former Imperial residences, the town could be a place where the most distinguished men of letters lived and worked such as F.Dostoevsky, A.Pushkin, V.Nabokov and others.
The five -day tour package includes off-the-beaten track itineraries, including the ill-famed route of Rodion Raskolnikov, the fictional protagonist of Dostoevsky's Crime and Punishment. The visit to the suburban museum of Vladimir Nabokov in Rozhdestveno is another tour highlight.
Go with this tour if you would like to do something special and you wish to maximise your limited time in Saint Petersburg. Each tour part from private airport transfers and punctiliously chosen accommodation (how about staying at «Brothers Karamazov» hotel?) was carefully planned and designed.
The following itinerary was designed to maximize your stay.
Day 1:
Arrival to the airport.

Pick up and transfer to the

4 * Hotel «The Brothers Karamazov»

hotel

After check-in into your hotel, you will have free time in the city.

We will be happy to provide some additional tours and theater tickets, if requested.

If your arrival is in the morning, we will arrange the part of the museum.

Otherwise, you will have time to look around and enjoy your tours the next day.
Day 2:
10:00 Pick up from the «The Brothers Karamazov» hotel

10:00 — 16: 00 Literature and Art tour (including Dostoevsky museum and the Novodevichy Cemetery)

14:00 — 15:00 Lunch (optional)

16:30 Hotel drop off
Day 3:
10:00 Pick up from the hotel

10:45 — 13.00 the Hermitage Museum tour

14:00 Hotel drop off
Day 4:
10:00 Pick up from the hotel

10:45 — 13.00 Nabokov's museum in Saint Petersburg tour

14:00

Rozhdestveno country estate tour
Day 5:
12:00 Hotel check out

12:10 Transfer to the airport
Inclusions:
Interior room in four-star «The Brothers Karamazov» hotel.

Breakfast is included

Professional guide service in English (other languages ​​at request)

Comfort of guests is guaranteed with private chauffeured transportation

Museum admission tickets are pre-booked in advance.

Most of our tours are «skip the lines» tours

Optional tours and theater tickets are to be purchased additionally