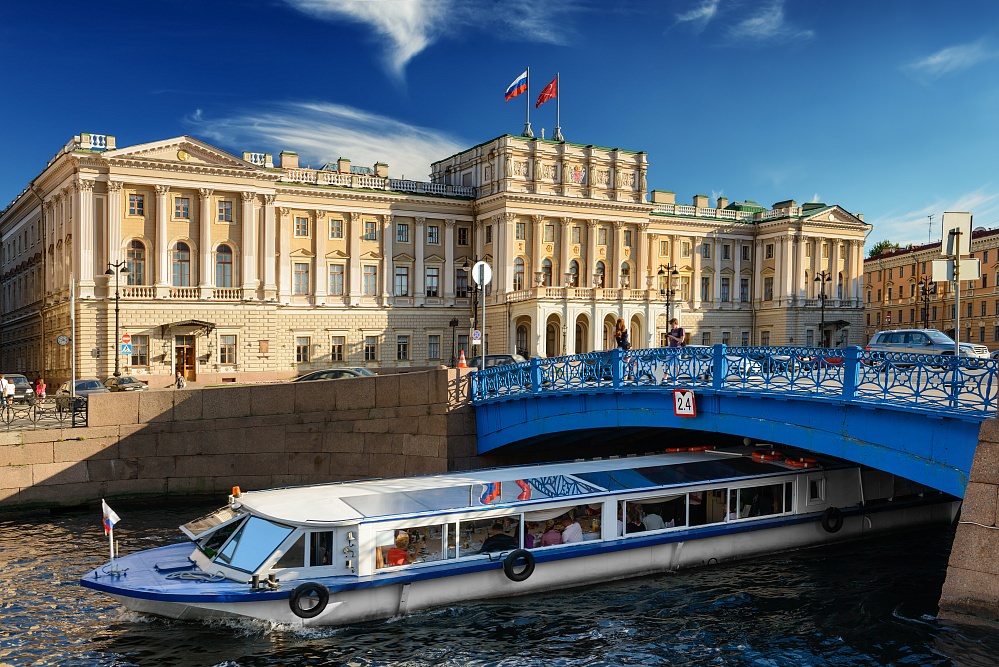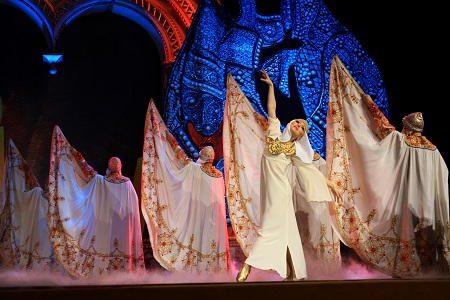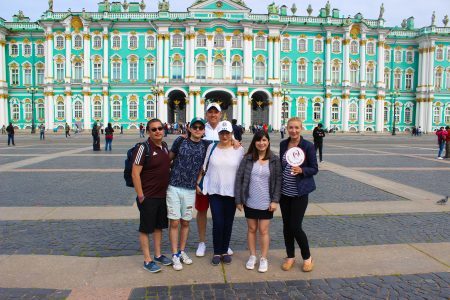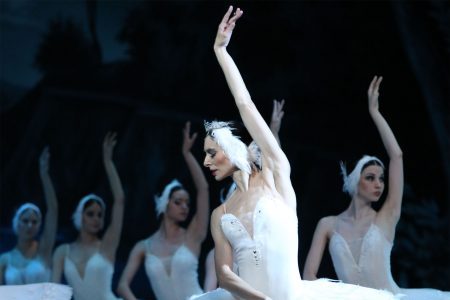 Golden Ring Moscow Folk Show
Golden Ring Moscow Folk Show
The Golden Ring show address:
Timiryazevskaya Ulitsa, 17, Moskva, 127422
The show starts at 19:30 and lasts for 2 hours
Inlcusions:
Admission ticket
Exclusions:
Hotel pickup (unless booked)
Transfer
Please make sure you left an email and a phone number so we could contact you in case of changes
Golden Ring Moscow Folk Show
The Golden Ring show is one of the oldest dance venues in Russia. Enjoy a stage show that will introduce you to Russia's fascinating history and dances. It is also a great opportunity for young travelers to explore and learn about Russian culture.
As you watch the Golden Ring performance, see the magnificent display of Russian habits, and learn how local dance traditions differ from other parts of the world. Get swept away by the plot, the costumes and art of the dance.
The founder of the show is Nadezhda Kadysheva — a Russian popular folk singer. She is the symbol of a Russian traditional song and knows better than anyone what the famous Russian Soul is bringing it to life on every performance. If you are interested in other Russian singers and musicians, take a look at our Music of St Petersburg Tour.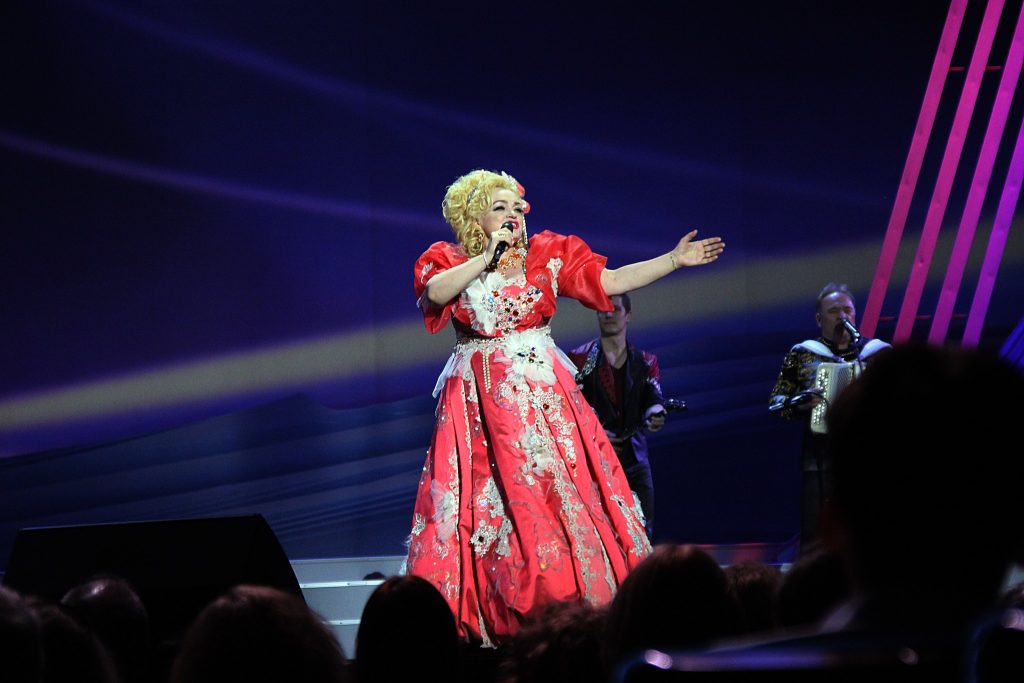 What really makes her show the Golden Ring special is an exquisite singing technique. You will hear soul, northern choirs, wild Cossacks dances (learn more about Cossacks here), folk ballads and much more.
The Golden Ring is not only singing, it's also an exemplary ballet dance, circus and unforgettable stage design. There you will see 350 hand-made authentic costumes. In the lobby you will be met by hosts and see an exhibition of Russian costume and handcraft.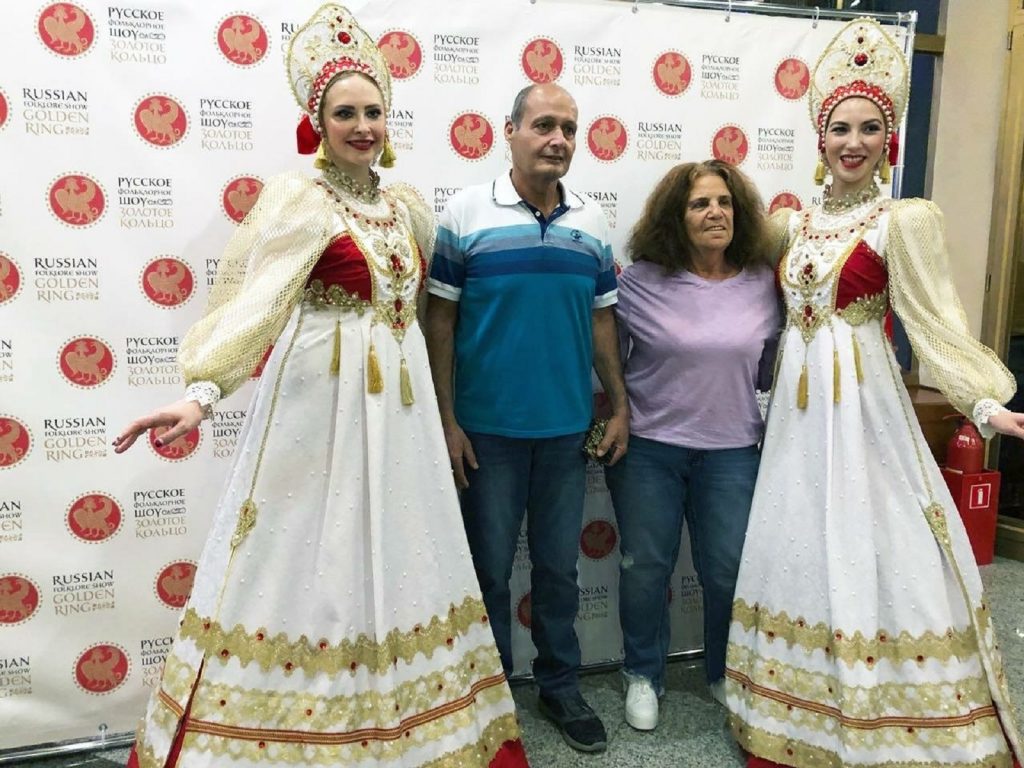 The Golden Ring show takes place at 7:30 PM and lasts for 2-hours, with one break in the middle. In addition to the show tickets, participants also have an option to choose the tour with an additional hotel pick-up and drop-off, ensuring you get to and from the show stress-free.