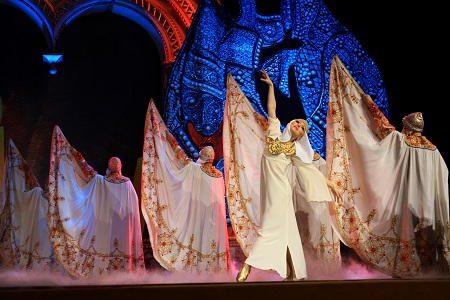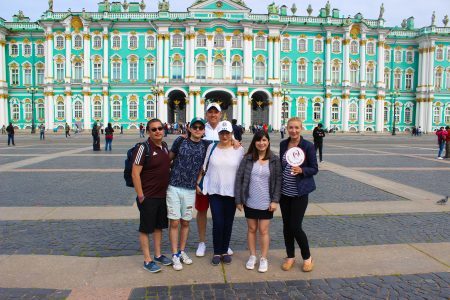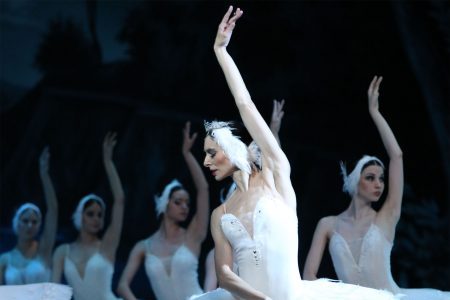 Russian Circus In Moscow
Start time: 19:00 (start times may vary)
Duration: 2 hours
Moscow State Circus: 7 Prospekt Vernadskogo
Moscow Circus on Tsvetnoy Boulevard: 13 Tsvetnoy Blvd
Please note, the shows tend to sell out quickly. If at the moment of purchase there are no seats available you will receive a full refund and will be offered a different date. After completing your purchase you will receive a  booking voucher. Please, not that the voucher is not your ticket. An e-ticket will be sent to separately you by email. Please note, this is a ticket for the circus show, a transfer is not included in the price. It is possible to book a transfer for an additional fee.
See the Nikulin Circus on Google Maps
See the Moscow State Circus on Google Maps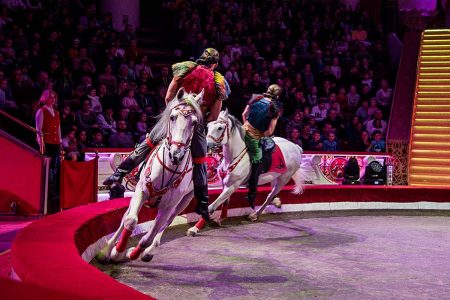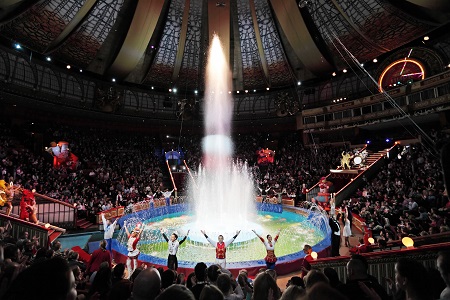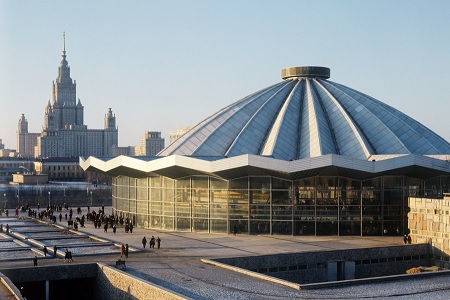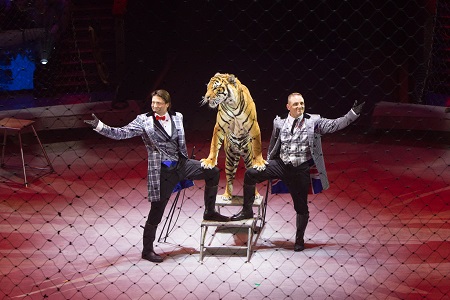 Russian Circus has gained global fame over the course of its long history. These circuses boast a variety of programmes which include clowns, acrobats and animal tricks. Russian circus provides regular shows for the whole family. They are funny, entertaining and perfect for an evening out, especially with children.
In Moscow, you can visit two circus venues:
Moscow State Circus is the original birthplace of Russian circus as a form of entertainment. It became the first venue to train acrobats and animals on a professional level.
Moscow Nikulin Circus on Tsvetnoy Boulevard rose to fame thanks to Soviet actor Yuri Nikulin, who was a clown in the circus. He was such a talented actor the entire circus became associated with his on-stage character.
The shows are available for booking all year on selected days. You will have the option to select your preferred theatre in the booking form.
Itinerary:
Arrive at one of the theatres 20-30 mins in advance.
Show your digital or paper ticket.
Take your seat and enjoy the show.
During the intermission, you can try local desserts in the lobby and take pictures with animals.
Inclusions:
Tickets to a Moscow circus
Exclusions:
Transfer
Photos with animals
Snacks
Private guide