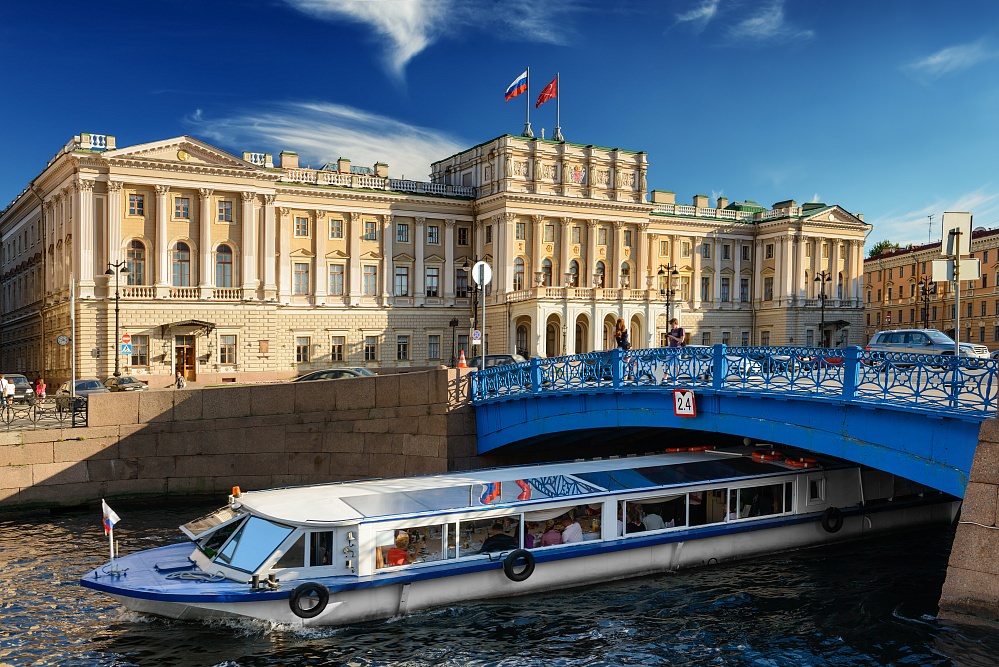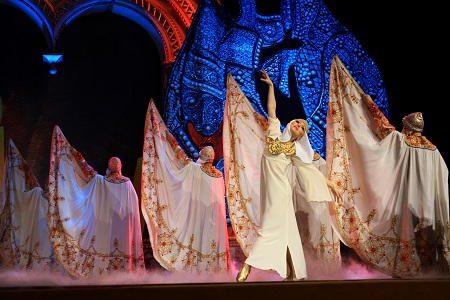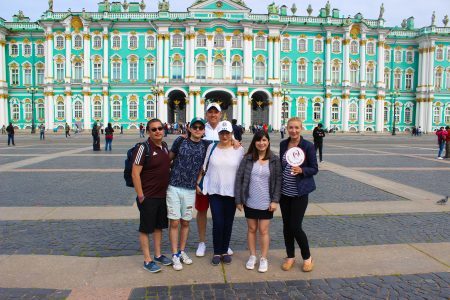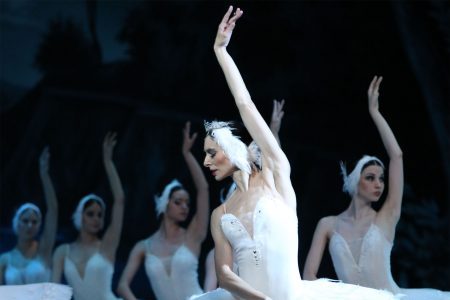 Bagatitsa Cossacks Show
Tour availability: Any day at 20.00
Russian Cossacks Folk Show is one of the best authentic experiences you can have traveling to Russia. It is an interactive and very colourful concert.
Originally the show was designed for peasants and workers in the XIX century and used to be run in «Panina's mansion», a local town concert hall. The show and the venue grew more and more popular over the time. Nowadays city visitors go to see the Cossacks show which brings memories of the past back.
You will see real Russian Cossacks in traditional costumes with rich, powerful voices. The show consists of two parts and includes a champaigne + caviar compliment.
The most memorable part will probably be the interactive dance when cossacks get off the stage and engage the audience in one big circle dancing and singing together.
Please note, the hotel pick-up is not included. We will be happy to organize one. You can book the round transfer as an add-on when you are booking your tickets.If you are a cruise passenger, you can also choose the visa-free option which includes a round transfer from the port.
The venue address is Tambovskaya Ulitsa, 63, Sankt-Peterburg, 193000