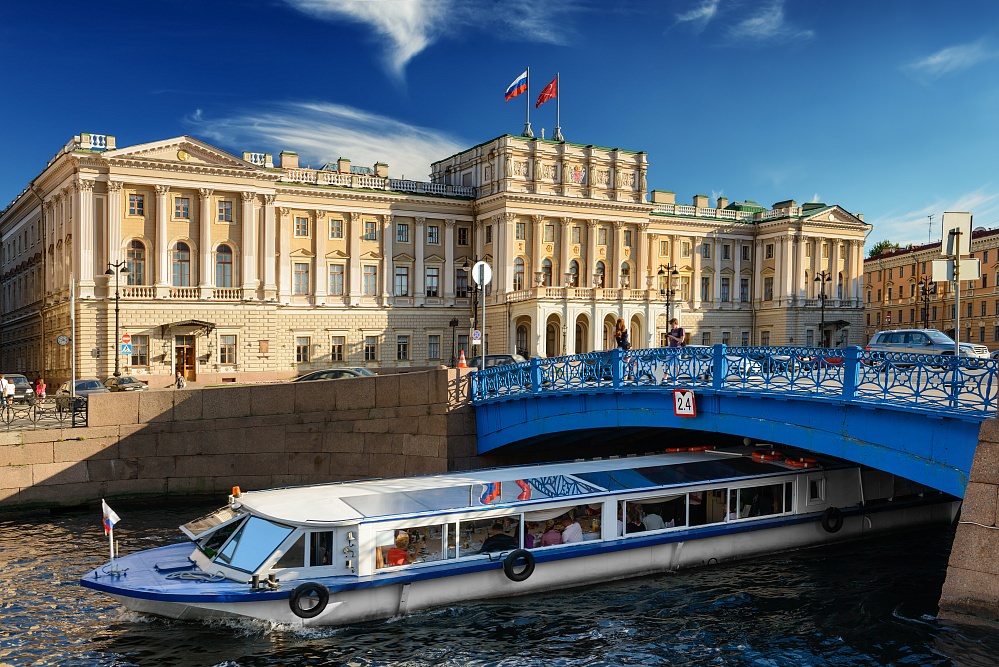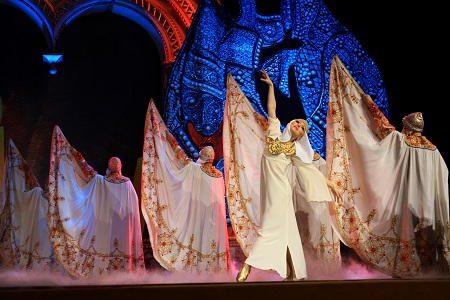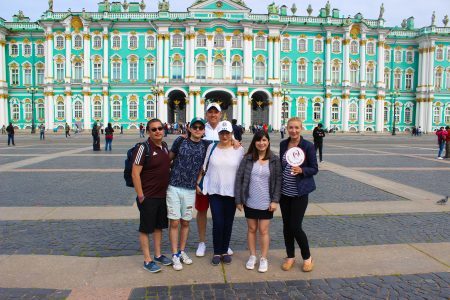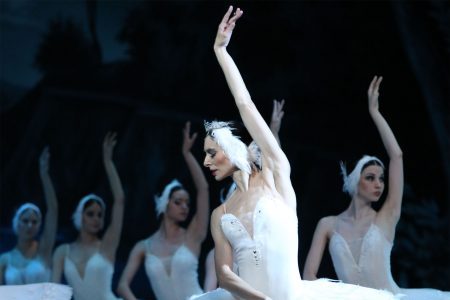 Russian Ballet in Saint-Petersburg
Hermitage Theater
book tickets tours@st-petersburg-visit.com
Mariinsky Theater
book tickets tours@st-petersburg-visit.com
Mikhailovsky Theater
book tickets tours@st-petersburg-visit.com
Komissarzhevskaya Theatre
book tickets tours@st-petersburg-visit.com
The Russian school of ballet is famous around the world.
Cathcing a classical ballet performance is definitely a must-tick experience on the bucket list of everyone coming to Saint Petersburg.
There is plenty of choices and varaiety of prices depending on a performance and a theatre. Our experienced managers inform you about avaialability on your date and assist in choosing the right performance and the right theatre for you. The convinient concierge service delivers tickets to your hotel reception and organizes the round transfer to the theatre. The theatre round transfer can be booked as an add-on option when you book your tickets. Please do not hesitate to ask for a restaurant reservation too. We are always happy to help.
The best classical venue in Saint Petersburg is definitely Mariinsky Theatre, the oldest theatre in the city. Mariinsky Theatre has 3 stages: the old (original) one, the new one and the concert hall. The troupe consists of internationally recognized stars.
In May-June Mariinsky Theatre hosts the world famous «White Nights Festival», a series of the best classial shows you can imagine starring names like Anna Netrebko, Placido Domingo among other celebrities. The playbill for the the «White Nights Festival» is usually published only in April so does start the ticket sale. The demand for tickets is extremely high and we advise to register your interest in advance. One of our customer service managers will follow the theatre information for you not to miss your chosen show or a concert.
Mikhailovsky Theatre gained its fame in the XXth century with outstanding Soviet Union Opera. Nowdays it is one of the most popular opera and ballet theaters in Russia.
Our third chois is the Hermitage Theatre, the former in-house imperial residence theatre built under the order and for Catherine the Great. The theatre is not opened for museum visitors and if you would like to see its unique, historical interiors, you would have to visit it as a spectator.