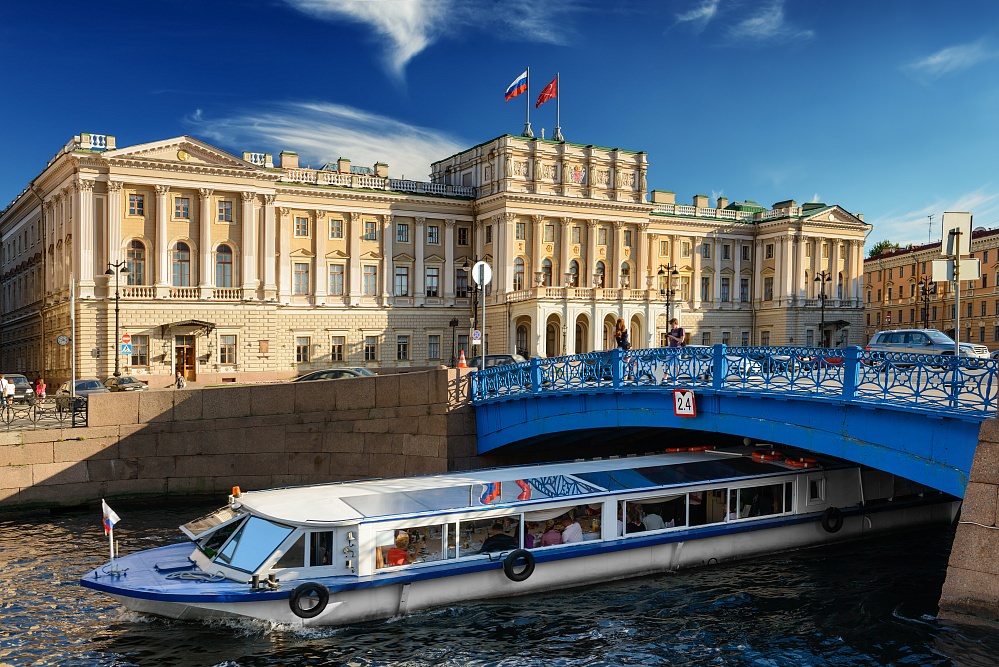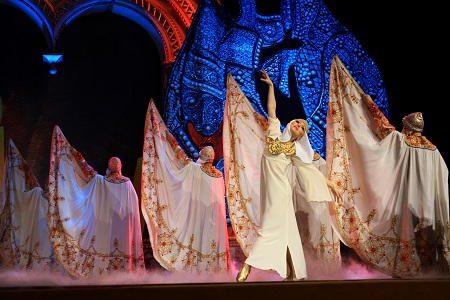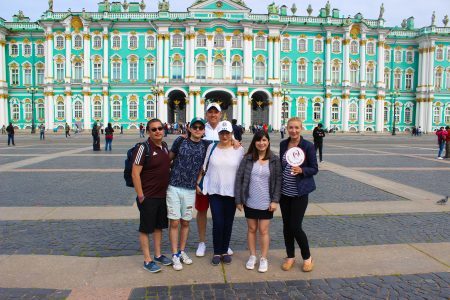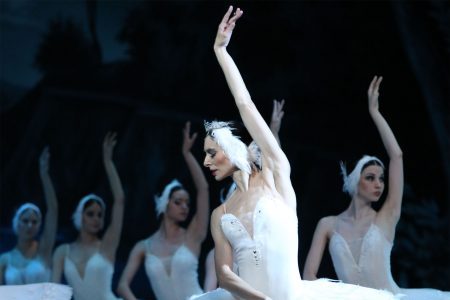 ROMANOV FAMILY ROYAL CONCERT WITH СHAMPAGNE
ROMANOV FAMILY ROYAL CONCERT
The show starts at 18:30
Address: Khar'kovskaya Ulitsa, 13 Д, Sankt-Peterburg, 191024
What's included:
Show tickets, champagne, Russian tea, snacks
Russian language guide
What's not included:
Transfer
Welcome to the House of Romanov family — a fantastic venue with live music, snacks and champagne!
This concert is fully dedicated to the royal family and its traditions to arrange live concerts among close relatives and friends. The tradition to hold live concerts goes back 300 years ago when nobility got together and talked about politics, life and art. This is a theatrical performance held in a former noble concert hall. It is very private with a small stage and singers performing live without any microphones or lip-syncing. There is also a quiz for the audience where you can win a prize.
The shows are run regularly on Thursday, Friday and Saturday at 18:30
The House of Romanovs venue is in the very city centre near Nevsky Prospect. There is a legend that in the XIX century monarchists got together to discuss issues of revolution and the future of Russian royalty.
Itinerary
18:30   Meet and Greet. Short introduction inside the house (Russian host). Champagne and snacks
19:00   The house of Romanovs tour (Russian guide)
19:15   The host tells stories about the Romanov family, you will see a short film about them and take part in a quiz
19:50  Russian Tea ceremony with XIX century lifestyle exhibits
20:30 Theatrical performance with classical music, singing and piano
21:10  Auction