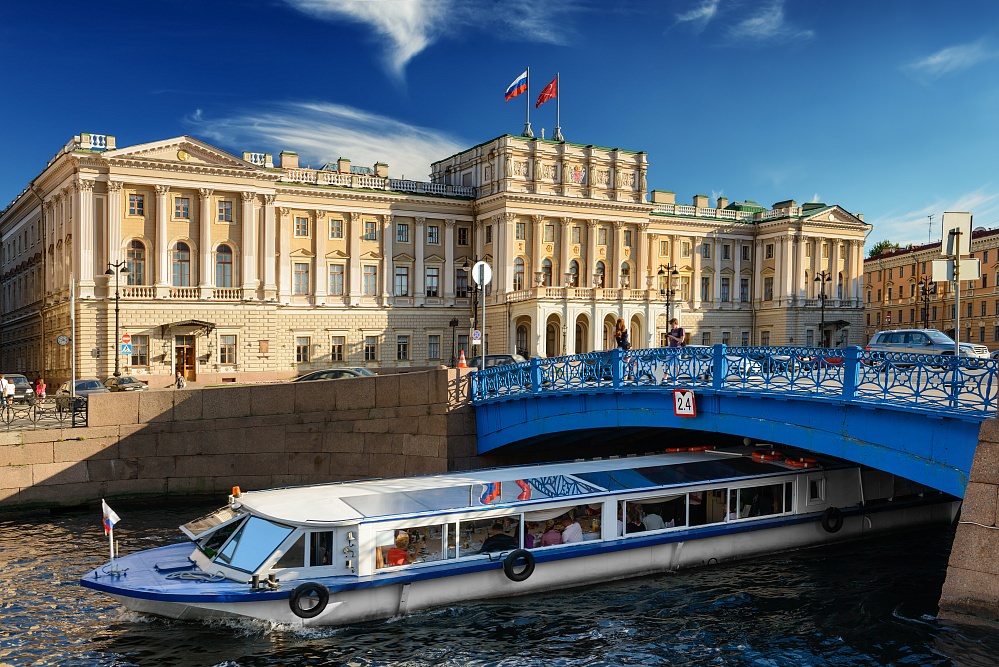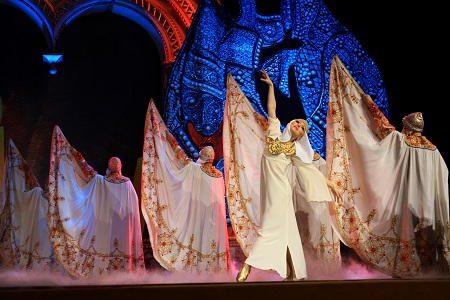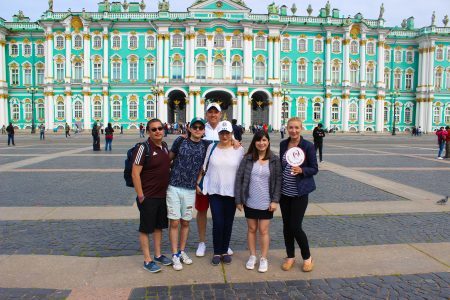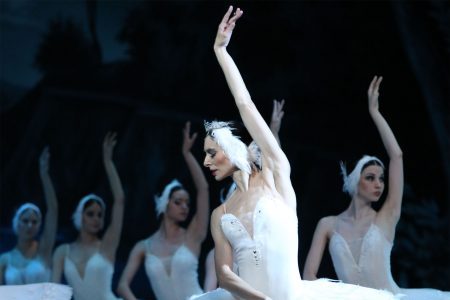 Swan Lake Ballet Tickets
Please note, the hotel pickup is not included in the regular price
Venues may vary
Ticket delivery is included in the price
Make sure you left your hotel address to deliver the tickets
Swan Lake Ballet Tickets in St Petersburg
Swan Lake Ballet Tickets are available now! Follow the Book Now button and get your seat at the best price.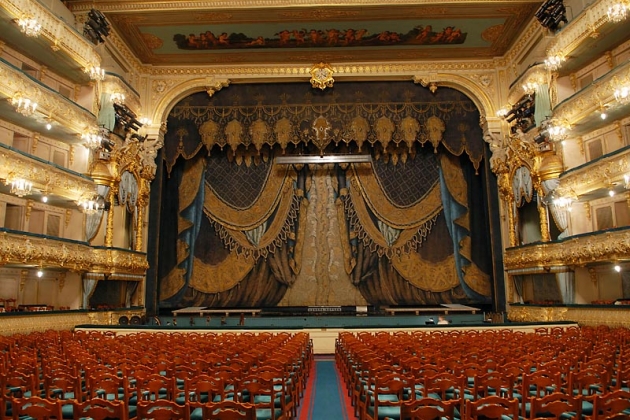 Swan Lake is the iconic ballet composed by Pyotr Tchaikovsky in 1876. To the day it remains the golden standard of the ballet art. The premiere was in Bolshoi Theatre in Moscow and in Mariinsky Theatre. Both performances had an undeniable success.
Mathilde Kschessinska was one of the primas back then and she added even more attention to the Swan Lake. You can learn more about Mathilde Kschessinska and her relationships with the royal Romanov family on our Political History tour.
The Swan Lake ballet is performed on several significant venues:
Mariinsky Theatre
Michailovsky Theatre
Hermitage Theatre
Alexandrinsky Theatre
Komissarzhevskaya Theatre
Take a look at the video of the Swan Lake performance when Mariinsky Theatre was named Kirov Theatre.
Swan Lake Ballet tickets are available on selected dates (see the calendar). When the booking is done our manager contacts you to deliver the tickets to your hotel. Please note, the price includes the ticket delivery. The Swan Lake starts at 20:00 (time may vary sometimes) and lasts for about 2 hours.
Where to book the Swan Lake Tickets safely
When you book a ticket to the Swan Lake on baltic-visit.com you receive two services: the show itself and the manager who is responsible for your booking. That means our manager contacts you on any date and time changes, seat choice and pick-up details.
Where is the best Swan Lake ballet
Mariinsky Theatre proved to be the «home of Swans» and if you get a chance to see the Swan Lake in Mariinsly — the memory of that show will last forever.
Mariinsky Theatre is not the only icinic veniew. You can also see the show in the Hermitage Theatre. This is whare the Romanov royal family had their private shows.
Michailovsky and Alexandrinsky theatre remain very popular as well.
Please note, when you book the Swan Lake ticket with us, you are guaranteed to have a seat for the show but the venue may vary depending where it is available. As soon as you book our manager contacts you and gives the possible options.
How to get to the Swan Lake ballet show
If you booked the option without hotel pickup, our manager contacts you to give the theatre address. You can take a local taxi to get there.
If you booked the hotel pickup option — then just provide your hotel address in the booking form and we'll pick you up.
You can also book transfer separately.
Where is Mariinsky Theatre
Take a look at the map with all the venues we provide.
You may also be interested in other ballet shows. Please follow the link to Russian Ballet to learn more