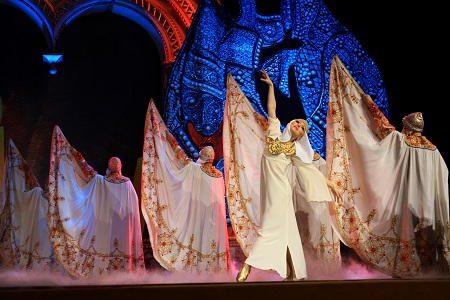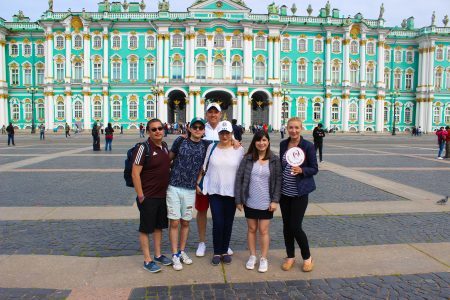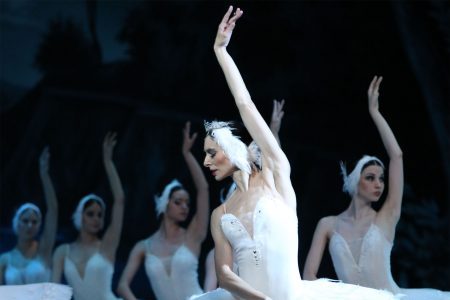 Cookie Statement
Marina Wilson Private Tours Admin Cookie Statement
This Cookie Statement explains how we ("Marina Wilson Private Tours Ltd", "we", "us", and "our") use cookies and other technologies, including through our websites that link to this statement, such as
baltic-visit.com
. This also applies to your subscribers' interactions with emails delivered through our communication services. It explains what these technologies are and why we use them, as well as your rights and the rights of your subscribers to control our use of those technologies.
In some cases, we may use cookies and other tracking technologies described in this statement to collect personal information. For more information about how we collect and process your personal data, please read below:
What are Cookies and Why Do We Use Them?
Cookies are small data files that are placed on a device the first time a user visits a website. Cookies serve a variety of functions, and we use them to make our websites and/or services work (or to work more efficiently) as well as to provide reporting information. Cookies help us to do the following:
Remember usernames and preferences.
Keep track of who is visiting our website.
Respond quickly to technical problems.
Analyze how well our website is performing.
Recommend content most likely to be relevant to you and your subscribers.
Most cookies won't collect information that identifies you, and will instead collect more general information, such as how you arrive at and use our websites, or where you are generally located.
However, certain cookies may contain personal information, i.e., information which may in and of itself personally identify you, and we may link it to personal information that you provide.
Information About Third-Party Cookies
Cookies set by the website owner or service provider are called "first-party cookies». Cookies set by parties other than the website owner are called "third-party cookies". Third-party cookies enable third-party features to be provided through the service you are using. For example, we use a web analytics tool called Google Analytics that helps us understand how you engage with our website.
These third-party cookies may therefore track your online behaviors, or the online behavior of your subscribers over time and across non-affiliated websites. Third-party cookies may also deliver targeted advertisements either on our website or on other websites. We do not have control over the cookies used by these other third parties.
Cookies Served Through our Websites
The specific types of first- and third-party cookies served through our websites and the purposes they perform are described in further detail in the tables below:
Essential Cookies
These cookies are necessary for technical reasons to provide you with our Communications services, and to enable our websites to operate. Because these cookies are necessary, you cannot refuse them without affecting how our services work. You can block or delete them by changing browser settings, but keep in mind that this may limit the functionality of our services.
Performance and Functional Cookies
These cookies allow our websites and services to remember certain choices you make (such as dismissing the cookie notice) and provide enhanced personal features. For example, these cookies ensure that when you click the back button on the browser, you will return to the correct previous page.
Analytics and Customization Cookies
We use analytics cookies to gather information that helps us learn how you use our websites. This might include counting the number of logins and tracking how you are moving around our websites.
Advertising Cookies
Advertising cookies are used to serve ads relevant to your online activity. In addition, other advertisement cookies may be used by third parties.
Other Tracking Technologies
We and our third-party partners may use other related technologies, such as web beacons. These are tiny graphics files that contain a unique identifier that enable us to recognize when you have visited our websites or, in the case of web beacons, have opened an email that we have sent. This allows us, for example, to monitor your traffic patterns from one page within our websites to another, to deliver or communicate with cookies, to improve site performance, and to measure the success of marketing campaigns.
While you may not have the ability to specifically reject or disable these tracking technologies, in many instances, these technologies are reliant on cookies to work.
Cookies Served Through our Services
User Email Campaigns
We automatically place single pixel gifs, also known as web beacons, in every email sent by you. These are tiny graphic files that contain unique identifiers that enable us and you to recognize when your subscribers have opened an email. Additionally, we rewrite URLs that you place in your campaigns so those links go to our servers, and so they contain unique identifiers that enable us to recognize when your subscribers have clicked on a link. These technologies record the browser user agent, email address, IP address, date, and time associated with each open and click for a campaign. We use this data to create reports for you about how an email campaign performed.
Where Can I Get More Information?
You can find general information and details about cookies at www.allaboutcookies.org. If you have any specific questions about our use of cookies or other technologies, please contact us.
We will update this statement periodically to reflect changes to the cookies or related technologies we use.