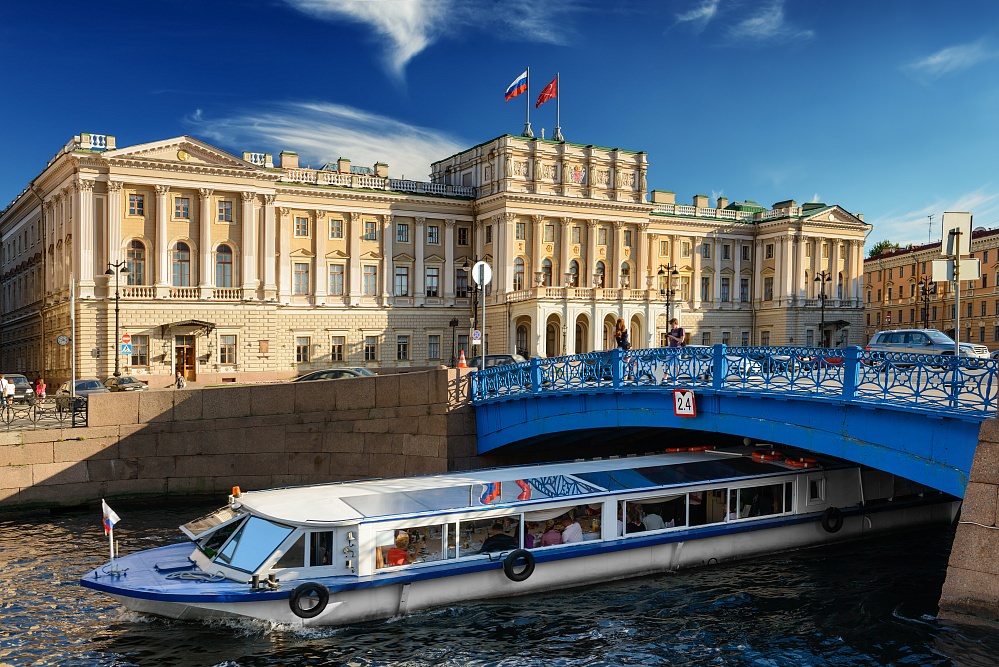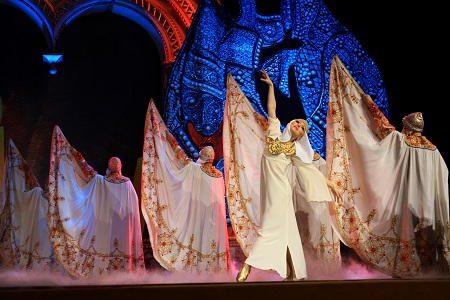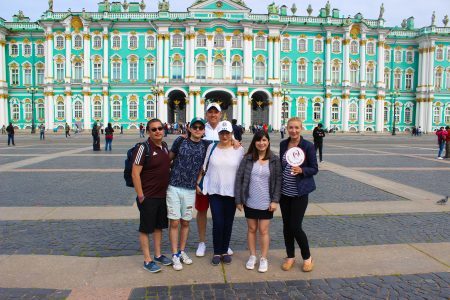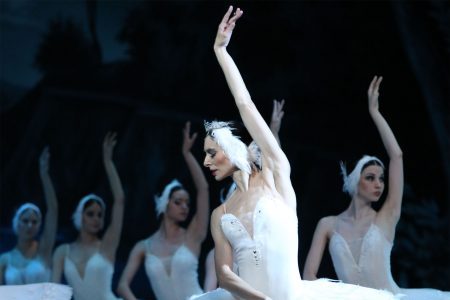 Fun Things To Do In St Petersburg At Night
Any plans for the evening? Let's go together! 
WhatsApp +7(921)930-65-74
Get to know your locals first!
Hi everyone! It's Valentin (Don't know who I am? You've seen me here and here :)) and I just wanted to share with you a great travel experience I had the other day.
As soon as the tour was announced we received several requests literally one by one. Tourists who came to St Petersburg for the first time felt like going out and there's a chance to do it with the right guys! They joined us (my friends and I took pictures for blogging on the tour)  last Friday evening and as it is a small group join-in tour everyone was happy to meet each other.
We started our evening walk (the tour starts at 19:00) from the Palace Square. Our tour leader was a fantastic and easy going girl Irina who knew about the city absolutely everything. She was talking about the palaces around and memorable places in a very informal way which made it unforgettable. It is really important to have a person on tour who actually has personality and a point of view.
First stop was the famous «Pyshechnaya» cafe with doughnuts and coffee. Eating them on a regular basis was a good tradition for local students. For us, it was just fascinating how such a small local cafe could maintain for sixty (!) years.
The doughnuts were a little fat but sprinkled with sugar powder they tasted nice. All in all, it was a great start.
Crossing the Griboyedov Canal we saw the USSR museum. It is next to the famous building with a globe on top (Singer House). We didn't go to the museum itself but at the entrance, you can see old toys and things so significant in the USSR era like an Olympic bear.
Then we took a walk on Nevsky Prospect and saw the Passage — one of the oldest shops in St Petersburg. It is pricey but the setting was fantastic.
Getting a little hungry we got to the Magazin Kuptsov Yeliseyevykh — a breathtaking glass and stone building with green statues and absolutely gorgeous window dolls. But what was inside was even better. Rows and rows of colorful desserts, drinks, caviar, deli, bakery and much more. In the center, there was a pineapple couch with lightbulbs and the best thing about this shop was the mechanical piano. You should see this! We took pictures, tasted desserts and bought a small can of black caviar.
As soon as we left Magazin Kuptsov Yeliseyevykh there was another surprise. A hundred meters from the shop was the cafe we heard so much about! The USSR cafe «Kvartirka«. When we got inside it felt like going back in time, so surreal! The food was great, the board games were AMAZING! We even saw a Soviet Union film by Leonid Gaidai.  Probably the most memorable moment was vodka tasting simply because it was hilarious. Half of the group didn't drink and never tried it before so seeing their faces was worth it. The beer was actually really good and snacks with cabbage are also highly recommended. The lunch was included in the tour so we didn't even think what to order.
Next stop was Golitsyn Loft which was a good contrast. It was a very fashionable place with local coffee shops, Russian designers clothes, art installations and all in all — good vibes. It's a perfect place for Instagram blogging because you can choose different locations, take pictures, try exotic things and stay in one place — perfect.
At about 22:00 we got separated with Irina and decided to stay in Golitsyn Loft a little longer. And it was worth it. We met a barman who turned out to be an artist and he showed us his works and we drank craft beer. It was AWESOME!
If you are planning a trip to St Petersburg and your evenings are free 
this
 tour is a great choice. Definitely a memorable trip. Thank you so much, everyone, who went with us!