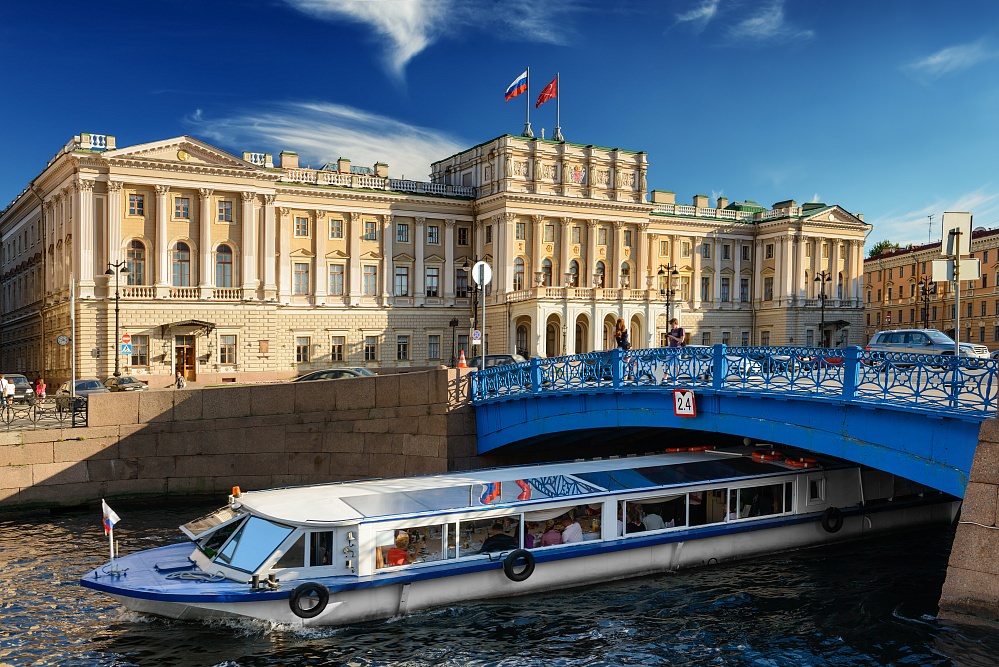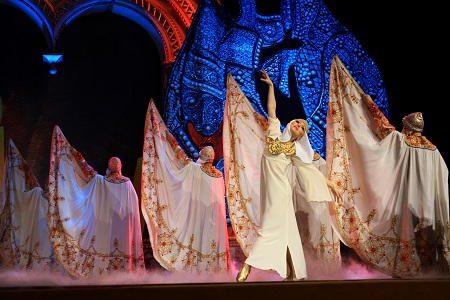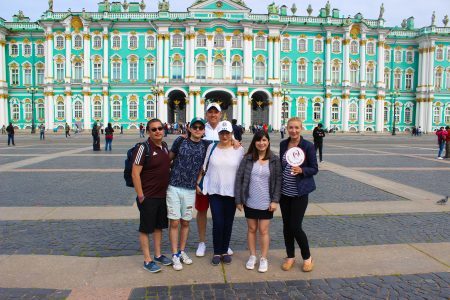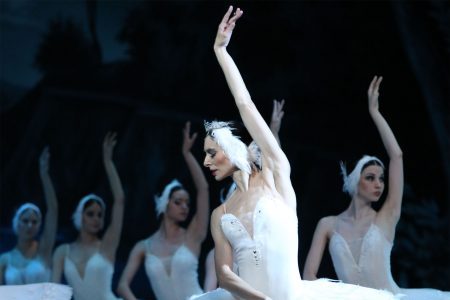 ST Petersburg Open Bridges Night Boat Tour
This is a night tour, please take warm clothes with you.
Important! The tour starts at 00:20 and you need to book the date when it starts (like train or plane ticket). For example, if you go on tour at night 21 June — 22 June, you book it 22 June
The tour starts near the Anichkov bridge: Fontanka river embankment, 25Sankt-Peterburg, 191023 at 00:20
If you have questions about the tour, please contact us tours@st-petersburg-visit.com
Make sure you left contacts (email and phone number) you can use internationally, with a code and full number.
If your hotel is located on the Vasilyevsky Island there is a risk being dropped of with time delay, please beware booking hotel pickup
St Petersburg Open Bridges Night Tour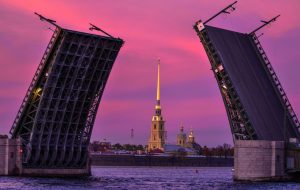 Saint Petersburg is known as Venice of the North for a reason. A canal cruise is a must activity for each visitor . If you have a chance to see it at night time with bridge opening, it is an experience not to forget. The tour lasts for 1 hour 20 minutes and starts from the Anichkov bridge.  You will go through the Fontanka, Moika, Neva rivers viewing the bridges open and then get back to the Anichkov bridge.
The Open Bridges Night Tour itinerary:
The boat will sail to the Big Neva river through the Fontanka river, past Ciniselli Circus, St Michael's Castle, the smallest statue in the city  of the famous bird, Tschischik Pyschik, Summer Garden and Summer Palace, impressive cathedrals and beautiful residences around.
You will  enjoy the view of the Church on the Spilled Blood when passing through the Moika river (You can also book the City Highlights Tour to visit them inside)
Having escaped the solemn waters of the Fontanka river, the boat will take you to the aquatorium of the Grand Neva river. You will enjoy the stunning views of embankments overnight, the Old ST Petersburg Stock Exchange and Rostral Columns, Winter Palace and Peter and Paul fortress.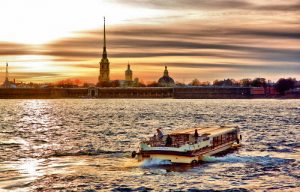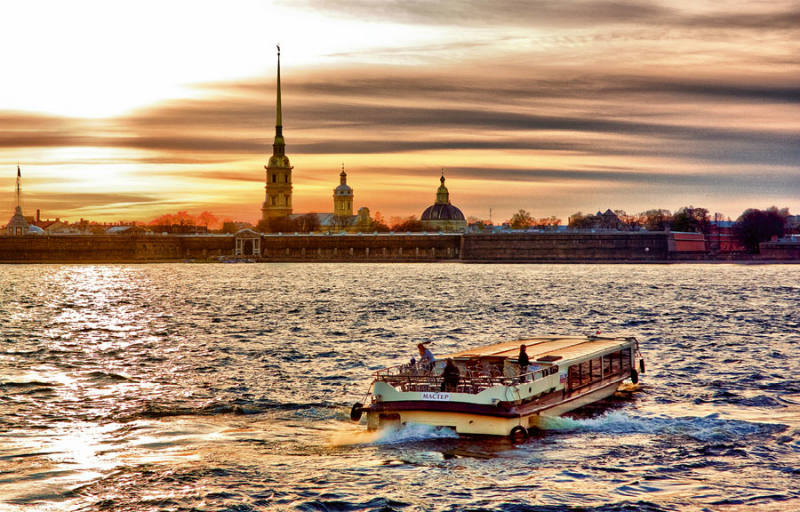 The boat will also take you to the cruiser Aurora (You can visit the cruiser on a private tour of Political History) where it will take a turn and sail down the stream towards the drawn bridges.
The bridges are drawn starting from the port side, so the cruiser will take you past the Palace Bridge which opens the first. Then Trinity Bridge with a single-wing opening. When the bridges are opened you will get back to the Fontanka River.
Know before you go: 
The Open Bridges Night Tour is run by a professional English-speaking guide.  Please make sure to have warm clothes with you as it is a night tour on the water. Blankets will be provided on board. You can also book a Day Boat Tour to enjoy the best city views from water.