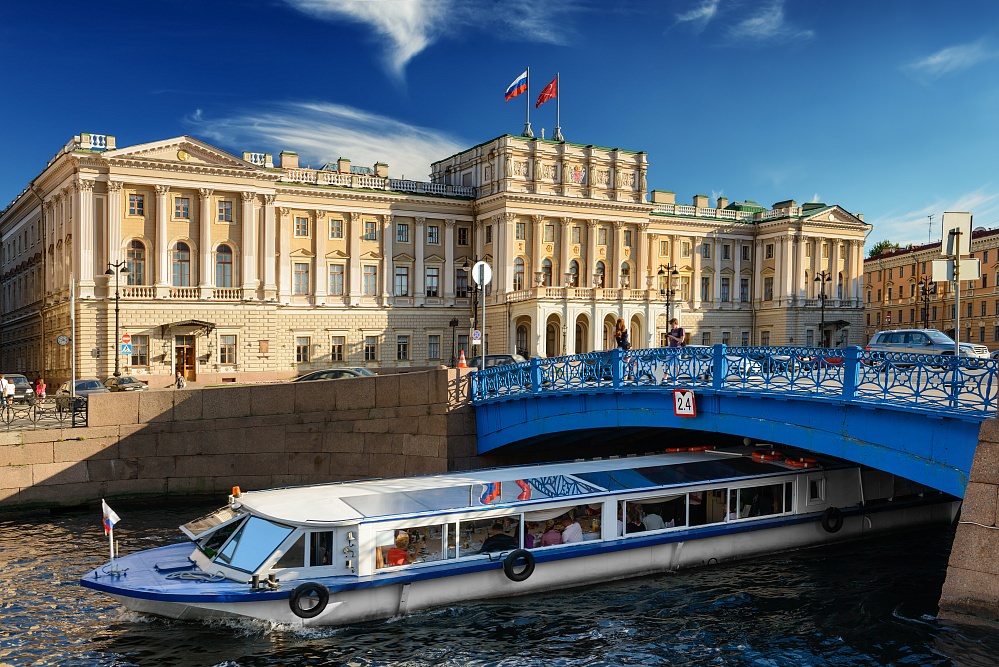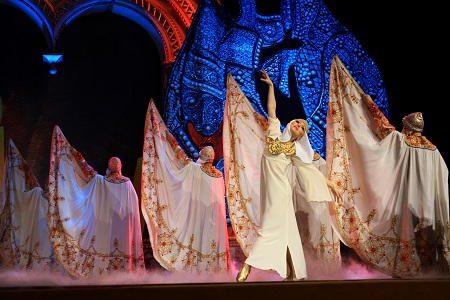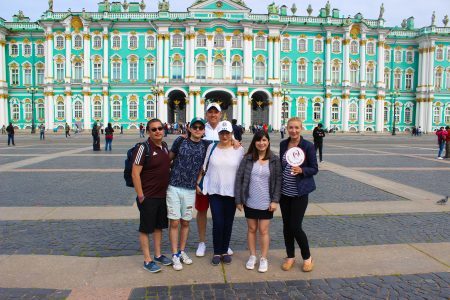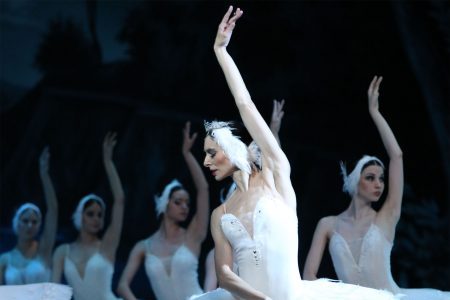 Private Boat Rent in St Petersburg
Private Boat Rent in St Petersburg
Private Boat Rent 1-8 PAX
1-8 pax
Private Boat Rent 9-16 PAX
9-16 pax
Please note, the booking price is given per hour.
It is important to provide us in comments with your booking date and timing. Please make sure you left your email and phone number along with the number of travelers.
Inclusions:
Private Boat Rent
Boat Driver
Exclusions
Food and drinks (you can take your own food and drinks on the boat)
Private Boat Rent in St Petersburg
Celebrate a special day or just enjoy a cruise around St Petersburg on your own private boat! The boat rent has a fixed price per hour no matter how many people the booking includes. The rent is available from 1 to 6 hour periods. The tour runs from 11:00 to 18:00 and can include the services of a driver and a guide (at an extra cost). You can take your own food and drinks aboard. Private boat rent in St Petersburg is the perfect way to celebrate a birthday, spend time with family or friends or find yourself on a romantic hideaway in the city centre.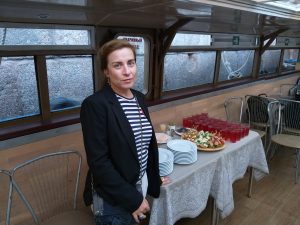 How to rent a boat in St Petersburg
Marina Wilson Private Tours provides boats that have both open and covered areas aboard with a maximum capacity of 8 or 16 passengers. Rent is available from May 1 to October 30 regardless of the weather. Even if it is raining, the weather will not spoil your fun time.
To rent a boat you simply need to press the «book now» button and choose the number of hours and inclusions in the rent.
You can take your own food and drinks to the boat but please let us know if you are planning to in the booking.
As soon as you book a boat we will contact you for timing confirmation. We'll also send you a photo of the centrally-located pier (which is St. Petersburg, 26 Moika embankment) to make sure you don't get lost. Alternatively you can book the hotel pickup option to avoid searching for the meeting point.
At the pier our manager will assist you.
Private boat rent is better than a group tour
There are multiple benefits of renting a private boat, especially for big groups of people:
The boat is entirely at your service
If you booked a guide, she will focus on you only
The price is better than if you book a group tour separately
The tour length depends is up to you
Please note, if you want to consider group boat tours, take a look at our River Boat tour with English guide and White Nights Drawbridge Show.
Where to go on a boat in St Petersburg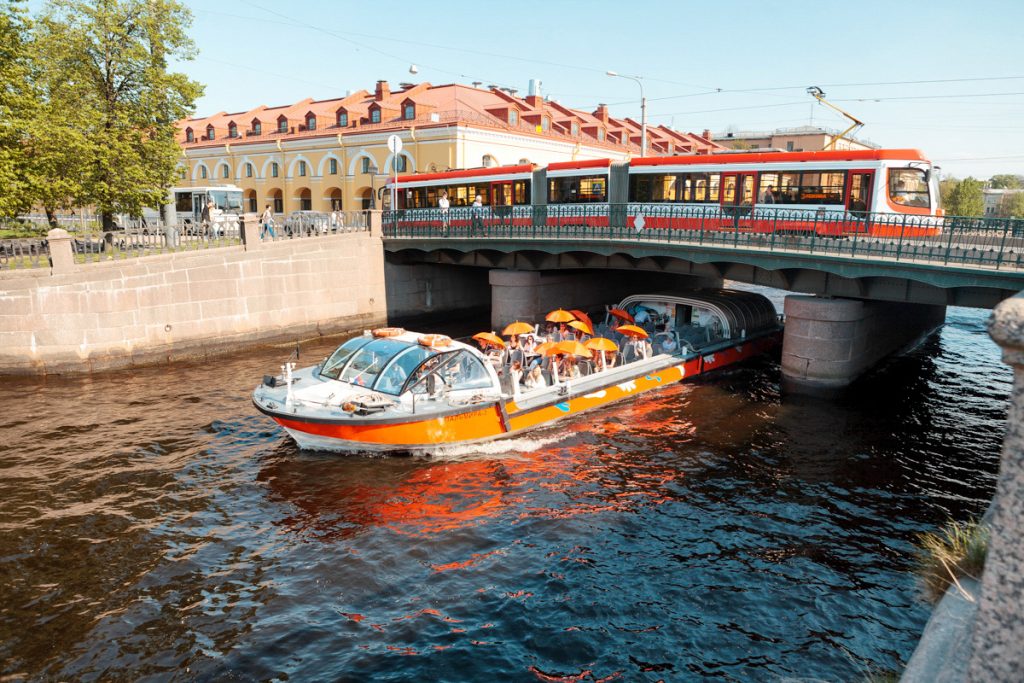 As soon as you come aboard, the captain will show you around St Petersburg canals and rivers. You will have a chance to take pictures and enjoy the views of the city from water. Depending on the length of your tour you will see multiple landmarks:
The Hermitage
The Bronze Horseman
Egyptian Sphinxes
Peter and Paul Fortress
Palace and Troitsk bridges
Summer Garden
Chizhyk-Pyzhik miniature
Anichkov Bridge
Church of the Savior on Blood
You can also customise your tour on our Tour Constructor to include museum entry.
Is there a guide on the boat in St Petersburg
You can add a private guide for your boat tour. Our guides speak the following languages:
English
Spanish
Russian
Italian
French
German
Is it safe on boat tours in St Petersburg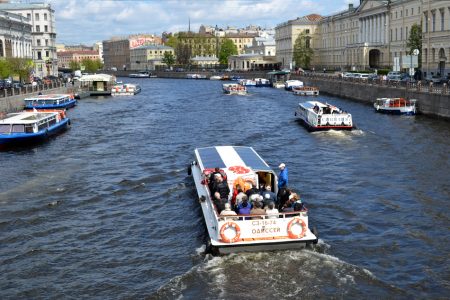 All the boats are quality checked every morning. Each boat is equipped with safety jackets.
The boats are also very comfortable. There are blankets available for free. The open space of the boat is perfect on a sunny day. The roofed areas with glass coverage allows you to enjoy the tour regardless of the weather conditions
Please note before you go on a boat tour in St Petersburg
Some days, even if it is not raining, the boats may be closed off because the water level rises and boats can't pass under the bridges. If the tour is canceled because of the weather or water conditions, you will be offered a different day or time slot.