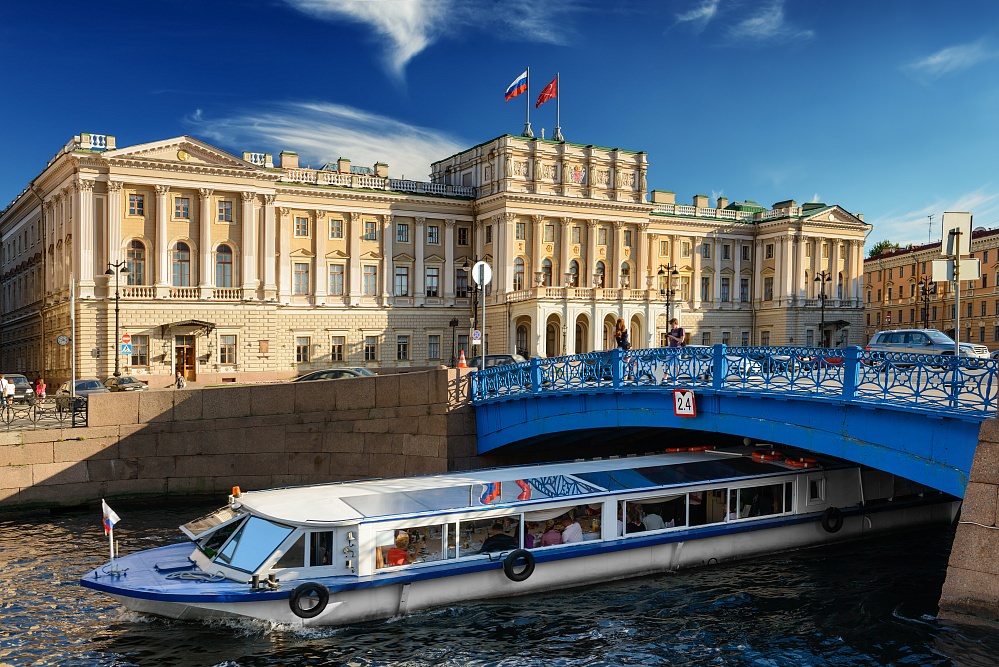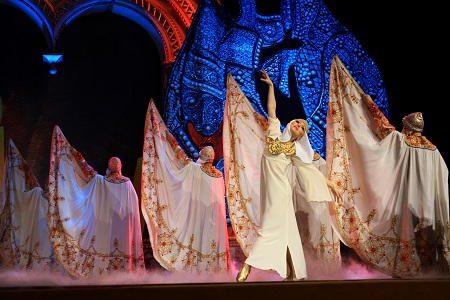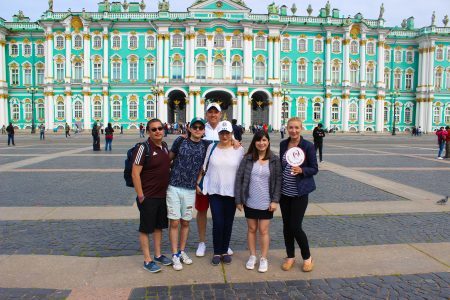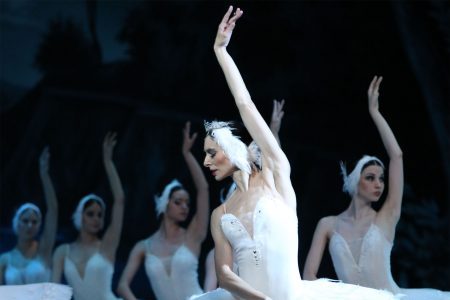 St Petersburg River Boat Tour
The tour lasts for 1,5 hours.
Make sure you received a booking code to show at the docks.
If you have questions, please contact us: tours@st-petersburg-visit.com, +7 921 930-65-74
Please note!
Fontanka river embankment, 25Sankt-Peterburg, 191023
The schedule for departure from Fontanka river embankment, 25Sankt-Peterburg, 191023 is: 11:00; 12:30; 14:00; 15:30; 17:00; 18:30; 20:00
Booking a tour, please choose the right time for you
If you need a hotel pick up please provide it booking a tour.

St Petersburg River Boat Tour
St Petersburg River Boat Tour is a good chance to see a lot of famous sights in a short time. On a boat, you will travel around St Petersburg city center and enjoy the best it has to show.
St Petersburg River Boat Tour highlights
Together with a professional guide, the boat will take you through the Fontanka river, Kryukov's channel, Moyka river, Winter channel, and the Neva river. On both banks of the Fontanka river, you will see the Sheremetyev's palace (a gift from Peter the Great to the first St Petersburg governor), Anichkov Palace, Beloselsky-Belozersky Palace (one of the richest noble dynasty in Russian history), Ciniselli circus and the Faberge Museum.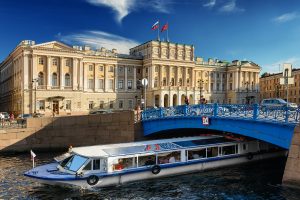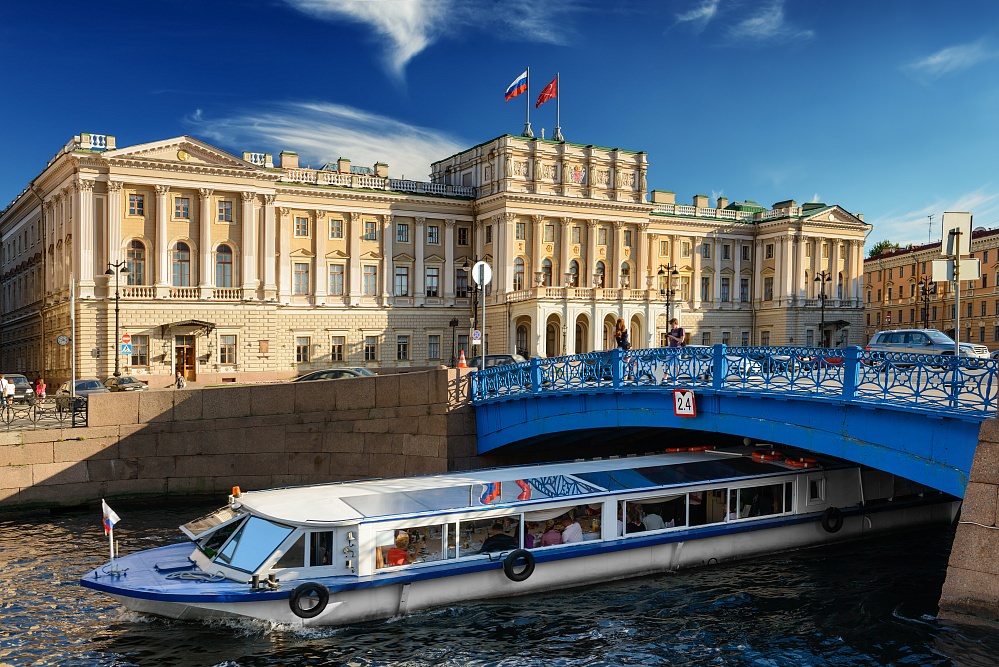 Then you will follow to the Kryukov's canal into Kolomna district where the marvelous St Nicholas Naval cathedral shines with color and gold. You will also see the Theatre's Square and the famous Mariinsky Theatre (this place is also part of our Music of St Petersburg programme). Through the Kryukov's canal past the New Holland Island you will sail to the Moyka river. Yusupov's Palace, Count Razumovsky's estate and Stroganov's Palace which represent the best examples of Russian nobility aesthetics. You will see the St. Isaac's Cathedral – one of the tallest cathedrals in the world.
From the Moyka river, the boat will sail to the Winter channel, where the fragment of the last winter palace of Peter the Great and the unique atmosphere of that era remain preserved. Then you will find yourself in the Grand Neva river and the palaces surrounding it. Along Kronversky canal the cruiser will take you around the Hare island and you will see the Peter and Paul fortress with 6 ravelins and bulwarks.
At the end of the tour, you will sail past the Summer Garden, Summer Palace, St. Michael's Castle.
The tour is available in any weather because the boats have decks and glazed interior spaces.
Know before you go:
Regardless the weather it is advised to take a warm scarf with you because it's always colder near the water. The tour is not wheelchair accessible. As soon as you book, we'll send you a code to show at the boat dock. Make sure you received one.  
You may also like to book The White Night Boat Tour with spectacular bridges opening!