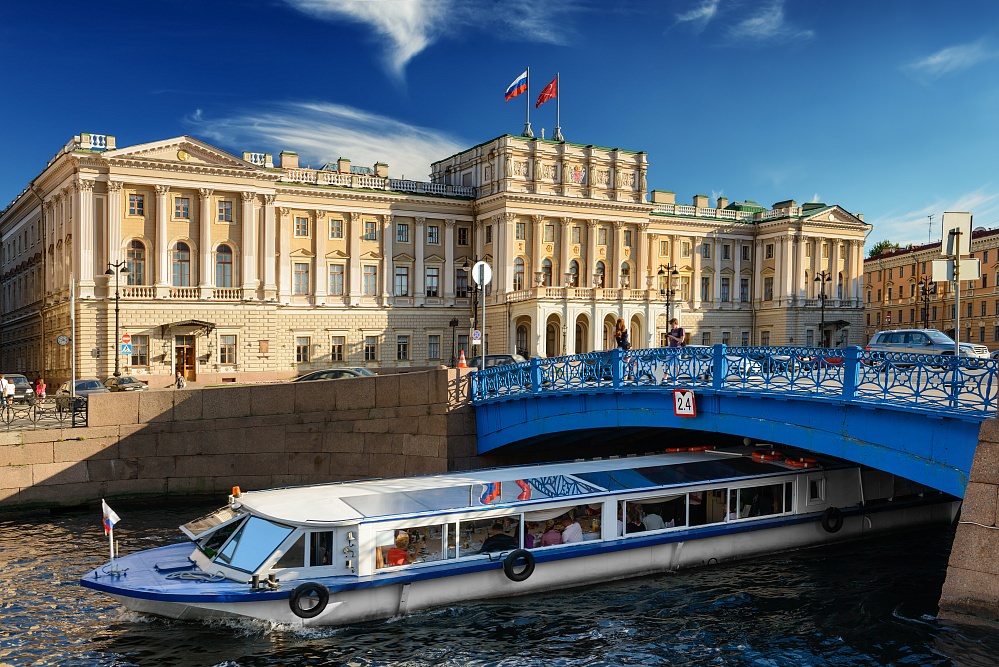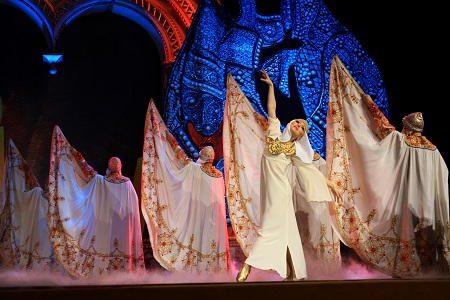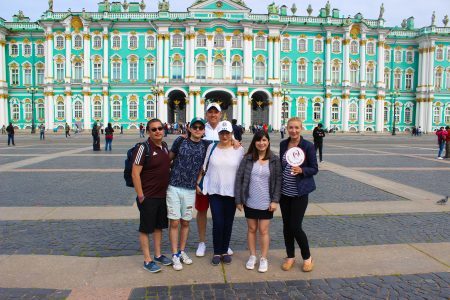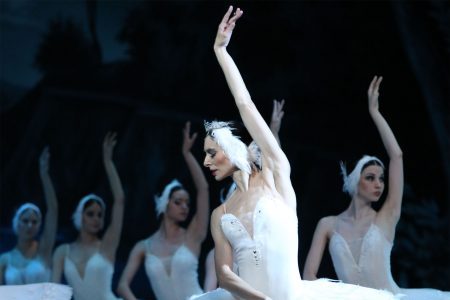 Berlin Shore Tours
Berlin Shore Tours (group)
If Saint Petersburg shore tour is booked
Standard booking
$ 140.00
per person in a group up to 30 PAX (min 2)
Tour Duration: 12 hours
Max size of the group: 30 passengers
Transport: Bus transfer + 2.5 hours walk in the Old Town
Discover Berlin, the capital of modern Germany, with our Guaranteed Departure Tour (GDT)! Exquisite architecture, rich greenery, delicious food, trendy malls and much more on your visit to Berlin, the city of stability and contrast!
GDT group tour of Berlin inclusions:
Driving with photo stops
Transfer from and to the ship
6-hour tour with a private Berlin guide
Important!
Please be kindly informed that all the costs of entrance fees to museums/sights and lunch are NOT included!
Please provide your cell phone number if you are planning to use one during your cruise.
Tour start may vary depending on your cruise ship
Admire picturesque views of German Flatlands on your way to Berlin!
The Group tour starts in the North Germany. After 3 hours drive you are finally in this part of the city what was used to be Western Berlin. It's time to meet your professional English-speaking guide and start the fantastic journey back in time to discover Berlin of the Imperial Period and the Soviet Era. You'll see the Charlottenburg Castle a splendid baroque palace, dating from 1695. Next stop — the Reichstag, the German Parliament, and the Brandenburg Gate.
It is truly said that Berlin is an architectural pearl of Europe. Don't miss a chance to visit the city and admire true German spirit. You'll also see the Berlin Cathedral, the «Unter den Linden» boulevard, Museum Island, Bellevue Palace, Victory Column, the Kaiser Wilhelm Memorial Church and the Third Reich and Cold War places like the Hermann Göring's Aviation Ministry and the former site of Hitler's Bunker. Potsdamer Platz and Memorial to the Murdered Jews of Europe will add color to your trip. Get ready to discover the complicated and rich history of Berlin starting with Keiser times and finishing with WWII and Cold War monuments!
You'll have a chance to take pictures of the Berlin Wall and walk through former Checkpoint Charlie.
Among other highlights of East Berlin, we will see the Alexanderplatz Square, Red City Hall, and the Humboldt University. In Warnemunde, you will return to the ship.