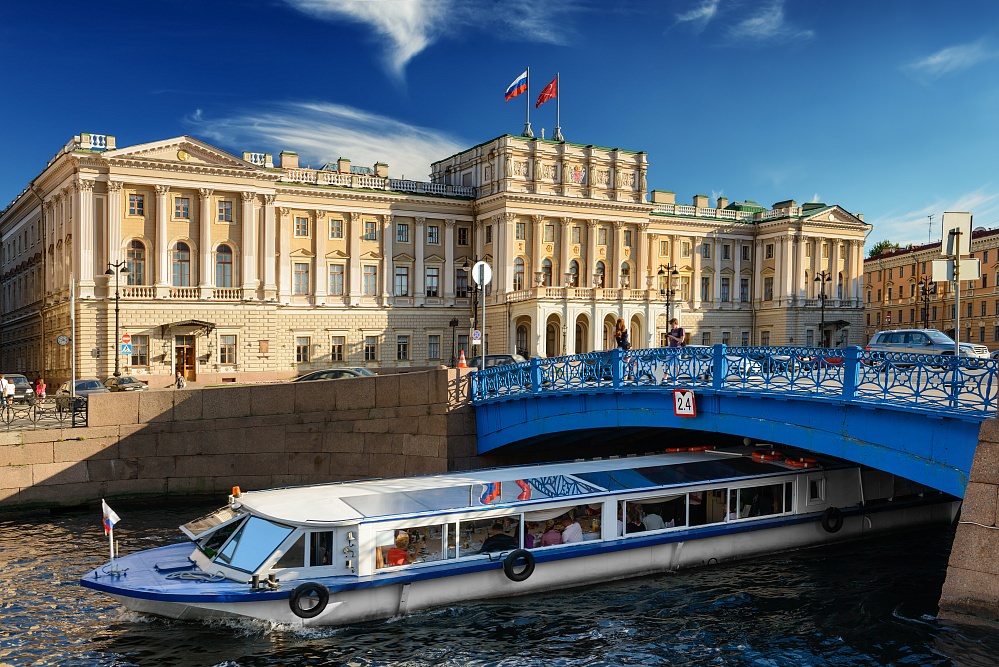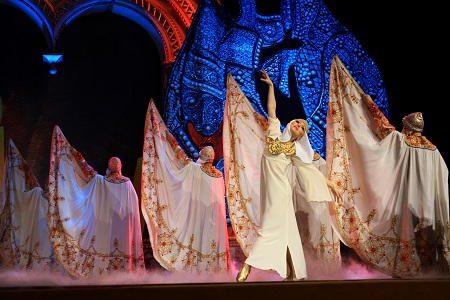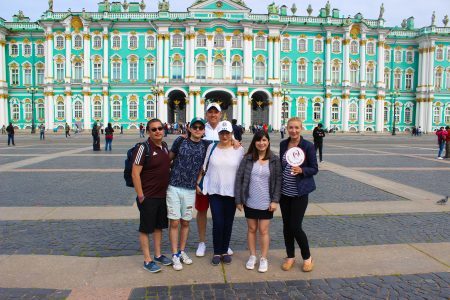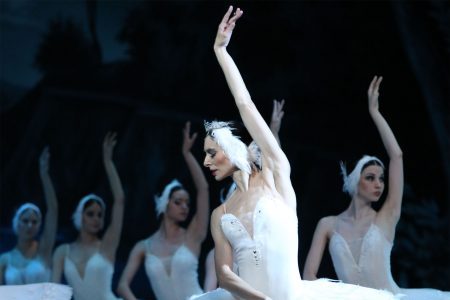 Helsinki Shore Tours
Helsinki Shore Tours (group)
If Saint Petersburg shore tour is booked
Standard booking
$ 85.00
per person in a group up to 26 PAX (min 2)
Tour Duration: 4 hours
Max size of the group: 26 passengers
Transport: 3 hours bus transfer
GDT group tour of Helsinki inclusions:
Driving with photo stops
Round Transfer
4-hour tour with a local Helsinki English-speaking guide
Important! Please provide your cell phone number if you are planning to use one during your cruise.
Tour start may vary depending on your cruise ship
The Helsinki GD (guaranteed departure) tour starts 30 minutes after the arrival of your cruise ship to the port where you will be met by your local English-speaking guide.
This is a comprehensive tour of downtown Helsinki which covers all the major «must see» sites including the Presidential Palace, the National Museum and Finlandia Hall, Opera House, Finlandia Concert Hall, Uspensky Cathedral and the Parliament Building. You will see the famous Mannerheim Street, the city central avenue, which is also the main city shopping area.
Another place of interest to see is the Olympic Stadium where 1953 Olympic Games were held.
The next stop and the photo opportunity is Sibelius park, a memorial place of the world-known Finnish composer, Lean Sibeius.There is a monument dedicated to the composer and constructed of hundreds of steel pipes.
Another highlight of any Helsinki sight-seeing tour is a visit to the Rock Church. Situated in the heart of Helsinki, the Temppeliaukio Church (the Rock Church) was carved out of the solid rock. The construction was completed in 1969. The church hall is covered with a dome lined with copper and supported on the rock walls by reinforced concrete beams. Due to its excellent acoustic, the church hall is often used for classical concerts. Please note that we can not guarantee a visit to the Rock Church due to occasional services and possible private events.
The tour ends in the city center, close to the Market Square. There is a market of traditional Finnish souvenirs and produce which is the great shopping opportunity. You have a choice to stay downtown for lunch or get a transfer back to the cruise ship.