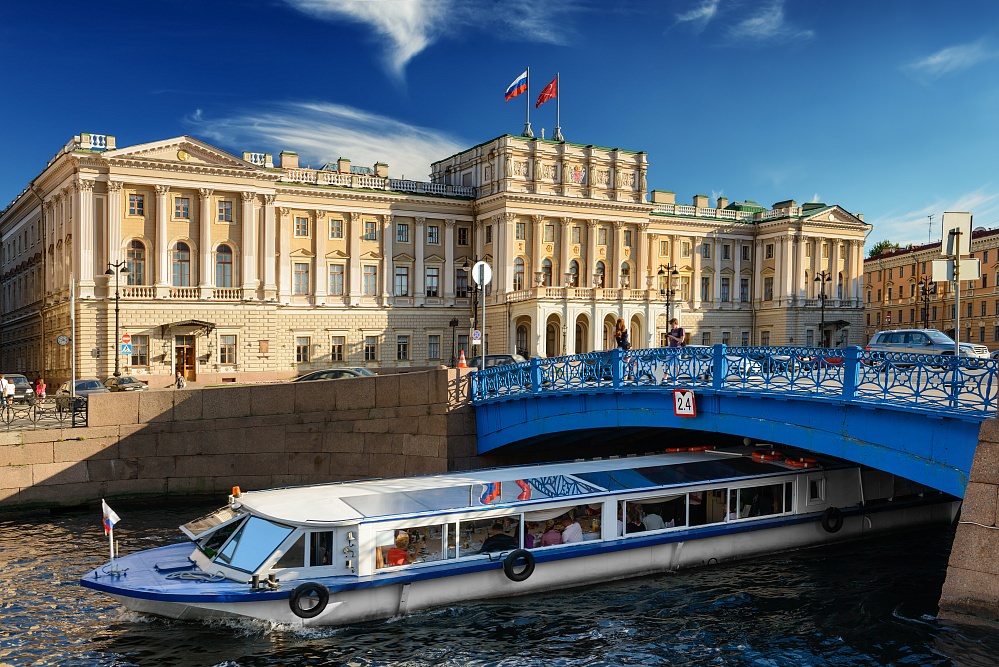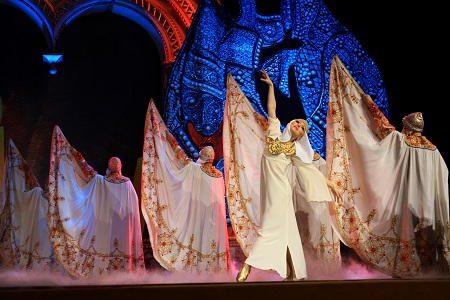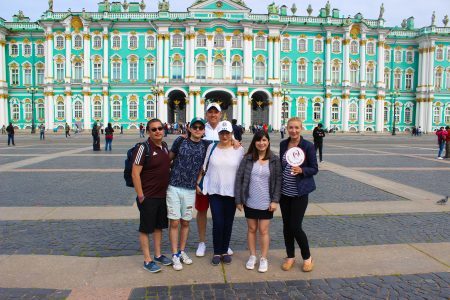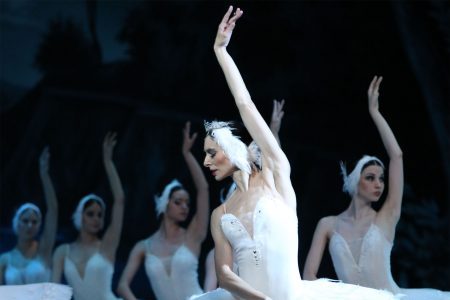 Stockholm Shore Tours
Stockholm Shore Tours (group)
If Saint Petersburg shore tour is booked
Standard booking
$ 140.00
per person in a group up to 26 PAX
Max size of the group: 26 passengers
Stockholm GDT group tour inclusions:
A round transfer from the cruise-ship
Round Transfer;
Admissions to Vasa Museum and the City Hall
Important! Please provide your cell phone number if you are planning to use one during your cruise.
Tour start may vary depending on your cruise ship
Welcome to Stockholm, the picturesque capital of Sweden, built on 14 islands, surrounded by the Baltic Sea and Lake Mälaren!
Your five-hour tour including guided visits to the City Hall and Vasa Museum, a panoramic ride and a guided walk in Stockholm's Old Town (Gamla Stan) will start right from your cruise ship.
After you meet your guide and board a comfortable bus, we will head to the first attraction, Fjällgatan, where you will enjoy a stunning view of the city. Back on the bus, we will take a short ride through the island of Södermalm and along Lake Mälaren.
On our arrival to the City Hall, we will visit the impressive Blue Hall, where the annual Nobel Banquet is held each year on the 10th of December. Before returning to the bus, there will be time to take pictures from the City Hall's terrace across Lake Mälaren.
Our next stop will be the Vasa Museum situated on the island of Djurgården. During the guided tour through the museum, you will see the unique XVII century warship and learn about the thrilling history of its failure and glory. It sank in Stockholm's harbour in 1628 and was not raised from the seabed until 333 years later.
On our way to the Old Town, we will see the Royal Dramatic Theatre, the vibrant city centre, the Royal Opera House, the Swedish Parliament building, the Grand Hotel and much more.
The walking part of the tour will lead us along the narrow cobbled streets, charming squares and sights of the Old Town such as the Royal Palace, Stockholm cathedral, the main square with its colourful houses, a rune stone, Stockholm's narrowest alley and the city's smallest public statue, Järnpojke.
At the end of the tour, you will get some free time (approx. 30 minutes) before we meet again at the bus to drive you back to your cruise ship.
Excluded:
Refreshments
gratuities to your guide and driver