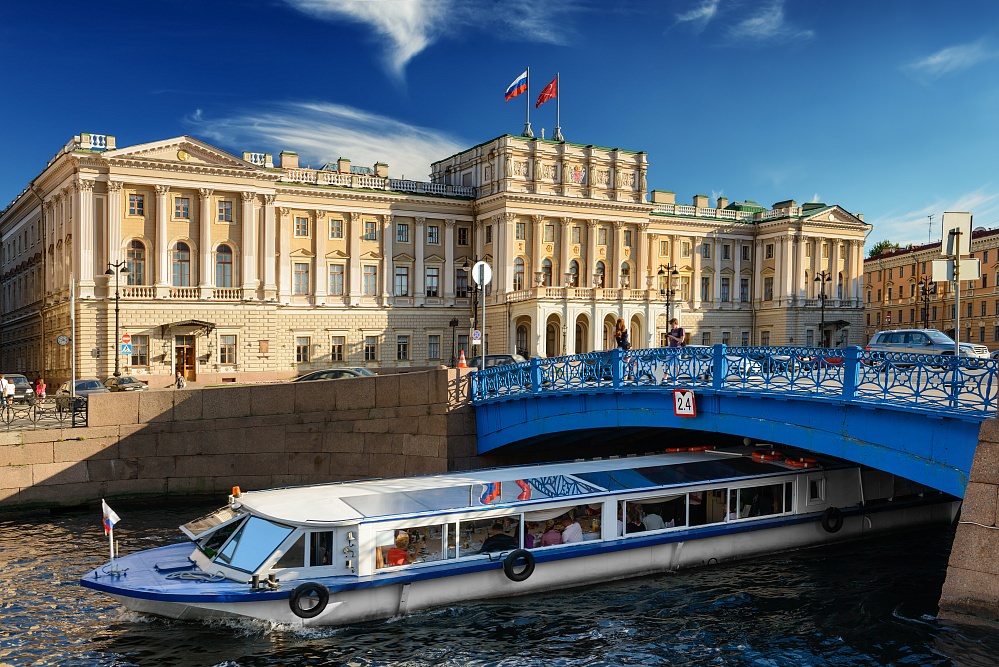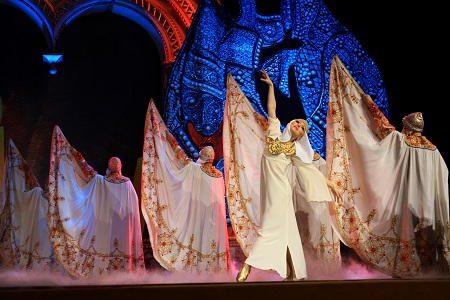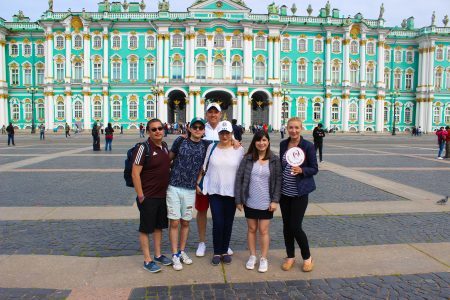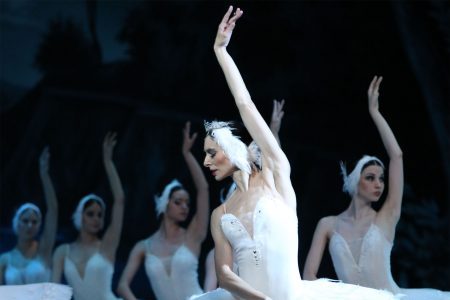 Tallinn Shore Tours (group)
Tallinn Shore Tours (group)
If Saint Petersburg shore tour is booked
Standard booking
$ 55.00
per person in a group up to 16 PAX (min 2)
Tour Duration: 3 hours+2 hours free time
Max size of the group: 16 passengers
Transport: a round transfer from the port and 2.30 hours of walking
GDT group tour of Tallinn inclusions:
Round Transfer;
Walking tour of the city centre with a Tallinn guide.
Important! Please provide your cell phone number if you are planning to use one during your cruise.
Tour start may vary depending on your cruise ship
The tours starts in the port of Tallinn, when your English-speaking local guide meets you by the cruiseship. The port is located very close to the city centre-about 5 minutes drive. But your tour starts as soon as you have left the port. You will have a chance to see Fat Margaret Tower, the Great Coastal Gate and some of the old fortified town walls while driving to the city centre.
The walking tour starts in the Old Town which is divided into the Upper and Lower Town. It is going to be a nice and easy stroll along winding cobblestone streets (please be kindly informed that Tallinn GDT group tour is not suitable for families with young children and people with limited walking ability). You will see the famous Tallinn highlights: ST Olav's Church, The Three Sisters Houses (a modern five-star hotel), Town Hall Square, Toompea castle, the Estonian Parliament, the Cathedral of ST Mary (Dome church) and Alexander Nevsky Cathedral. The Cathedral of ST Mary which will be visited inside took more than two centuries to complete. It resulted in an unusual mix of architectural styles.
The tour is not only a look back into the history of Estonia. You will also have a chance to learn about a modern life of the country. Your guide will be more than happy to chat with you and answer your questions.
The tour finishes in the city center where your guide will give you directions back to the port, advise on local cafes, restaurants and places to shop. The walk to the port from downtown is about 15-20 minutes.