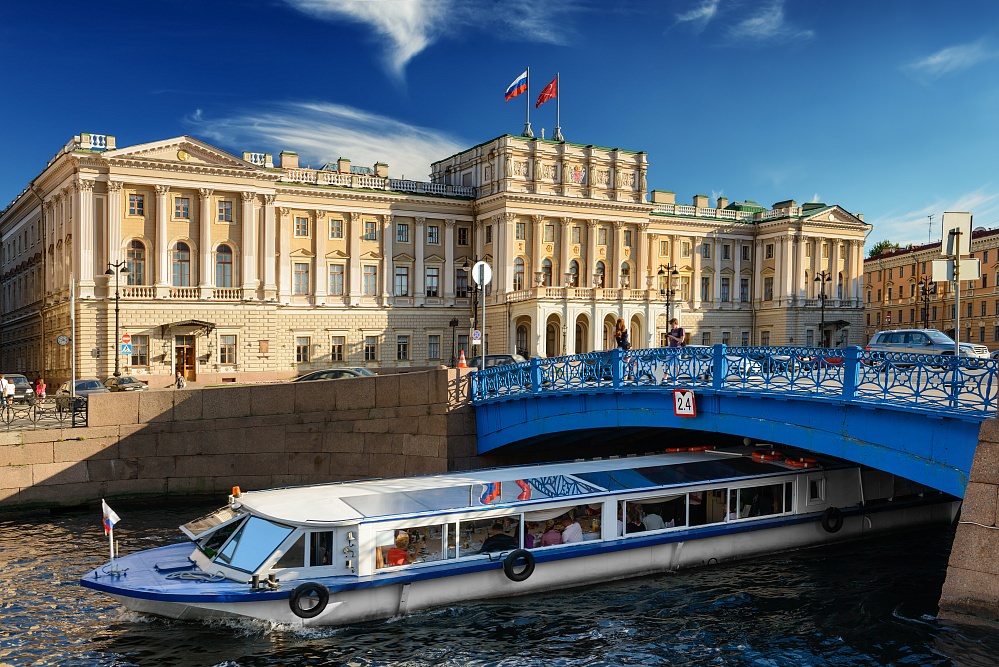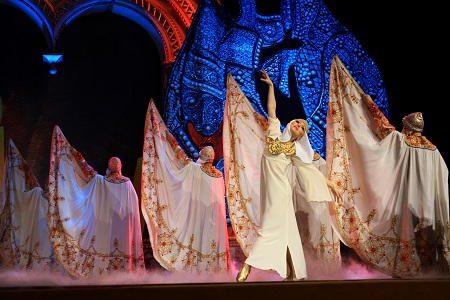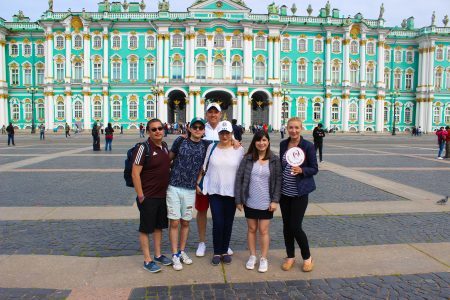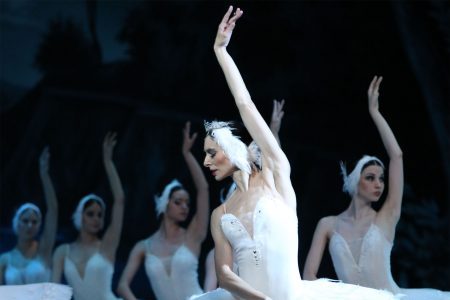 Imperial Saint Petersburg
Imperial Saint Petersburgs
The tour itinerary is designed for 5 days / 4 nights and focuses on "must see" highlights of Saint Petersburg.
The package is available anytime of the year. The Itinerary and the cost quoted is for high season (May, 1-October, 15), please contact us by e-mail tours@st-petersburg-visit.com to get a dscounted quotation for other seasons.
Saint Petersburg is a marvelous historical city. It is like a diamond in the crown of Russia. Numerous museums, theatres and galleries make the city a palce of piligrimage for art and classical music lovers. IMPERIAL SAINT PETERSBURG is also an ideal tour package for first time visitors. It is a great introduction to the city, covers the most famous landmarks and is absolutely stress-free: private chauffeured transportation and lunches are included.
Day 1:
Arrival to the airport. Pick up and transfer to the hotel of your choice in Saint Petersburg
After check-in into your hotel, you will have free time to settle in or wonder around the city. We will be happy to provide some additional tours and theatre tickets, if requested.
Day 2:
10.00 -13.00 City Highlight Tour including visits to the Cathedral of Our Saviour on Spilled Blood and Peter and Paul Fortress
13.30-14.30 Lunch
14.30-16.00 Tour of Yusupov Palace
16.30 Return to the hotel
18.30 Visit to the Russian folklore show "Feel yourself Russian" in Nicolaevsky Palace
Day 3:
9.00 Departure to Tsarskoe Selo (Tsar Village or Pushkin)
10.00 -11.30 Tour of Catherine Palace including the renown Amber Room and beautiful gardens of Tsar Village
12.00-13.30 Visit to Pavlovsk Palace and gardens
14.00 -15.30 Russian-style lunch in the «Podvorye» restaurant (www.podvorye.ru)
17.00 Return back to Saint Petersburg
17.00-17.30 Tour of ST-Isaac's Cathedral
18.00 Return to the hotel
Day 4:
9.30 -12.30 Tour of the Hermitage Museum Tour incl «early admission to the museum»(before the museum opens to general public). Tour of the Golden Rooms upon request (extra charge-120.00 USD)
12.30-13.30 Lunch
14.00 Hydrofoil transfer to Peterhof
15.00-17.00 Tour of Peterhof Lower Gardens and Cottage Palace of Alexandria
18.00 Return back to Saint Petersburg
Day 5:
Optional tours upon request
Private railway station/airport transfer
Inclusions:
Standard double or twin accommodation in four-star Rossi Hotel. For more details please visit www.rossihotels.com. Breakfast is included
Lunches are available on the second, third and fourth days of the trip
Professional guide service
Comfort of guests is guaranteed with private chauffeured transportation
Museum admission tickets are pre-booked in advance. Most of our tours are «skip the lines» tours.
Tickets to the folklore show in Nicolaevksy Palace
Hydrofoil tickets for tourists' transfer from Saint Petersburg to Peterhof
Visa support documentation to apply for Russian tourist visas
Flights, optional tours and theatre tickets are to be purchased additionally