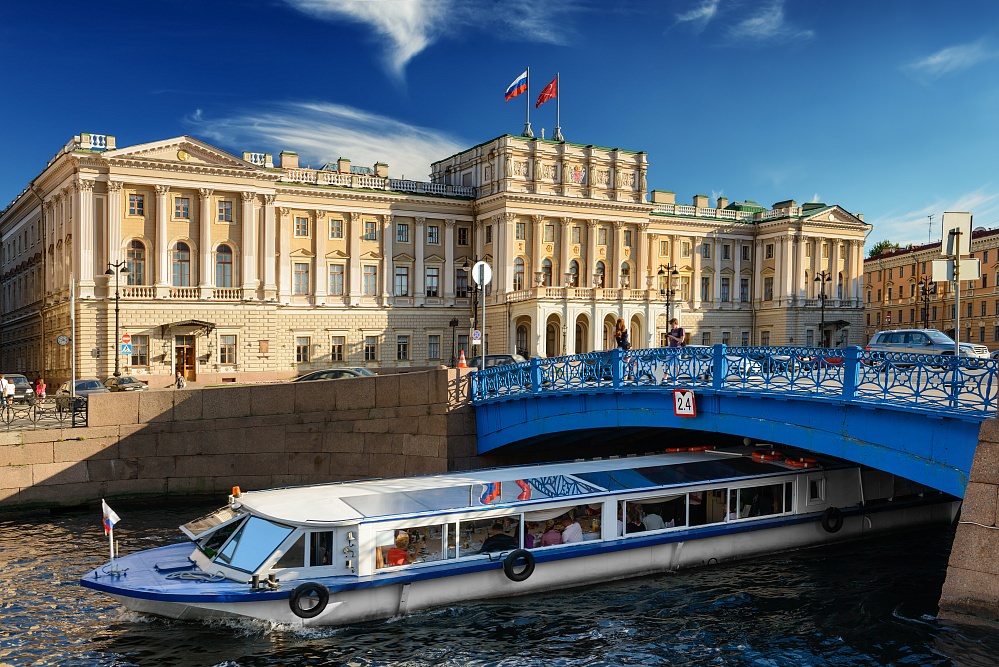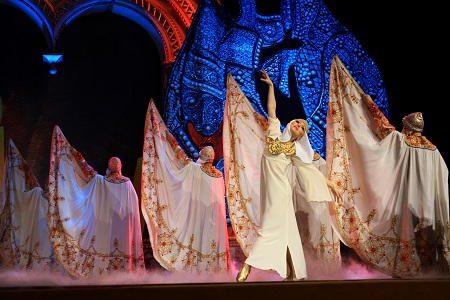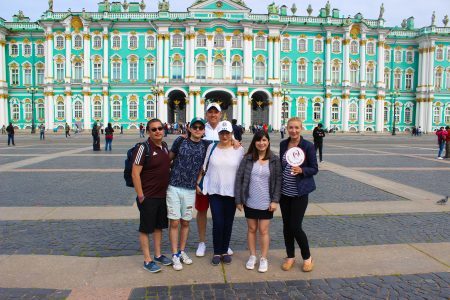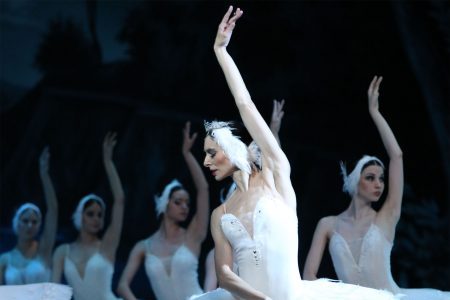 City Highlights Tour & Kremlin
City Highlights Tour & Kremlin
6 pax $ 105.00
4-5 pax $ 145.00
3 pax $ 165.00
2 pax $ 215.00
1 pax $ 400.00
Tour Duration: 5 hours
Tour availability: any day except Thursday
Inclusions: licensed tour guide, pre-booked admissions to Kremlin, private transportation.
The biggest city of Europe, the third Rome, the capital of three former states, the port of five seas – it is all Moscow! Discover the Russian capital with Marina Wilson Private Tours!
Our tour will open you a wide range of Moscow: cultural Moscow, historical Moscow, business Moscow, Moscow of literature and arts! We start our trip with visiting the site of the Bolshoy Theatre and Bolotnaya Square. You will admire Moscow greenery, the Victory Park, the Gorky Park and the Sparrow Hills. One more gorgeous point is Stalin architecture with its pearl-Moscow State University building! The tour will show up modern side of Moscow – New and Old Arbats, the White House, New Tretyakov Gallery. After we will go straight into Moscow's and Russia's heart-the Kremlin! The Kremlin tour includes a visit to 3 cathedrals of the former fortress: the Cathedral of Archangel Michael (Arkhangelsky Cathedral), the Assumption Cathedral (the Uspensky Cathedral) and the Blagoveschensky (the Annunciation) Cathedral. Moscow's time is flawless, reveal the most of Russia's soul, and create your own Moscow voyage!