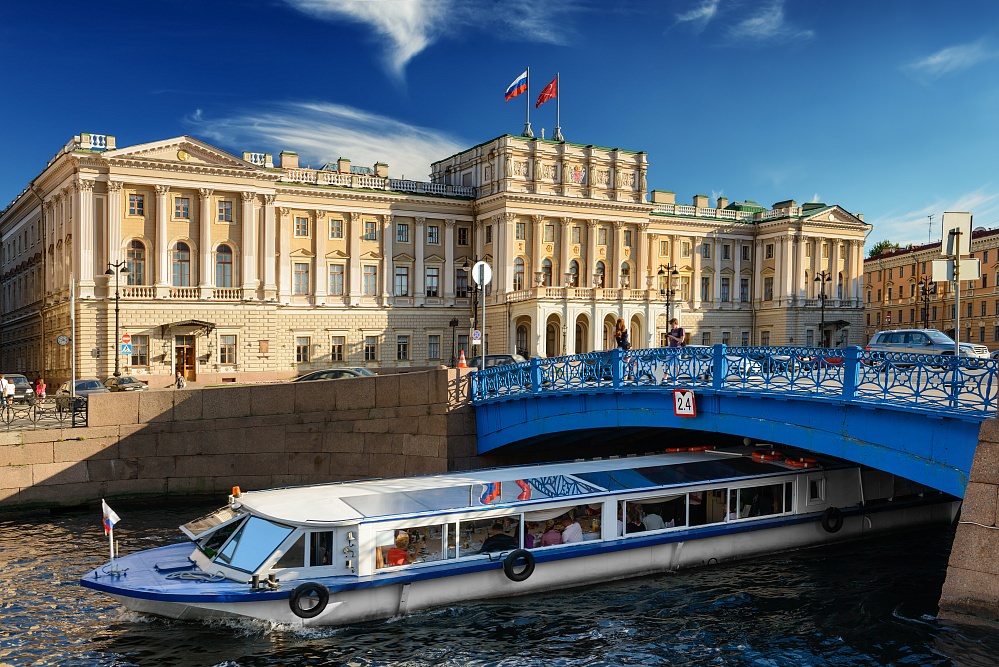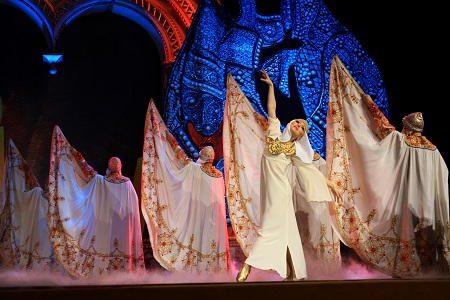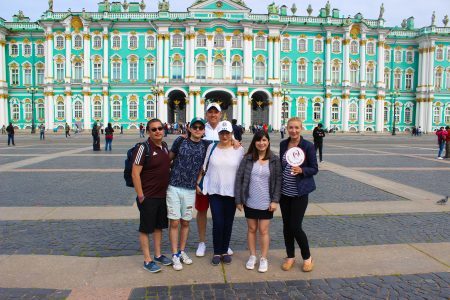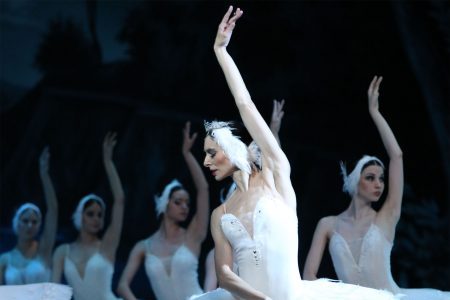 City Highlights Tour, the Kremlin & the Armoury
City Highlights Tour, the Kremlin & the Armoury
Tour availability: any day except Thursday
Inclusions: licensed tour guide service, pre-booked museum admissions to the Kremlin and the Armoury, hotel pick up and drop off, chauffeured transportation.
This is a full touring day which will give you a chance to see the most famous and demanded Moscow tourist highlights. We start our Moscow tour with the most popular and the most visited Moscow sight, the Kremlin and the Red Square. Plunge into the history and beauty with our professional and friendly guide! You will be fascinated by iconic dominants of the Kremlin, Uspensky and Blagoveschensky Orthodox Cathedrals. Red Kremlin Walls and the Spasskaya Tower will tell you of the great periods of Russia's history! The Armoury will show you its treasures and unique collections of arms, jewelry and Tsar household.
Now it is time to enjoy the main highlights of the Russian capital! Let's go to the Sparrow Hills where you can admire fantastic panoramic view of Moscow city center! You will see Luzhniki Stadium where the XXII Olympics took place in 1980 and in 2018 the Grand Sport will return back to the Luzhniki with Football World Cup Finals! The Russian Army glory will fascinate you with Borodino panorama and the Triumphal Arch.