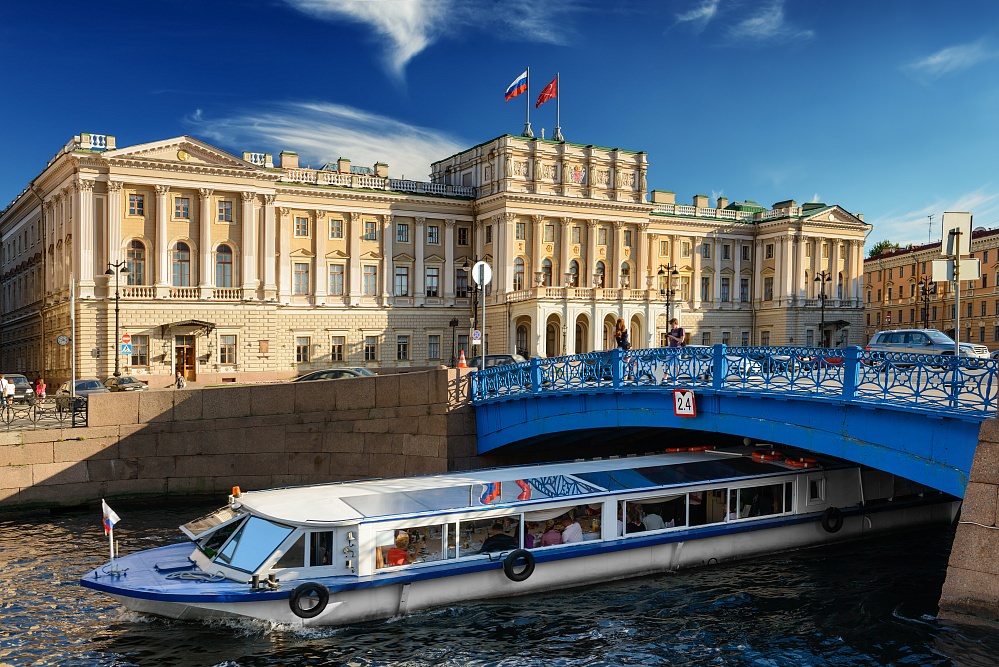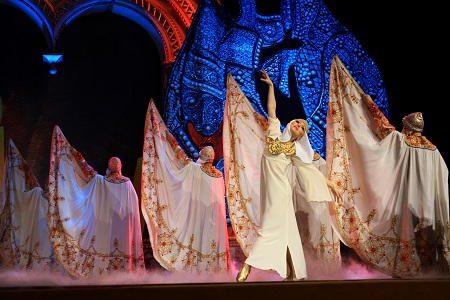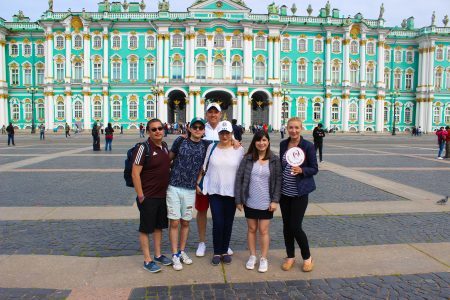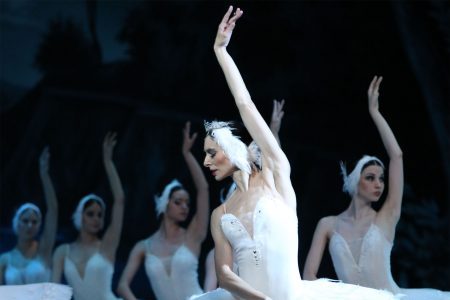 Cold War Tour
Language: English, Spanish, Portuguese
Inclusions:
Private vehicle & driver for the total duration of 12 hours
Professional English speaking tour guide for 6 hours in Berlin
Exclusions:
Meals and drinks
Entrance fees
Guide assistance on the way to and from Berlin (the guide only joins the bus in Berlin)
Gratuities
Itinerary
09:00 – 12:00 Driving time from Warnemünde to the German capital with a restroom stop on the way
12:00 – 13:00 Meeting your guide at the Bernauer Str Wall Memorial
13:00 – 14:00 Stasi Headquarters and lunch
14:00 – 15:00 Lunch break at Alexanderplatz
15:00 – 18:00 The bus will drive down to the main Soviet Boulevard, Kaiser Wilhelm Memorial Church
18:00 – 21:00 Driving back to the ship with a restroom stop on the way
The private Cold War Shore Excursion for cruise travelers starts at the cruise terminal. You will be met at the port and the driver will drive you to Berlin in a modern, air-conditioned vehicle. When you get to Berlin you will be met by one of our professional local guides and taken on a tour of the city. At the end of the day, you will be escorted back to the ship.
The meeting point is the Bernauer Str. Wall Memorial, one of a few places in the city with not only an intact section of the Berlin Wall but also a former guard tower located in the stretch of land between the two walls which became known as the "Death Strip". The free museum of the Wall Memorial is an excellent way to understand how the Wall divided peoples' lives and made many desperate enough to risk their lives to escape.
Following the route of the Berlin Wall we will pass the site of Tunnel 57 which in October of 1964 allowed a group of East Berliners escape to the West. Continuing along the site of the Wall we pass Mauerpark (Wall Park) until we reach the Kulturbrauerei, the former site of the Schultheiss Brewery which now is a commercial area housing, amongst other points of interest, a GDR Museum. You will learn about daily life in communist East Germany. The next stop is the infamous 'House 3' which was used by the Soviets and then the Stasi as a prison and interrogation center. Your guide will explain how through elaborate methods of surveillance and intimidation the East German government managed to keep its citizens in line.
After lunch, the tour heads down the Soviet showpiece boulevard known today as Karl Marx Allee. This drive through the former East Berlin will end along the river Spree at the longest remaining stretch of the Berlin Wall — the East Side Gallery. Here you will have a bit of time to wander around on your own to see the famous graffiti and take some photos. You will see what during the Cold War was the Tomb of the Unknown Soldier.  Next stop is the famous Checkpoint Charlie, once a crossing point between East and West Berlin that has been made famous by countless spy novels and movies. Here you will also have some free time to take photos.
The tour will end at one of the most famous churches in the city which was badly damaged in the war, the Kaiser Wilhelm Memorial Church.