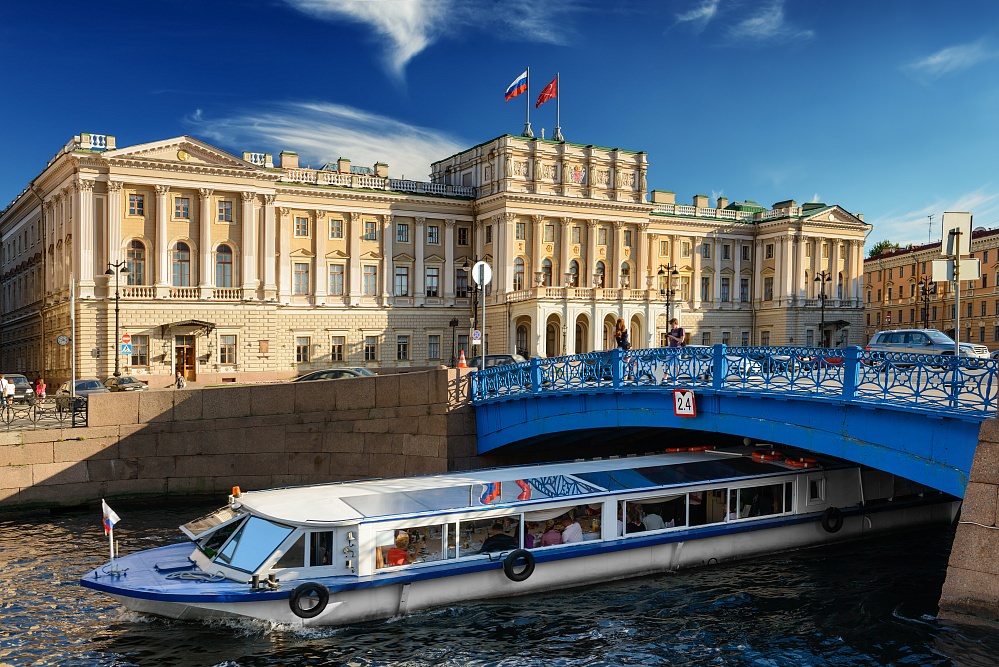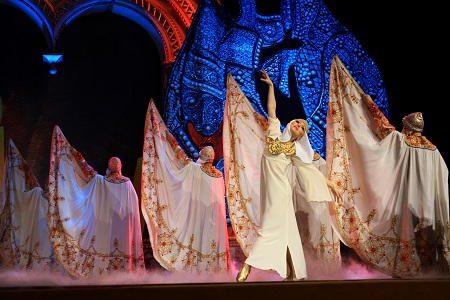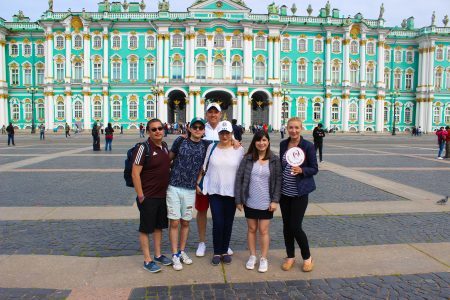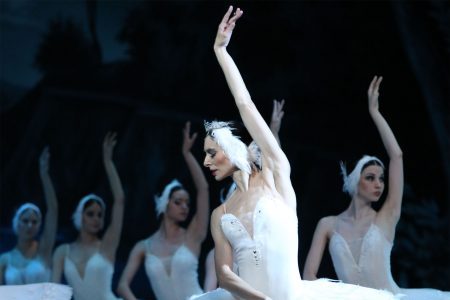 Modern Berlin Tour
Duration: 12 hours
Guided tour in Berlin: approximately 6 hours
Language: English, Spanish, Portuguese
Inclusions:
Private vehicle & driver for the total duration of 12 hours
Professional English speaking tour guide for 6 hours in Berlin
Exclusions:
Meals and drinks
Entrance fees
Guide assistance on the way to and from Berlin (the guide only joins the bus in Berlin)
Gratuities are welcomed
Please bring some change in EUR for toilet stops, beverages and for lunch. Please ask our tour guide in Berlin to arrange for a stop at an ATM if you do not have EUR with you
Itinerary
09:00 – 12:00 Driving time Warnemünde — Berlin with a restroom stop on the way
12:00 – 12:30 First stop/meeting point is the East Side Gallery.
12:30 – 13:30 Drive down to Friedrichshain and Boxhagener Platz and the RAW Tempel area
13:30 – 14:30 Free time for lunch
14:30 – 16:30 Watergate Arena and Klub der Visionaire, Görlitzer park, Princessenin Gardens
16:30 – 18:00 Mauer Park, Oderbergerstr Kollwitz Platz, Kultur Brauerei and Kastanien Allee
18:00 – 21:00 Driving back to the ship with a restroom stop on the way
The private Modern Berlin Shore Excursion starts directly in front of the cruise terminal. Your driver will meet you at the port and bring you to Berlin. In Berlin you will be joined by one of our professional local guides and taken on a tour of the city. At the end of the day, you will be brought back to your ship.
In Berlin our tour begins by exploring how the fractious relationship between the East and West created Berlin's squatting culture and attracted artists.
We will start by showing you the longest remaining stretch of the Berlin Wall with its famous graffiti known as the East Side Gallery. We will visit the district of Friedrichshain – which after the fall of the Wall became the center of all things punk and anti-fascist as derelict buildings were squatted by the extreme left and right. Over the past decade, the area has transformed itself into the affordable, multi-cultural, young and vibrant clubbing and party hub of the capital. We will cross Berlin's most iconic bridge, the Oberbaum Bridge and visit the southern district of Kreuzberg in the former American sector. This area was predominantly Turkish after the war but in recent years it has become one of the most sought-after expat neighborhoods and a hipster heaven as gentrification has driven up the cost of rent. Here you will see the Princess in Garten as well as point out the most famous spots for nightlife and shopping in the Kottbuser Platz.
To round out your modern Berlin experience we will also take you through one of the most gentrified districts — Prenzlauer Berg to show you how the relocated West Germans and expats have turned a once grungy part of town into an upscale area now filled with craft breweries, cupcake stores, homemade ice cream shops.
The German capital is very diverse and in many ways a microcosm of our current global paradigm. This is definitely the tour of a lifetime!