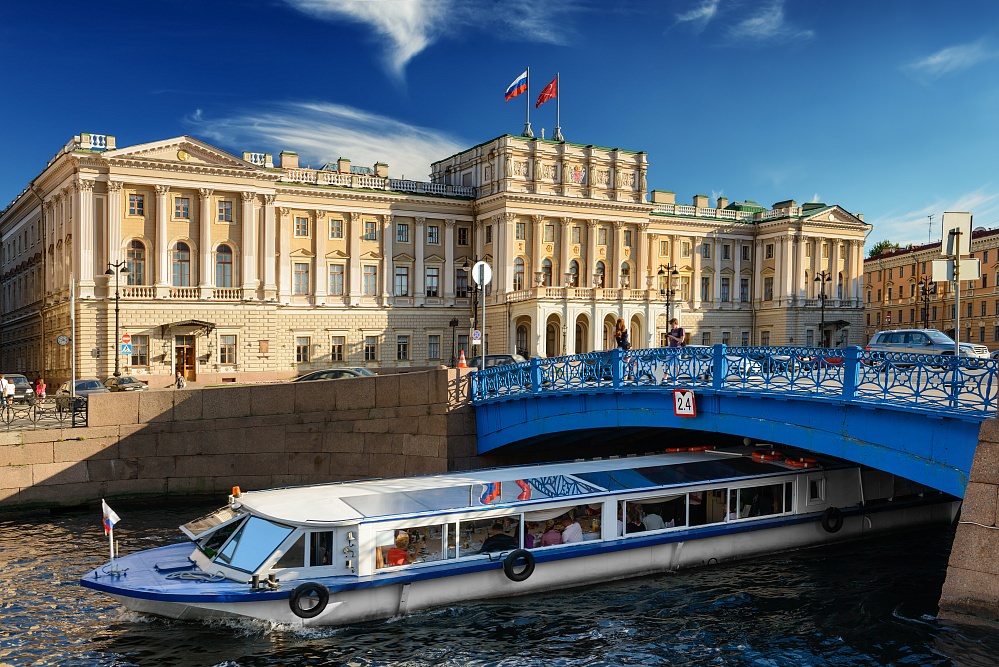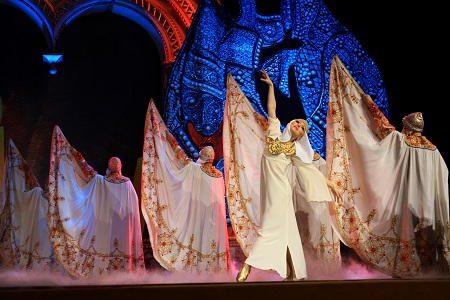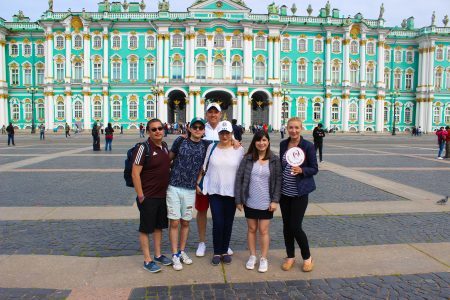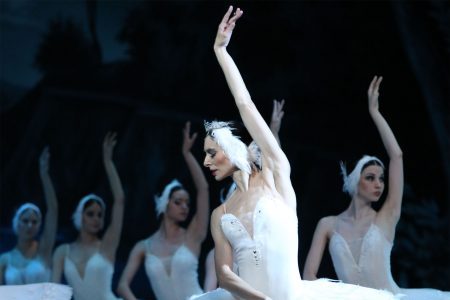 Shopping and History Tour
Shopping and History Tour
Duration: 12 hours
Guided tour in Berlin: approximately 6 hours
Language: English, Spanish, Portuguese
Inclusions:
Private vehicle & driver for the total duration of 12 hours
Professional English speaking tour guide for 6 hours in Berlin
Exclusions:
Meals and drinks
Entrance fees
Guide assistance on the way to and from Berlin (the guide only joins the bus in Berlin)
Gratuities 
Please bring some change in EUR for toilet stops, beverages and for lunch. 
In case of any questions please call our emergency number +7 812 930-65-74
Itinerary:
09:00 – 12:00 Driving time Warnemünde — Berlin with a restroom stop on the way
12:00 – 12:30 Meeting your local Berlin guide at the Charlottenburg Palace.
12:30 – 14:00 Shopping at the KaDeWe department store and in the boutiques on the Kurfürstendamm Alley.
14:00 – 16:00 Historic tour of East Berlin.
16:00 – 17:00 Free time to do some shopping at the Gallery Lafayette and in the boutiques on the Friedrichstr. Street.
17:00 – 18:00 A shopping tour through the art and fashion district of the city
18:00 – 21:00 Driving back to the ship with a restroom stop on the way
The private Berlin Shopping & History Shore Excursion starts directly in front of the cruise terminal. Your driver will meet you at your ship and bring you to Berlin. In Berlin, you will be joined by one of our professional local guides and taken on a tour of the city. At the end of the day, you will be brought back to your ship.
In Berlin, the tour begins at the Charlottenburg Palace where you will meet your guide and be given an introduction to the city. From here you will drive down the Kurfürstendamm to the Kaiser Wilhelm Memorial Church. There you will get out and walk to the Kaufhaus des Westens or KaDeWe for some free time in continental Europe's largest and most exclusive department store.
Next, we will head to East Berlin with the Reichstag and the Brandenburg Gate where the historical portion of the tour will begin. You will see the new government quarter as well as the Memorial to the Murdered Jews in Europe on our drive down to the Berlin Wall. The entire historical heart of Berlin has been rebuilt over the past decade and is now one of the most beautiful parts of the city. You will see Gendarmenmarkt, Bebelplatz, and Unter den Linden on your way to the Unesco World Heritage Site of Museum Island. After the historical part of the tour is over you will be brought to the main shopping district of pre-war Berlin – Friedrichstr. There you will have some free time at the world famous Parisian department store, the Gallery Lafayette.
Berlin's former Jewish neighborhood has in recent years become the art and fashion district with beautiful courtyards, and fashionable boutiques as well as art galleries galore. Our guide will show you around some of the nicest areas here and give you some free time as well. Then you will be escorted back to your ship.