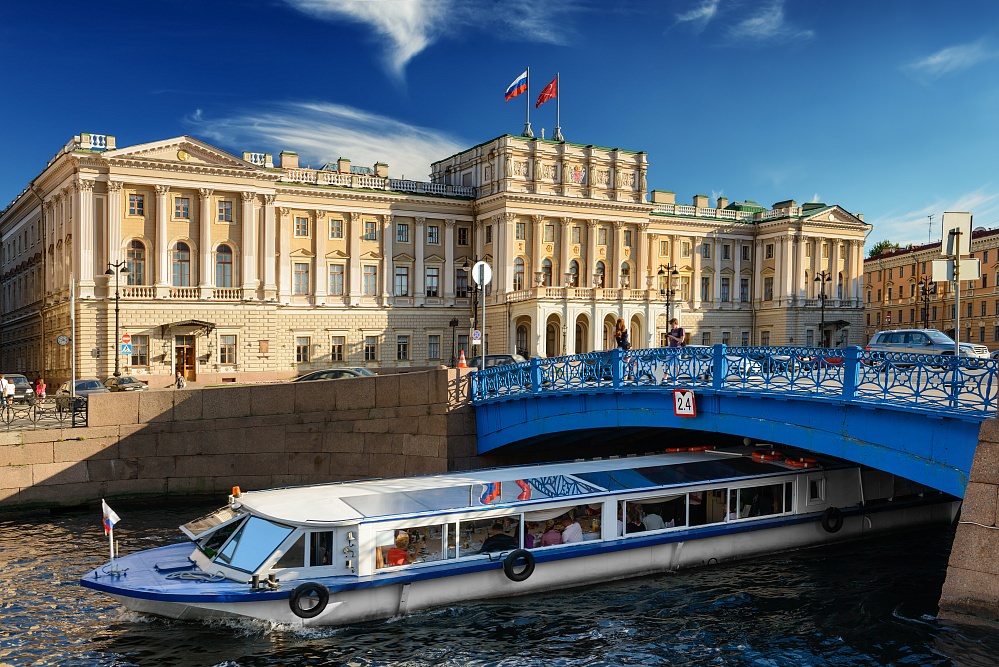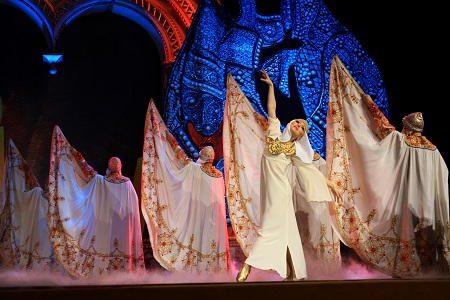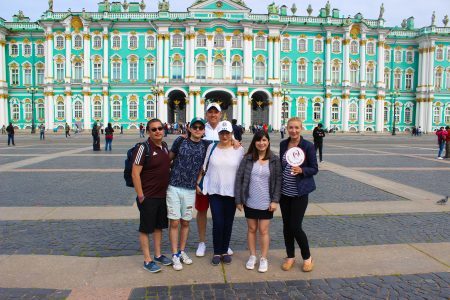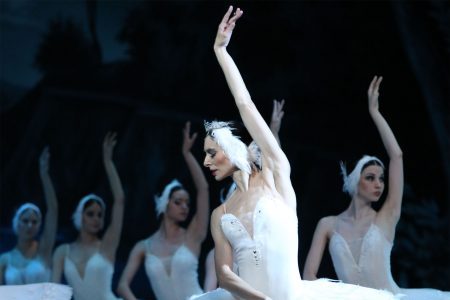 Helsinki Shore Tours
Helsinki Shore Tours
---
Please contact us for a customized quote and itinerary. Call +7 812 930 65 74 or +61 2 8007 36 85 or make an enquiry via.
Add-ons: 
Transfer 
Wheelchair rental (price per day) 25$
Wheelchair pusher service (price per hour) 20$
Child seat rental (price per day) 10$
A 0.5l bottle of still water in the bus (price per bottle) 1$
Important! Give your mobile number which you would be using during the cruise so we can contact you
For your convinience we offer 3 private touring options in Helsinki: easy, moderate and intensive. All tours start 30 minutes after your cruise ship docks in the port of Helsinki unless you tour confirmation states differently.
Easy Helsinki tour is a recommended option for families with young children and people with limited walking abilities. The tour has an identical itinerary to a guaranteed departure tour of Helsinki but as a private tour. It is the most relaxed and stress-free way to see all famous Helsinki highlights. Your local guide will meet and greet you at the port of Helsinki, soon after your cruise ship docks in. Tour duration is 4 hours. After the tour you will be accompanied back to the port.
Easy Helsinki tour highlights: the Presidential Palace, the National Museum and Finlandia Hall, Opera House, Finlandia Concert Hall, the Parliament Bulding, Uspensky Cathedral, Mannerheim St, the Senate Square, Sibelius Monument, Rock Church (if possible).
Easy Helsinki tour inclusions: local guide service, individual chauffeured transportation, transfer from / to the port
Moderate Helsinki tour is a 3-hour walking tour of downtown Helsinki. No transport is included for Moderate Helsinki tour. The clients meet their local guide downtown and need to arrange for their transfer from the ship and back (taxis and shuttles are availble in the port).
Modern Helsinki tour highlights: Senate Square, Lutheran Church, Helsinki University, Market Square, Central Railway Station, Parliament Building, Esplanadi Boulevard, the Rock Church (depends on availabilities).
Modern Helsinki tour inclusions: local guide service, 1-hour public transport pass.
Intensive Heslinki tour is a highly recommended option, if you are would like to maximize your short stay in the capital of Finland. Tour duration is 6 hours and it includes a city highlight tour by bus, and a visit to a little charming town of Porvoo located 50 km from Helsinki. Porvoo is the second oldest town of the country, dating back to XIV century. We do not recommend Intensive Helsinki tour option for families with yound children and people with limited walking abilities.
Intensive Helsinki tour highlights: all as easy Helsinki+Porvoo cathedral, Porvoo Town Hall Square
Intensive Helsinki tour inclusions: local guide service, chauffeured transportation, transfer to / from the port. Lunch is not included but your guide is happy to recommend some places during your free time in Porvoo.