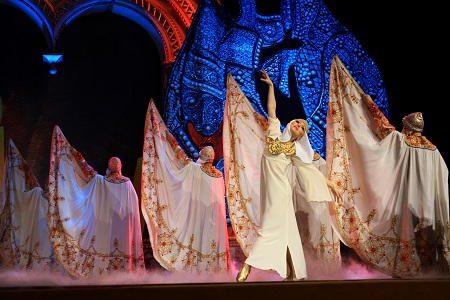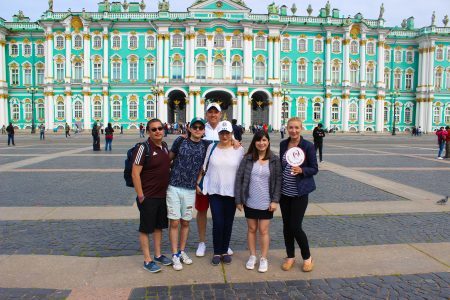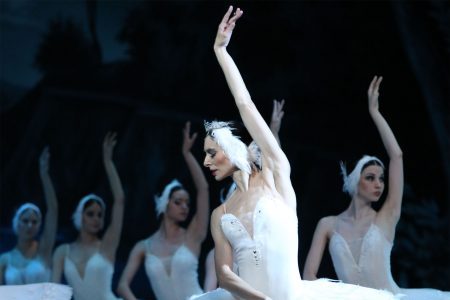 ST PETERSBURG FOOD AND PARTY EVENING TOUR
ST PETERSBURG FOOD AND PARTY EVENING TOUR
Included: 
Local guide 
A shot of vodka + snacks in the USSR cafe
Not included: 
Snacks and drinks on the go
Hotel pick up
Duration: 3 hours
Important! This tour is available only from 2PAX
This is a small group tour. You may be with other guys on tour because the whole point is having fun together. The meeting point is: 19:00 Palace Square near Alexander Column
IT'S PARTY TIME!
Enjoy St Petersburg local food and parties, find new friends and go wild!
St Petersburg Food and Party Evening Tour is a spectacular night in the cultural capital of Russia! You will see St Petersburg white nights, discover world-famous palaces in a whole new perspective, talk to locals about life and their habits, visit hipster and punk art spaces, try vodka and go partying — everything on one tour!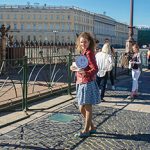 The tour starts at 19:00 on the Palace Square near Alexander Column. The local tour guide (not the classy one, a real energizer!) will meet you with a wide smile and a sign. First things first — «Pishky» doughnuts with coffee, Eliseevy Merchants Shop with wild delis and vodka tasting in «Kvartirka» USSR cafe.
Explore St Petersburg streets and fascinating views on the go to Golitsin Loft. The city center is perfect for evening walks. Old palaces, shiny shop windows, street music and artists — everything will make the evening unforgettable. It will be especially good with a guide who is practically just a friend who knows A LOT 🙂 so you will never be bored.
Finally — Golitsyn Loft! Try craft beer and talk to locals, buy Russian designers clothes and vape. The loft is a square building with an inner courtyard and several local shops. You will find some chic trends from the 90s, modern InstaBoxes and a lot of people to talk to about life, habits and new trends.
St Petersburg Food and Party Evening Tour has an optional ending point. You can ask your guide to show the way to the hotel or just stay with locals longer and enjoy the white nights.
See you all on an unforgettable evening in St Petersburg!
Need more ideas for fun activities. Take a look at these ones. You may also like to go trekking to subs in the morning. The tour leader and routes are there. Enjoy! 🙂