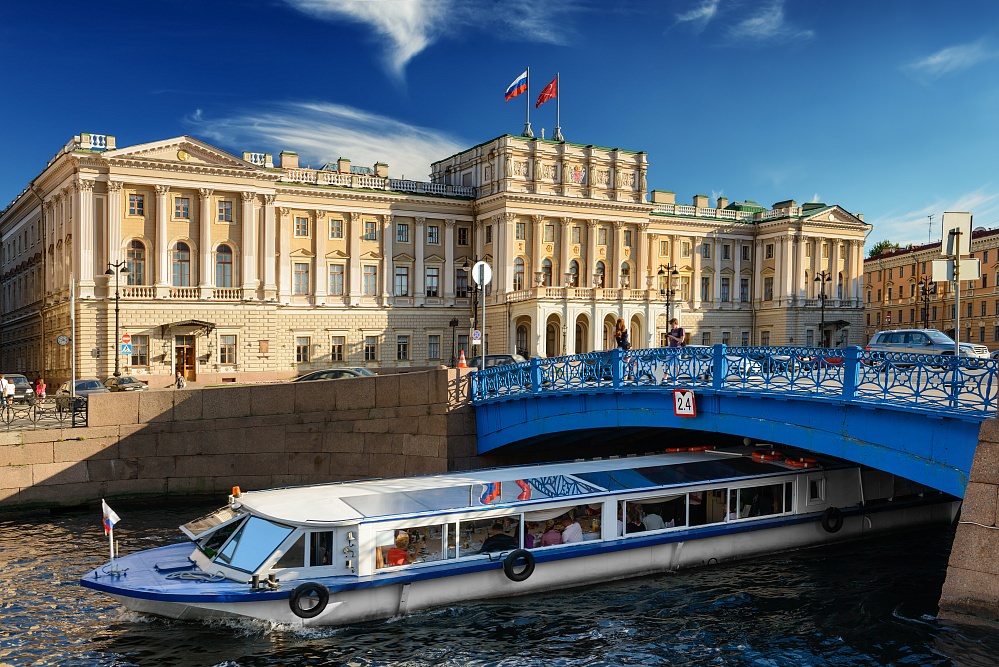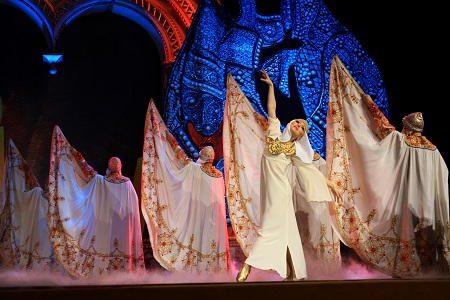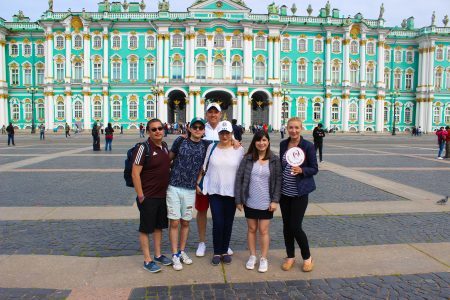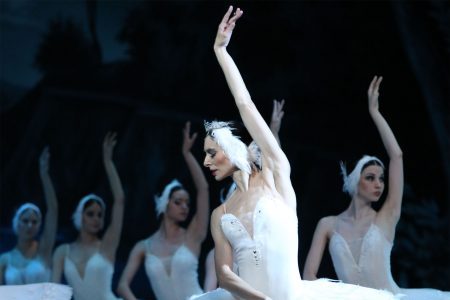 Retro Leningrad Walking Tour
Tour availability: аny day. English language only.
Tour Duration: 3 hours
Group size: Groups are maximum of 8 PAX
Departures are guaranteed
Inclusions: Kazan Cathedral, Saint Isaac's Cathedral (outside visit), Bronze Horseman, Peter and Paul Fortress and its grounds, Church of the Savior on Blood (outside visit), Field of Mars, Eliseevy Merchants' Shop, Pushkinskaya 10 Art Center, the USSR cafe.
Exclusion: Restaurant expenses
Discover Saint-Petersburg in a retrospective way!
Leningrad, as a former cradle of revolution and the USSR industrial capital, holds its footprints everywhere — architecture, landscape design, even lifestyle.
Walking along the streets you will see hidden traces of censorship, retro cars and old, really old markets.
Retro Leningrad Walking Tour includes all the main city sights and visits to iconic retro places like Pushkinskaya 10 Art Center, Eliseevy Merchants' Shop and the «USSR» cafe.
Being a closed country, the USSR was impossible to visit or criticize by the global community. Now you have a chance to look inside and unveil what some people praised to be the «social paradise».
Itinerary:
10:00 Meeting near the Alexander Column
10:00-11:00 Walking tour on the mainland including Kazan Cathedral, Saint Isaac's Cathedral, Bronze Horseman
11:00 – 12:00 Visit Vasilyevsky Island and Peter and Paul fortress grounds
12:00 – 13:00 Pushkinskaya 10 Art Center and Eliseevy Merchants' Shop tour
13:00 Lunch in the «USSR» cafe