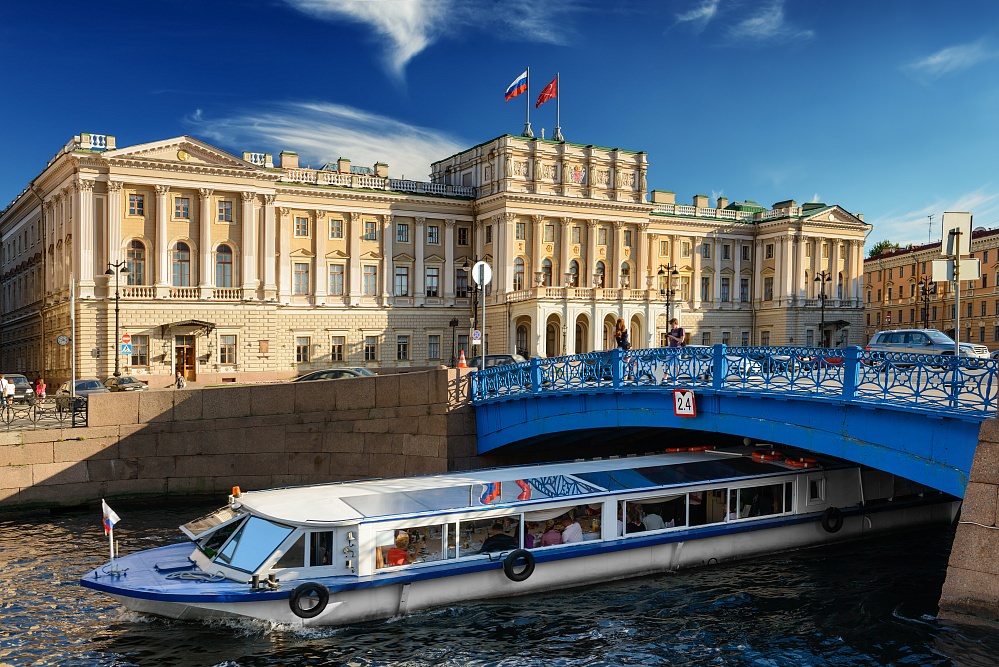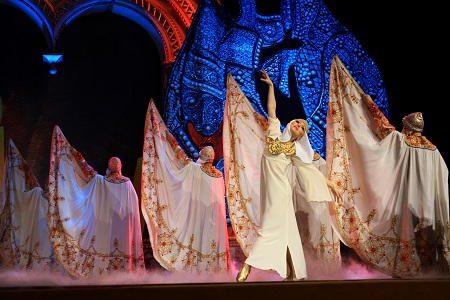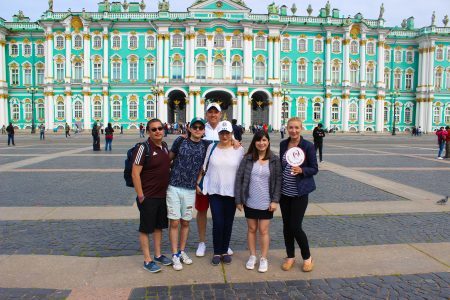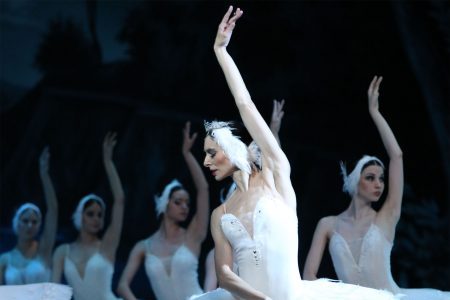 St Petersburg Sightseeing Quest: Local Mysteries
St Petersburg Sightseeing Quest: Local Mysteries
This is a walking tour. You will have a map and a guide. The tour covers half of the map (the southern Neva river shore). 
The meeting point is the Rachmaninoff's hotel Kazanskaya st 5 
It starts at 11:00 and lasts for 2 hours 
If you have questions please contact us +7 921 930-65-74 or tours@st-petersburg-visit.com
The meeting point is the Rachmaninoff's hotel Kazanskaya st 5
The tour is available only in English
St Petersburg Sightseeing Quest: Local Mysteries tour is an exciting adventure you can take in the Northern capital of Russia with a local guide and a designed map you will use to explore secret places of St Petersburg!
It lasts for 2 hours and covers half of the map given so after the tour you can finish it up whenever you want. And it will be a fantastic souvenir back home. The tour is very exciting for all ages!
Local Mysteries quest starts at the Rachmaninoff's apartment (which is now a hotel) where you will see where the world-famous composer lived. You will also visit the «Evil rotunda staircase» where in the XIXth century Masons performed their rites of initiation.
See Gregory Rasputin's apartment. Rasputin was probably the most mysterious persona in Russian history. He had a limitless influence on the royal family.
Another gorgeous place — the Princess Golitzine's mansion. She was a Russian prototype of «The Queen of Spades». The title appears in various poems and operas telling a story of a mysterious woman.
Have you heard of the Russian writer Nickolas Gogol? It's claimed his ghost haunts a house on the Kazan street 39. Now you can see it and find out why.
Fyodor Dostoevsky's characters also appear on the route we take here and there. Raskolnikov — the ax murderer walked the same streets you do on the quest.
The most mysterious ghost inhabits the Engineering Castle. It was built by Paul I as a fortress. However March 11th, 1801 he was killed there by conspirators. It was a cold-blooded betrayal of his own son.
This is where the tour ends but there are still some places to visit on your map. You can unveil the mystery on your own or keep it as a secret you can tell your friends back home. All the details are given on the map.