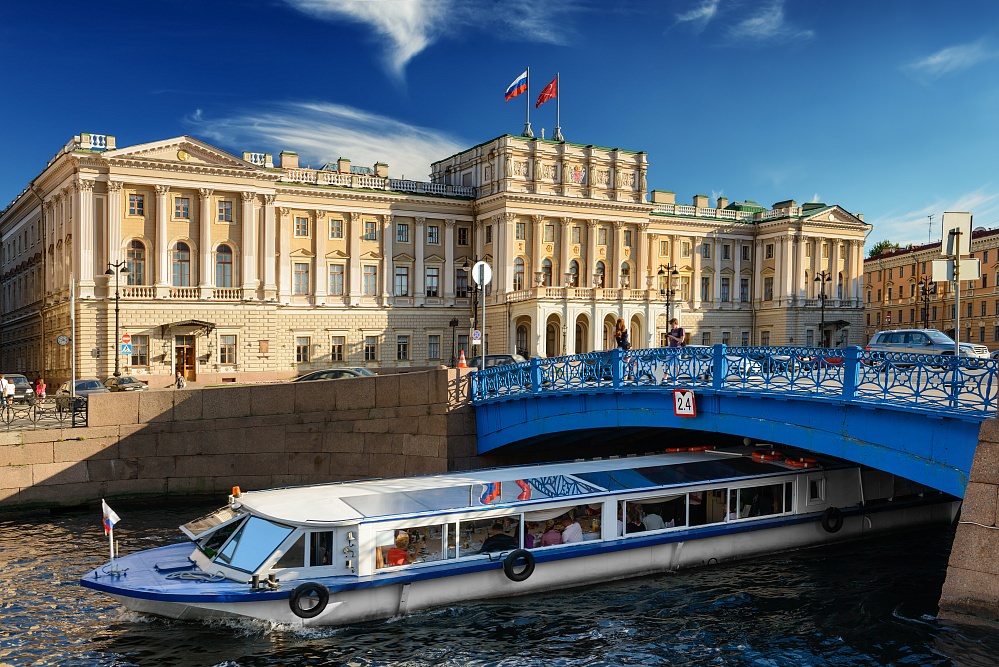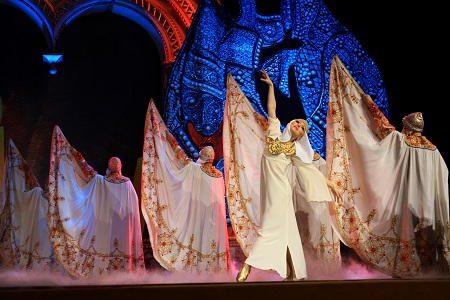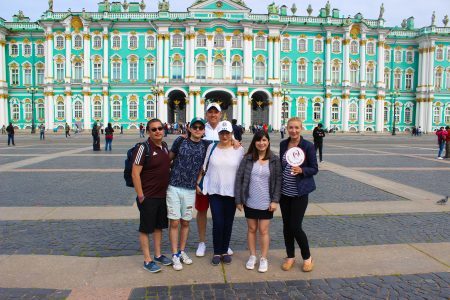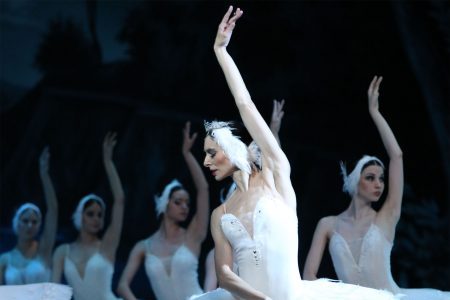 BALTIC TOURS
Welcome to our new endeavour, our expansion into the Baltic countries in addtion to our Russian travel services!
Baltic Visit as part of MARINA WILSON PRIVATE TOURS introduces new shore excursions of Berlin, Stockholm, Helsinki, Tallinn, Riga, Oslo and Copenhagen.
MARINA WILSON PRIVATE TOURS is a boutique tour operator working in the luxury travel segment, where we customize the approach of providing tourist services to our guests visiting Russia and the Baltics.
The company was registered in 2009 as an incoming tour operator (registration number) and until recently we have worked exclusively within the Russian market.
We aim to offer our customers visiting the Baltics, the most efficient way to shop at one place for all your Baltic shore tours.
Our principle travel products are:
Group and private non-visa shore tours of Saint Petersburg;
Group and private shore excursions of Tallinn, Helsinki, Stockholm, Berlin, Riga, Oslo and Copenhagen;
Small group day tours of Saint Petersburg;
Private tours and land packages of Moscow, Saint Petersburg and the rest of Russia;
Concierge service for business travellers.
Why Marina Wilson Private Tours?
We know how to create an experience that is right for you, by offering a fully customized product as well as a price-competitve budget option of day tours in groups limited to 6 PAX.
We take care of accommodation, tours, transportation, theatre tickets, restaurant reservations, visa support documentation to make your trip stress-free by offering a variety of services and activities to supplement regualr tours.
Both group and private shore tours in Saint Petersburg are visa-free.
Our dedicated team is very professional, service-oriented and will guide you through the history and culture of the destination and help you connect at the local level.
Our drivers are safe and polite, we have a fleet of diverse vehicles which are spotlessly clean and our relationships with transport companies enable us to provide any kind of transport-from limos to large coaches.
We offer various low season and early bird discounts as well as a range of complimentary services.
We offer secure and convenient ways of payment including bank transfer, PayPal, credit card payment online or in our office — we do not charge additional fees for credit card payments.
Still not convinced? Check our excellent Trip Advisor Reviews!
SPB Tours. Excursions Baltic Sea. Princess Cruises. Shore excursions and tours. Private Tours. Cruise tours Saint Petersburg Moscow