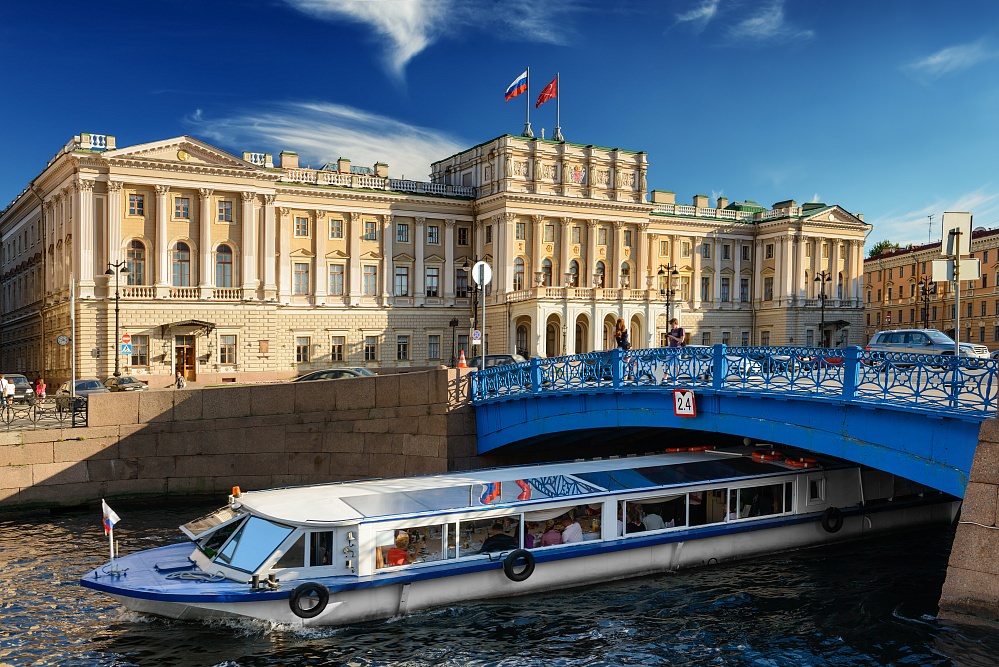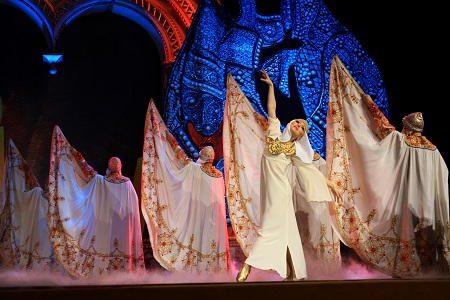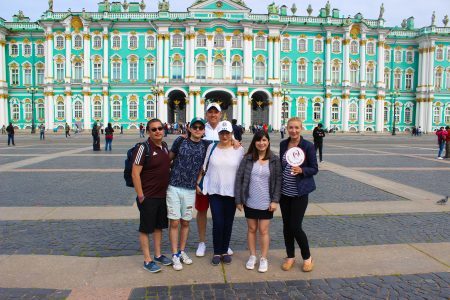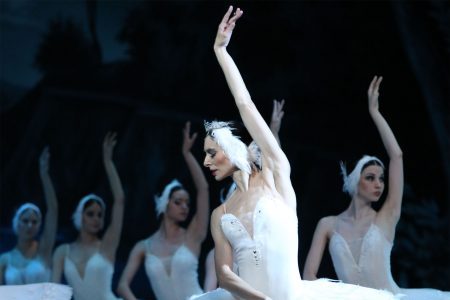 Walking Tour in St Petersburg: the USSR highlights
Tour availability: аny day. English language only. From 2 PAX
Tour Duration: 3 hours
Group size: Groups are maximum of 6 PAX
Departures are guaranteed
Inclusions: Kazan Cathedral, Saint Isaac's Cathedral (outside visit), Bronze Horseman, Church of the Savior on Blood (outside visit), Field of Mars, Eliseevy Merchants' Shop.
Exclusion: lunch
Take the most popular and affordable walking tour in St Petersburg, Russia — the USSR Highlights Walking Tour. St Petersburg used to be the very center of the Soviet Union propaganda and lifestyle trendsetter. These days there are many city highlights which remain unchanged even though the USSR is over. The walking tour is made to show you the contrast between Leningrad (the city's former name) and St Petersburg.
Saint Petersburg's lived through three main eras:
The Imperial Russia, the USSR, Russian Federation. All three of them left a certain mark on the city.
Retro Leningrad Walking Tour itinerary is focused on one street — Nevsky Prospect. You meet Marina Wilson Private Tours guide at Palace Square near the Alexander Column and together you go to the St Isaac's Cathedral and square. This is where you will see the famous hotel Astoria — a target Hitler chose to celebrate his victory over the USSR. This place was also significant for the Siege of Leningrad period. Instead of trees and lawn there were fields of cabbage and potato.
Going along the Nevsky Prospekt you will see the traces of WWII bombing. As soon as you get to Bolshaya Konushennaya street, you will visit the «Doughnut Shop» — the first fast food restaurant in Russian history. They still make the same doughnuts as 60 years ago.
Next stop the Griboedov canal with the famous Zinger's house (bookshop now), Kazan Cathedral and Our Savior on Blood cathedral. This is where you will learn more about the Russian Empire (learn more about Russian Empire and the royal Romanov family on our Imperial Residencies tour)before the revolution and see how things changed in 100 years.
Gostinny Dvor — the first shopping mall in Russia and the Elyseev's Shop were both definitive milestones in St Petersburg history, you will visit both and learn more about Russian nobility and merchants.
As soon as you get to the Fontanka River and Anichkov Bridge (there you can take a River Boat tour), turn left to see the St Michael's castle, Russian Circus and the eternal flame on the field of Mars. The tour ends there, right in front of the Troitsky Bridge so you can choose either to stay on Nevsky Prospekt or to cross the bridge and visit St Peter and Paul's Fortress (the fortress is also available with the cathedral visit on our City Highlights tour).
Itinerary:
10:00 Meeting at Palace Square near the Alexander Column
10:00-11:00 Walking tour to the Saint Isaac's Cathedral, Bronze Horseman and hotel Astoria
11:00 – 11:30 Walk along Nevsky pr. and visit the Doughnut Shop
11:30 – 12:00 Walk Gostinny Dvor and Elyseev's Shop
12:00 – 13:00 See St Michael's castle and the Field of Mars