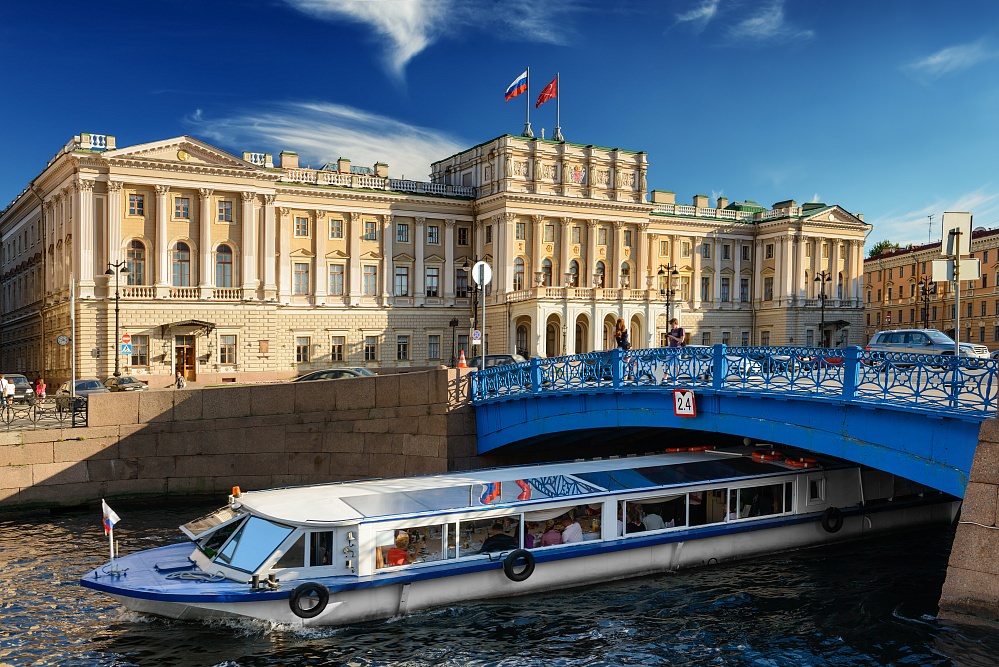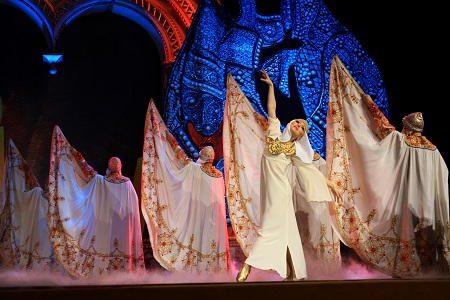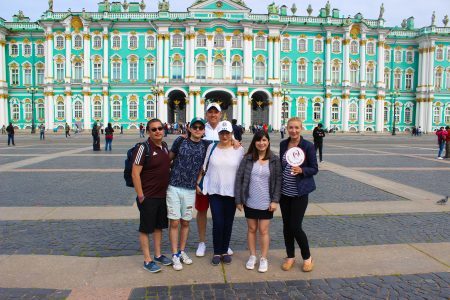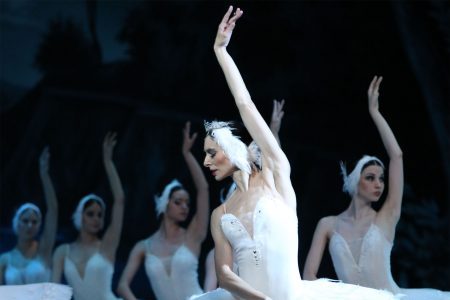 St Petersburg Tour of Smolny: USSR Revolution in Russia
The tour starts at 11:00
Min 2 pax per booking
The meeting point is your hotel reception
This is a walking & public transport group tour to the Smolny Institute — the current operating St Petersburg government residency. It was the cradle of the USSR revolution and the Bolsheviks headquarters. Vladimir Lenin worked and lived there. Visit Lenin's room and study, learn more about the USSR.
The tour starts with a bus ride from Nevsky avenue to the Smolny Institute. You will experience local life and learn about the political history of St Petersburg.
The guide will describe the origins of the USSR revolution, who Vladimir Lenin and Joseph Stalin were. You will see why the Bolsheviks gained so much power and where the royal Romanov family were murdered.
In the Smolny Institute you will be able to attend several halls and studies. The focus of the tour will be the persona of Lenin — his early life, education, fascination with Karl Marx — the life of a leader who greatly impacted the world history.
The fascinating thing about visiting Smolny Institute is the fact that it is an operating Russian government.
When the tour to the Institute ends, you will visit the Smolny Cathedral nearby and find the icon of the Romanov family.
Important to know:
It is an official government, you need to take your passport with you.
The booking is valid only 7 days or more in advance, so we could arrange your visit.
We provide hotel pick up, please make sure you left your hotel address
Please take your passport on tour.