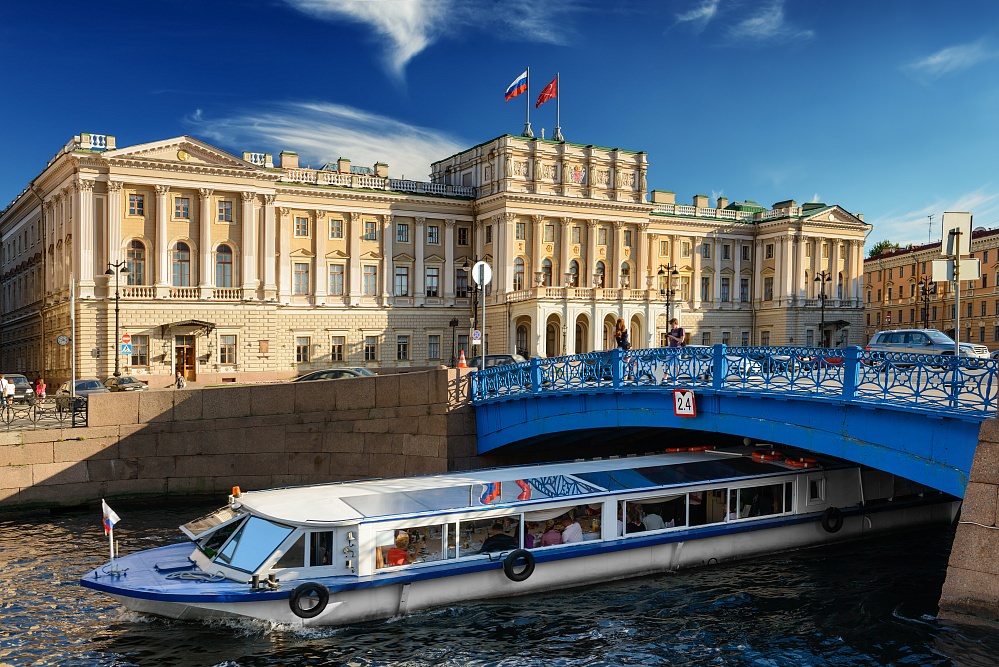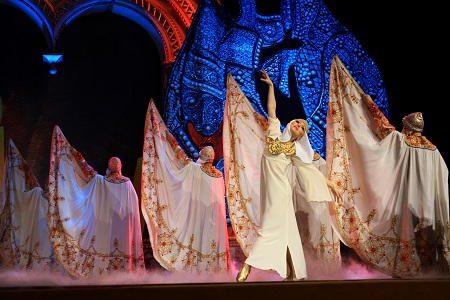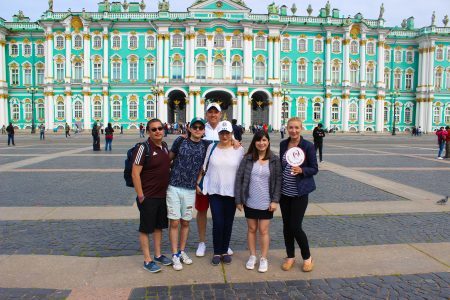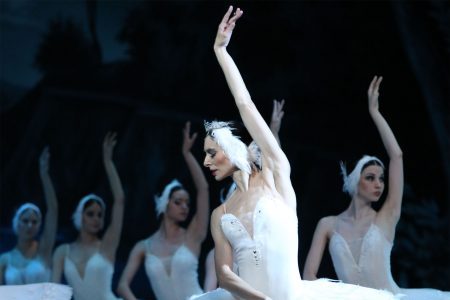 Siege of Leningrad Walking Tour
Siege of Leningrad Walking Tour
This tour gives a good perspective on what WWII was like for Russians and at what price the world came to victory. You will visit the Museum of the Siege, the oldest bunker-metro stations, and the Victory Square. It is a walking tour.
Siege of Leningrad Walking Tour is available every day at 10:00
Inclusions:
Professional guide
Museum tickets
Exclusions:
Public transport fees
Lunch
Gratuities
Siege of Leningrad Walking Tour
The Siege of Leningrad is a tour which gives an overview of the most tragic period in Russian history. It lasted for 900 days during the WWII and took millions of innocent lives.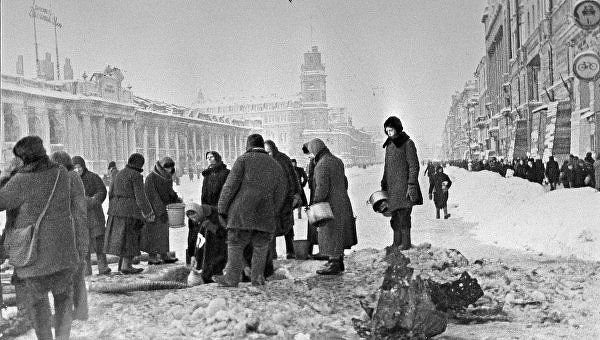 The tour includes a visit to the museum of the Siege, a metro ride to the southern station Moscovskaya where you will visit the Victory Square memorial.
The Siege of Leningrad museum portrays the tragedies and bravery of the locals who lived through 1941-1943. You will see apartments the way they were maintained during the WWII. There are multiple photo and video archives, potbelly stoves, food samples.
Victory Square is an unforgettable monument which brings to life events of the 1943. There is an underground museum with an enormous metal map. Along with a guide you will see track the battlefields and milestones of the WWII.
The Siege of Leningrad Tour is a great lesson for children who look for new cultures and in-depth vision. This off-the-beaten-track tour will let you see Russia from a different perspective.
Meet your guide at your accommodation and go to the nearest bus stop to get to the Museum of the Siege for a tour. Continue exploring at the oldest underground stations, which used to be bunkers in WWII. Finally visit the Eternal Flame at the Victory Square and the Siege Memorial. See the authentic battlefield equipment and ammunition of the past. The Siege of Leningrad Tour is highly recommended combining with the St Petersburg Tour of Smolny: USSR Revolution in Russia
You can also book a full day Siege of Leningrad Tour with transfer here. The full day tour gives a bigger overview of the Great Patriotic War and you will visit St Petersburg suburbs where the most tragic battles took place.