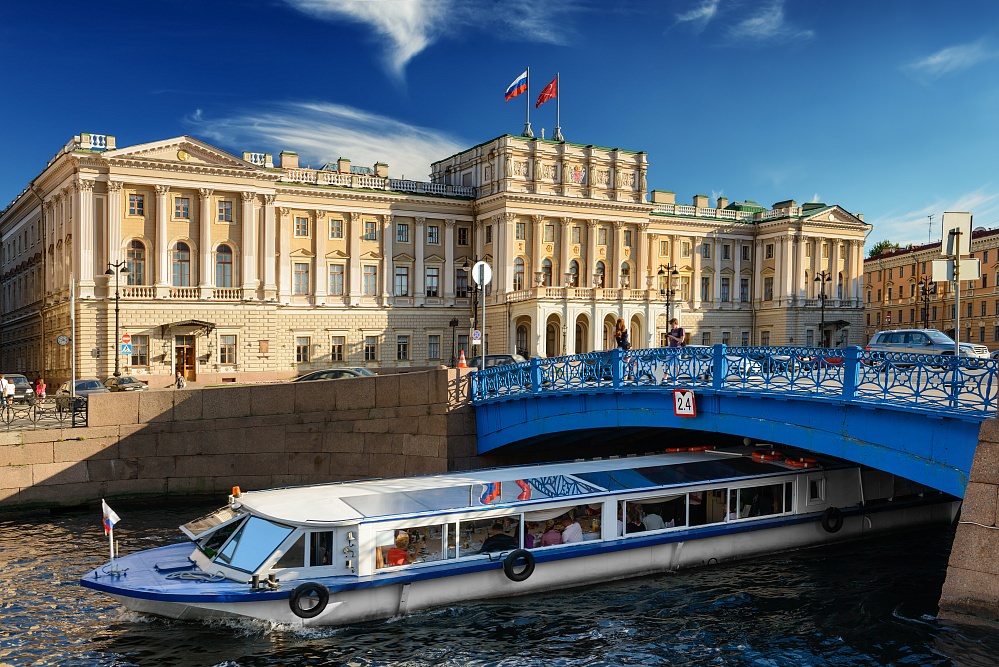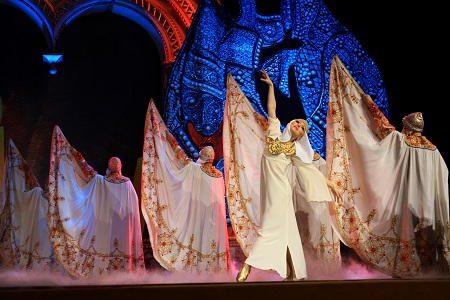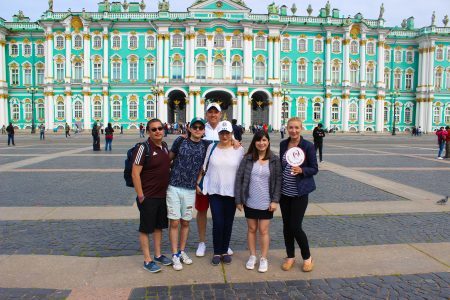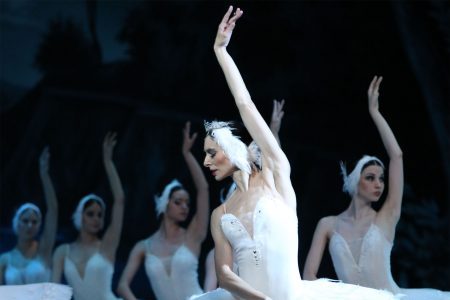 St Petersburg Highlights: Peter&Paul fortress, ST-Isaac's & the Church on Spilled Blood
Tour Duration: 4 hours
Days of operation: Sun, Mo, Tue, Thu, Fri, Sa
Group size: 8 PAX
Inclusions: hotel pick up (10.00 a.m.) and drop off (2.00 p.m.), English, French, Italian, Spanish or German-speaking tour guide, chauffeured transportation, admission to Peter and Paul Cathedral, ST-Isaac's Cathedral and the Cathedral of Our Saviour on Spilled Blood.
Exclusions: lunch
Discover the splendor of Saint Petersburg during the city highlight tour. The grandeur, beauty, and mystery of the city attract guests to Saint Petersburg from all over the world. Not by chance Saint Petersburg is one of the most popular tourist destinations according to many surveys. Our City Highlight Tour of Saint Petersburg includes all the famous highlights such as the Cathedral of Our Savior on Spilled Blood (inside visit), Spit of St.Basil Island, St.Isaac's Square and St.Isaac's Cathedral incl a visit inside, Fine Arts Square, Palace Square, Nevsky Prospect, Aurora cruiser, and many others. Our guests have a unique chance to examine the Peter and Paul Fortress and inside its Cathedral.
In comparison with ancient European and Russian towns, Saint Petersburg is a rather young city. In 2013 Saint Petersburg celebrated its anniversary-310 years. But regardless of its age, Saint Petersburg has so many historical sites that it is often referred to as a city-museum. You will definitely be charmed by the beauty of Saint Petersburg during a 4-hour city tour. It is recommended to take the Saint Petersburg city tour on your first days in Saint Petersburg as you will get some initial orientation around the city, will learn how to use the transportation system and get some advice from your local guide about places to eat, shop, etc. The Saint Petersburg city tour might help you understand which places or museums you would like to visit and plan your other tours of Saint Petersburg.
Weather permitting, we might take a short stroll along Nevsky Prospect as a part of your Saint Petersburg city tour. It is a central city avenue that runs for 4.5 kilometers. You will see movie theatres, banks, coffee shops, restaurants along Nevsky Prospect. The busiest shopping area is also located in the center of Saint Petersburg on Nevsky Prospect.
Visit Peter and Paul Fortress and Peter and Paul Cathedral – a spot, from which the construction of this marvelous city began in 1703. Peter the Great wanted and made it the capital of the huge Russian empire in 1712. Peter and Paul Cathedral in Peter and Paul Fortress used to be the principal cathedral of the whole country until mid-XIX century. It is also the burial place of Russian Emperors and Empresses as well as members of the Imperial family.
The City Highlight tour also includes inside visits to the Cathedral of Our Saviour on Spilled Blood and ST Isaac's Cathedral. The Cathedral of Our Saviour on Spilt Blood was built on the spot of the assassination of Alexander II. The Church on Spilled Blood (this is a more common name of the Cathedral) is also a unique example of mosaics art.
ST Isaac's Cathedral is the third domed cathedral by size in Europe and is an outstanding example of classical architecture. It took 40 years to be built and your guide will tell you the story of the cathedral design and construction which was supervised by 3 different emperors.