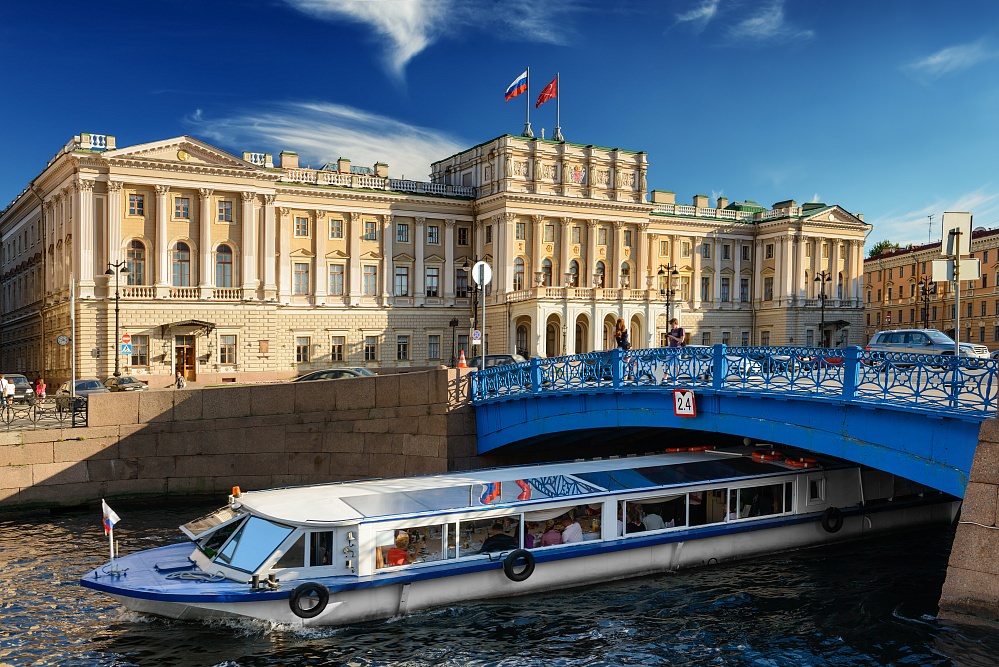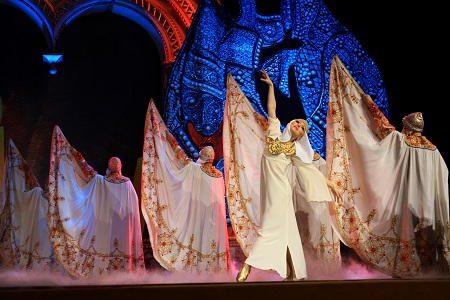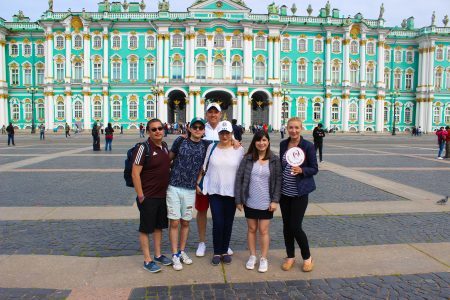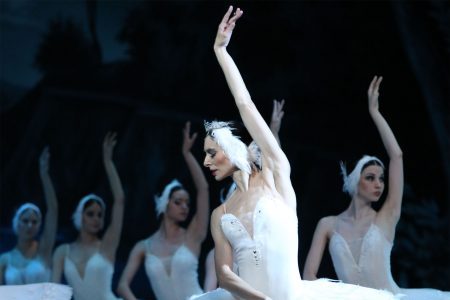 Yusupov Palace Tour
Tour availability: any day. The museum has occasional days off during low season, when the Yusupov Palace tour might not be available.
Tour Duration: 2 hour
Group size: 8 PAX
Departures are guaranteed for minimum 2 PAX
Tour starts: 11:30 (time is approximate)
Inclusions: English-speaking tour guide, pre-booked museum admissions, photo permits. Clients meet their English-speaking local guide at the front entrance to Yusupov Palace. If you request transportation from your hotel to the museum, please contact us through the CONTACT US page.
Yusupov Palace is a unique survived residence of a Russian aristocratic family. Take the Yusupov Palace tour, if you are interested to see how the richest representatives of Russian aristocratic dynasties used to live before the revolution 1917. You will be definitely amazed to see the luxurious interiors of the Yusupov Palace building including the minituare in-house theatre. The second part of the tour will tell you about one of the most mysterious personalities of the Russian history, Grigory Rasputin. The murder of Grigory Rasputin is one of the most famous conspiracies of the world history. It happened in the basement of the Yusupov Palace on the 17th of December 1916. Your guide will tell you details of the tragedy of that night. You will have a chance to learn more about Grigory Rasputin himself, his influence on the politics of the pre-revolutionary period and involvement into the life of the Imperial family.
Several generations of the Yusupovs lived in this place from 1830 onwards. Many balls and receptions were held in the fabulously rich interiors of the Yusupov Palace. As the rumors went, the Yusupovs were even richer than the Romanov dynasty.
The Yusupov Palace stopped to be a family nest only after the revolution in 1917. After the revolution many aristocrats had to abandon Russia to be rescued from the new regime. Their treasures and palaces were left in Russia. This was the fate of the Yuspov family too.
Years of revolution and the Communist era were destructive for the artistic collection of the Yusupovs. Many valuable things simply disappeared. But unlike many other Grand Dukal and aristocratic residences, the Yusupov Palace interiors suffered less and it definitely makes this place unique and a fascinating place to visit.