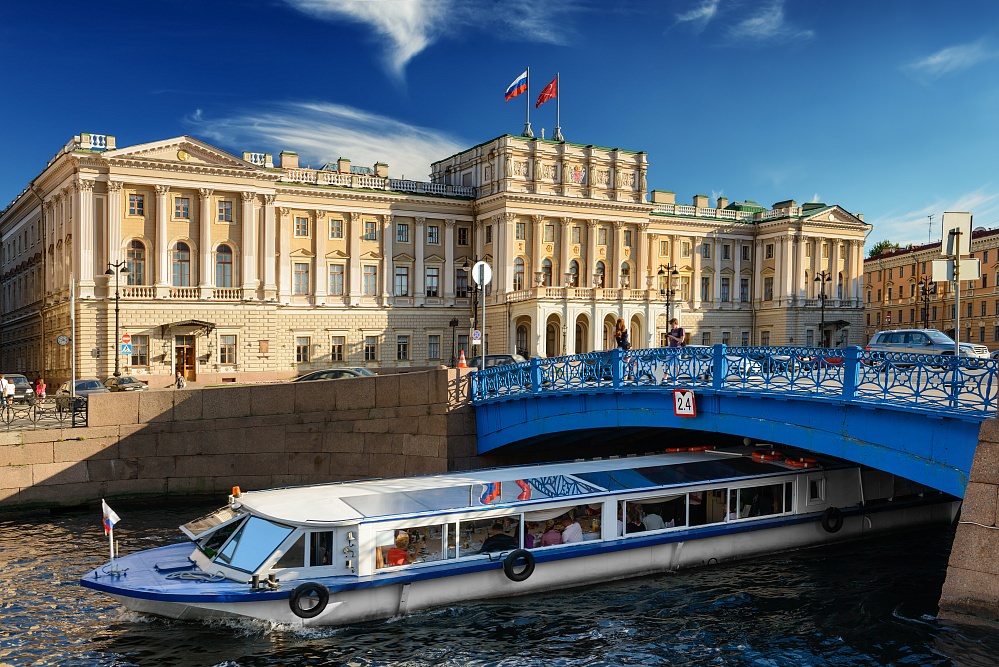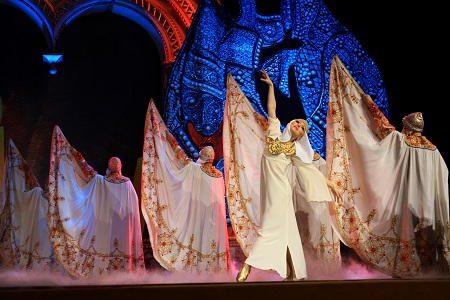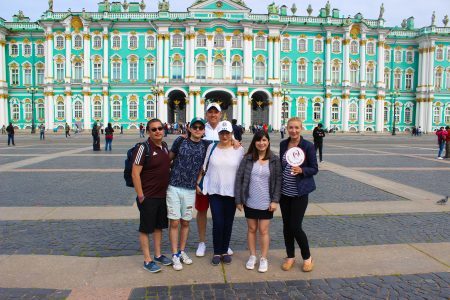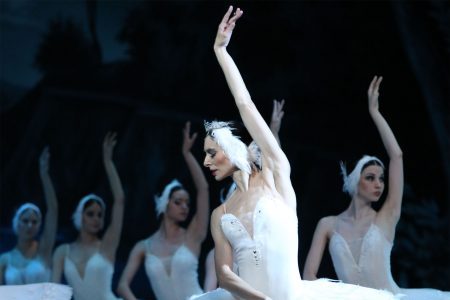 Buy Hermitage Tickets Online
Low season 1- Oct, 30-April the booking time is 10:45 and 14:00
High season 1 — May, 30 – Sept the booking time is 10:00 and 14:00
Buy Hermitage Tickets with early admission and skip-the-line-system online
Hermitage Tickets are available to buy online! Hermitage Museum is the most popular museum in Russia. Last year alone it was visited by 4 million people!
You have a chance to visit the Hermitage on your own but with a host service. What is a host service and why you need it? Read below!
Skip-the-line Hermitage Admission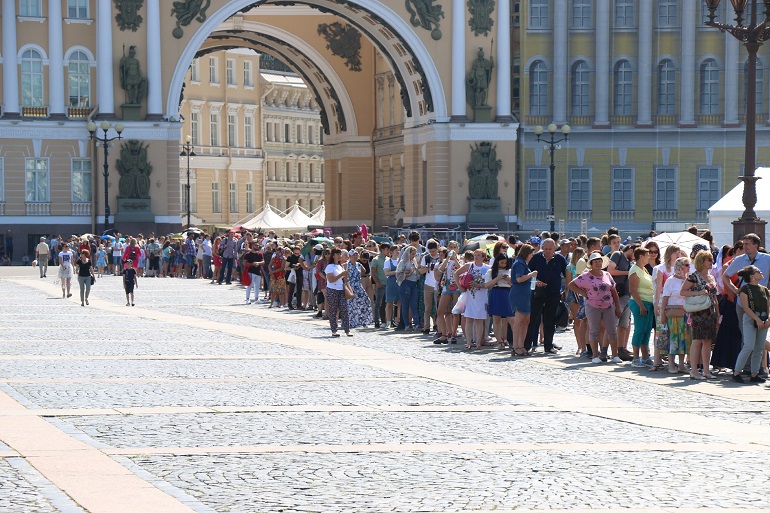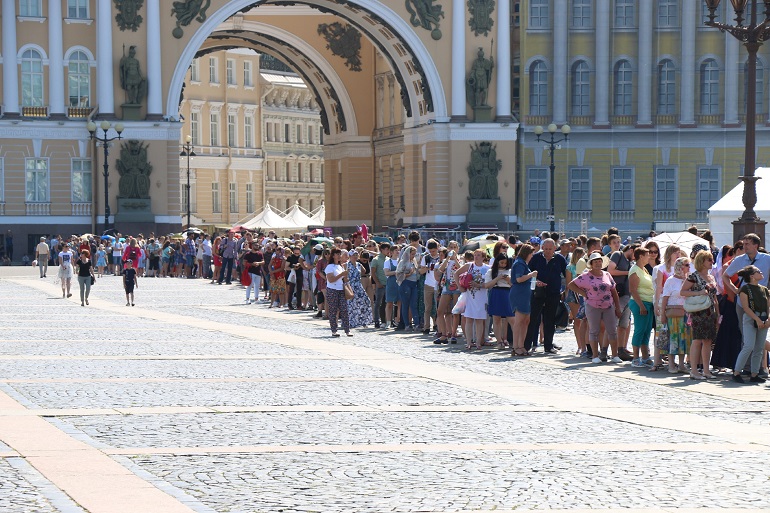 Hermitage is packed with travelers and the best way to organize your visit is to arrange for skip -the -line admissions. Hermitage has 3 main (4 in fact) entrances for different traveler categories. First category is the retail traveler who buys the ticket on the spot. This is where you can see the crowd queuing from the Palace Square to the very doors in the courtyard.
Second category — admission with internet vouchers which also may be very crowded as you need to exchange your voucher for a ticket.
Third category is the skip-the-line admission for travelers who booked private tours. You meet our company representative we call «the host» at the Palace Square near the Alexander Column who will give you a brief introduction to the museum. Customers receive printed tickets with admission time from the host and walk to the museum together. You can also join the Hermitage Tour right at the meeting point if you are interested in a more detailed museum exploration with a professional guide. Book the Hermitage Museum Tour following the link.
Where is Hermitage Museum located
The meeting point is Palace Square near the Alexander Column. The meeting time is 10:00 or 14:00
What should I know before going to Hermitage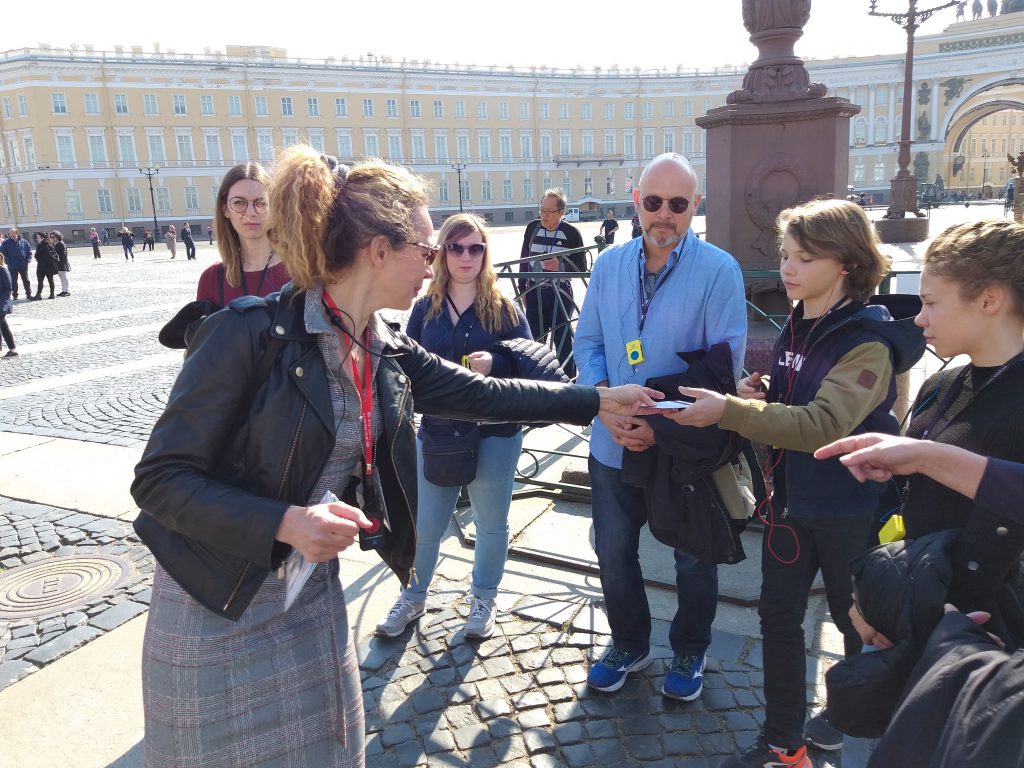 Don't go in the museum on your own. Meet the guide at the Palace Square near the Alexander Column. You book not a voucher. It is an actual printed ticket for small group admissions
Voucher on Hermitage Ticket is not the same. Ticket is issued by the museum itself
We are always available to call +7 911 286-01-66 Don't hesitate under any circumstances. We are here to help you find the Alexander Column or any other spot to get to the Hermitage
You can stay in the museum as long as it is opened and explore the collections at your own pace. The General Staff Building is not included in the regular price. The Impressionists collection is a separate ticket. You can have it as an add-on. The concierge will also show you the entry to the Impressionists.
Hermitage tickets are not the only tickets we provide. Take a look at the tickets to the boat tours and private tours in St Petersburg!