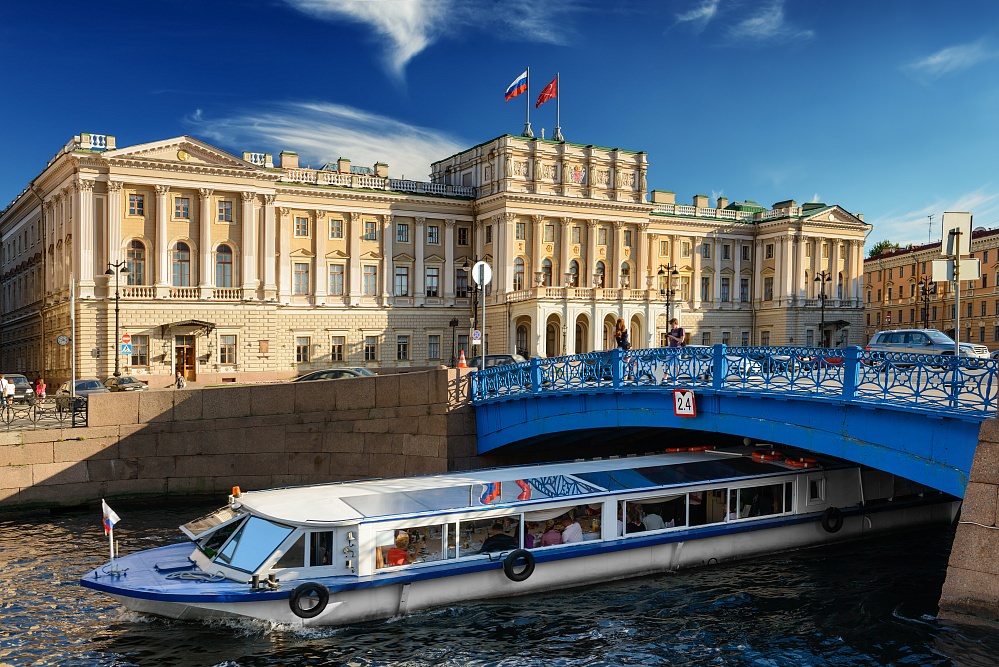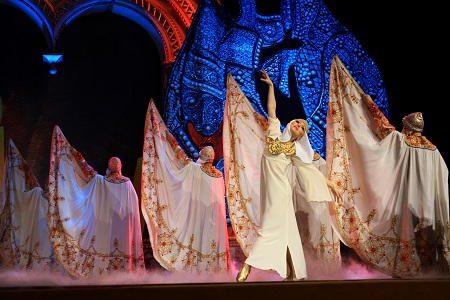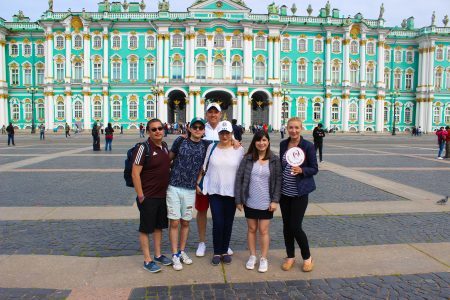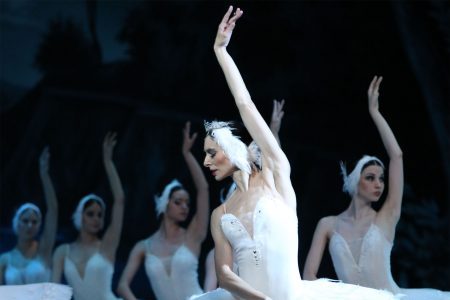 Visa-Free Russia Tours and Rules
Have questions? Get answered immediately!
WhatsApp +7(921)930-65-74
(No time to read? See the video version)
There are several rules you may find useful to know planning a tour to Russia on a cruise ship. You can visit Saint Petersburg and Moscow visa-free. Both cities are «cruise-friendly» which means you can buy and see everything you need in Russia on a short cruise stay.
There are hundreds of tour operators providing tour service. You can either book all tours from the cruise ship service or go online and book a tour with a local tour operator. Buying tours from a cruise itself is more expensive that is why relying on local tour operators would be very reasonable. All you need is check TripAdvisor reviews or go on booking platforms and find a trustworthy licensed tour company. Once you have come to Saint Petersburg you have 72 hours. But you need to stay onboard overnight. If you want to go out clubbing — apply for a visa. Tour operators can do that for you if the request was sent in advance. The procedure is time-consuming but not complicated.
Port terminals check your boarding cards and tour operators meet you exactly there so you won't get lost. You can take a look at Saint Petersburg port, the one you are going to moor coming to Russia. Small cruise ships may arrive in the central city embankments.
Tours are split into two categories — private and group. The group tour capacity is unlimited whereas private tour includes only you and a guide. Some companies like Marina Wilson Private Tours run group tours as private which means guaranteed departures no matter how many people booked even if there are only two of you. Convenient, isn't it. If this is your first time in Russia there are two places you need to visit without hesitation — the Hermitage Museum in St Petersburg and Kremlin in Moscow. Both museums give a highlight to Russian history and help visitors understand the local culture.
Russian currency is rouble but most shops accept Visa or MasterCards. American Express and Diner's are not popular cards in Russia. There are ATM machines at the port arrival terminals. Finally, for some tour operators pre-payment is not necessary. You can pay for your tour in Saint Petersburg with your Visa or MasterCard. The only tours which require deposit payments are those which include theatre tickets (non-refundable!) and train tickets to Moscow.
Happy and worry-free cruising!